'Oceánica' by Nuria Mora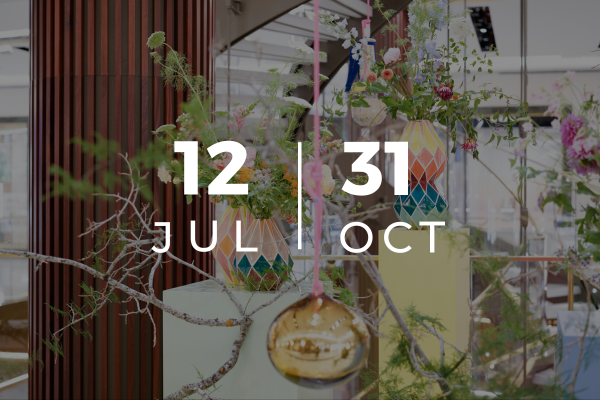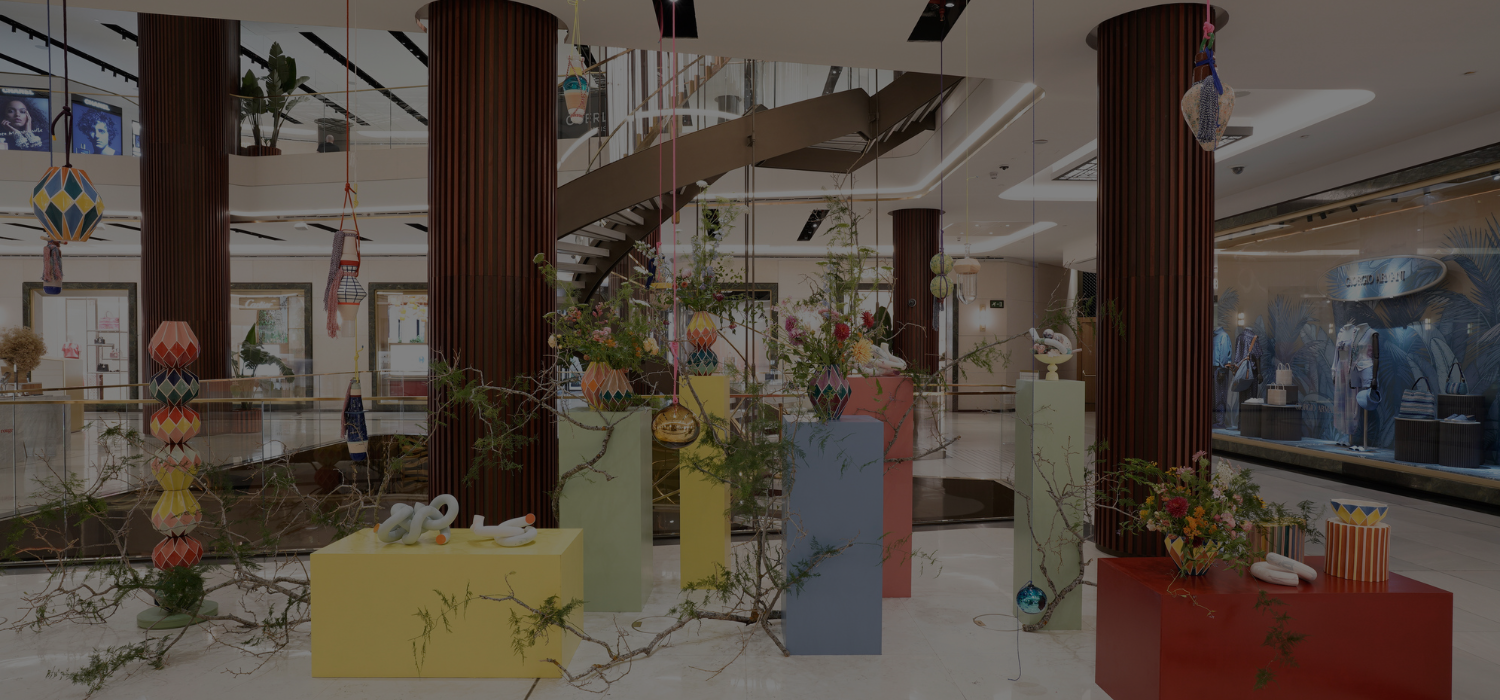 If you visit Galería Canalejas between the 12th of July and the 31st of October you can discover 'Oceánica', the exhibition of Nuria Mora, an artist from Madrid who usually works with geometry, shapes and organic elements in the public space.
'Oceánica' is a beautiful exhibition composed of ceramic and glass pieces that take us directly to the summer tranquillity of a holiday in our country such as the Costa de la Luz, or the Pitiusas.
Galería Canalejas, the space that houses the exhibition, is luxury in the heart of the city. Located in one of the most significant historical complexes in the city, it is consolidating itself as a unique concept of commercial gallery in our country in which fashion, luxury, gastronomy, history and culture come together in a global experience. This summer in Madrid, enjoy 'Oceánica' by Raquel Moda at Galería Canalejas.