Meninas Madrid Gallery
1 November, 2022
15 December, 2022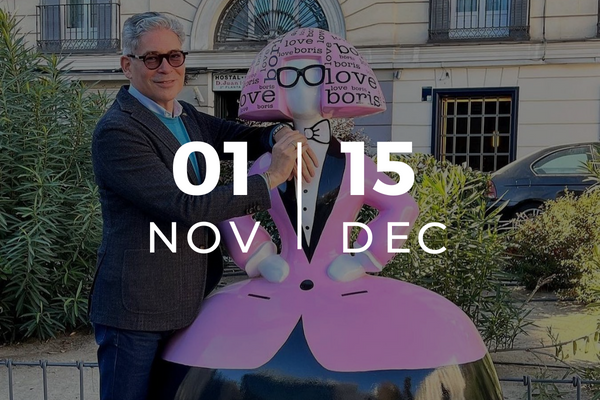 One more year, art returns to the streets of the capital: Meninas Madrid Gallery returns!
Inspired by one of the most emblematic figures of Diego Velázquez, Meninas Madrid Gallery have turned the city into a dynamic museum thanks to the collaboration of different artists and sponsors.
Placed in different parts of Madrid, these iconic silhouettes present various designs so that both Madrid and visitors can enjoy this unique occasion.
You have until December 15 to be able to enjoy everything that the city of Madrid has to offer, finding these flirtatious visitors in the different shopping areas of Madrid. Do not miss it!