Madrid Es Moda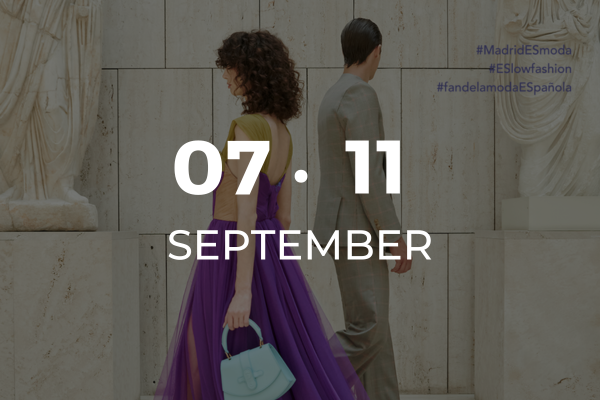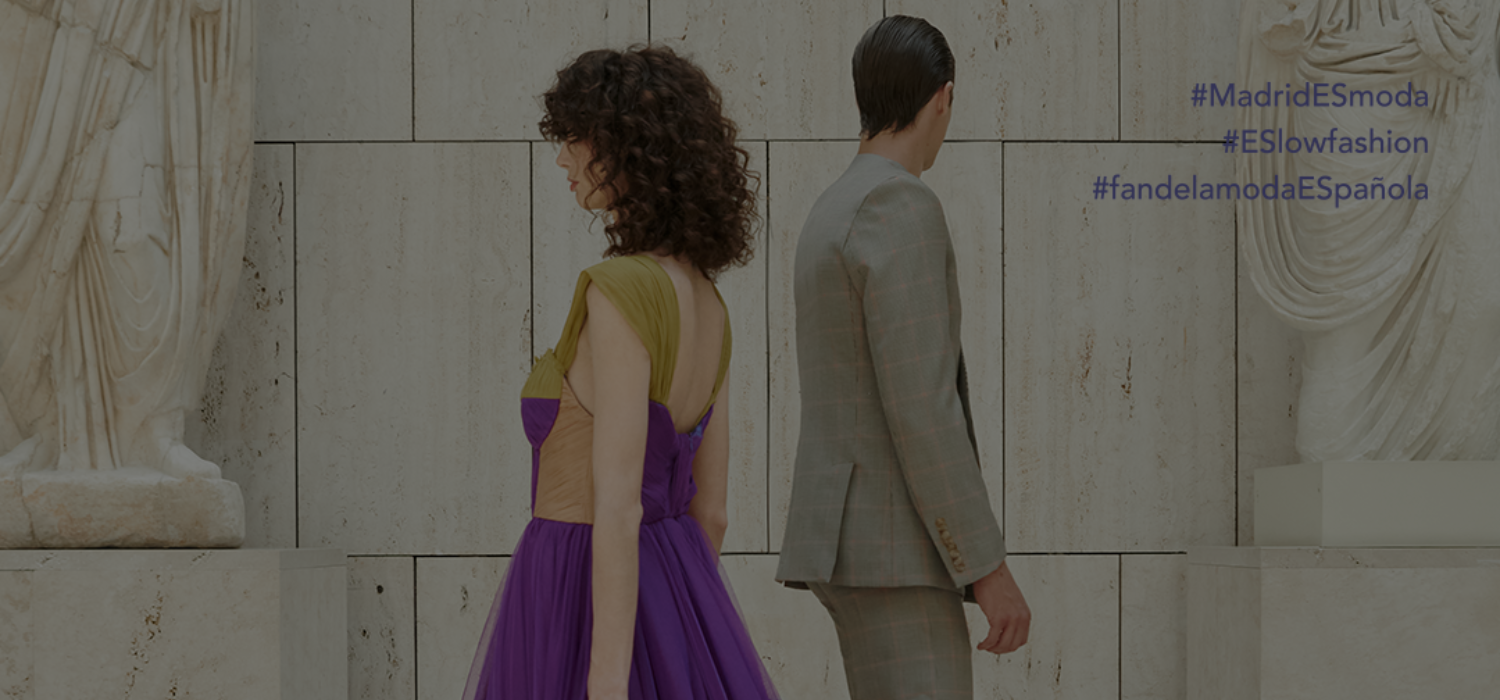 Organised by the Asociación de Creadores de Moda de España (ACME) together with the Madrid City Council, through the Madrid Capital de Moda project, this event will once again take Spanish fashion to the streets. + PHOTOS.
Madrid Es Moda remains firmly committed to design Made in Spain through the Slow Fashion movement, always seeking to promote local consumption. From 7 to 11 September, you can enjoy this unique event, which will be part of Madrid Fashion Week along with Mercedes Benz Fashion Week Madrid and Atelier Couture.
Through the channels of Madrid Capital de Moda, on our website and social networks, we will tell you all about what this new edition of this urban fashion festival will bring to the streets of the city and some of its most emblematic spots.
This year's edition is called 'Cronos, The Value of Time', which shows the recognition of the importance of this element in the creation and production of Spanish designer fashion and crafts developed in our country.
As every year, Madrid es Moda can be enjoyed in different enclaves of the city, such as ateliers, streets and unexpected places in the city. So that the wait doesn't take so long, you can take a look at some of the photos and videos of the last edition, such as its presentation at the Real Academia de Bellas Artes de San Fernando or the fashion shows of Devota & Lomba, Mané Mané and Inúñez.
Click on our links and don't miss anything!