Madrid Es Moda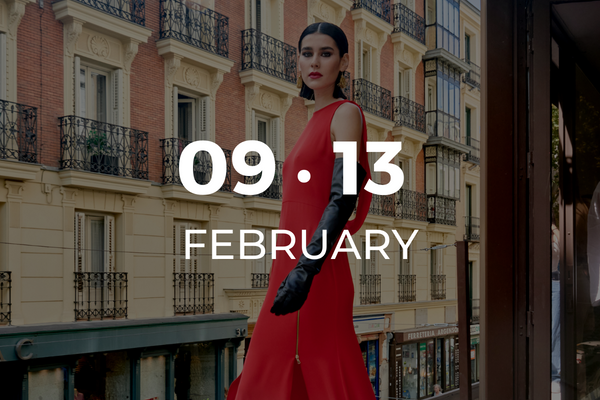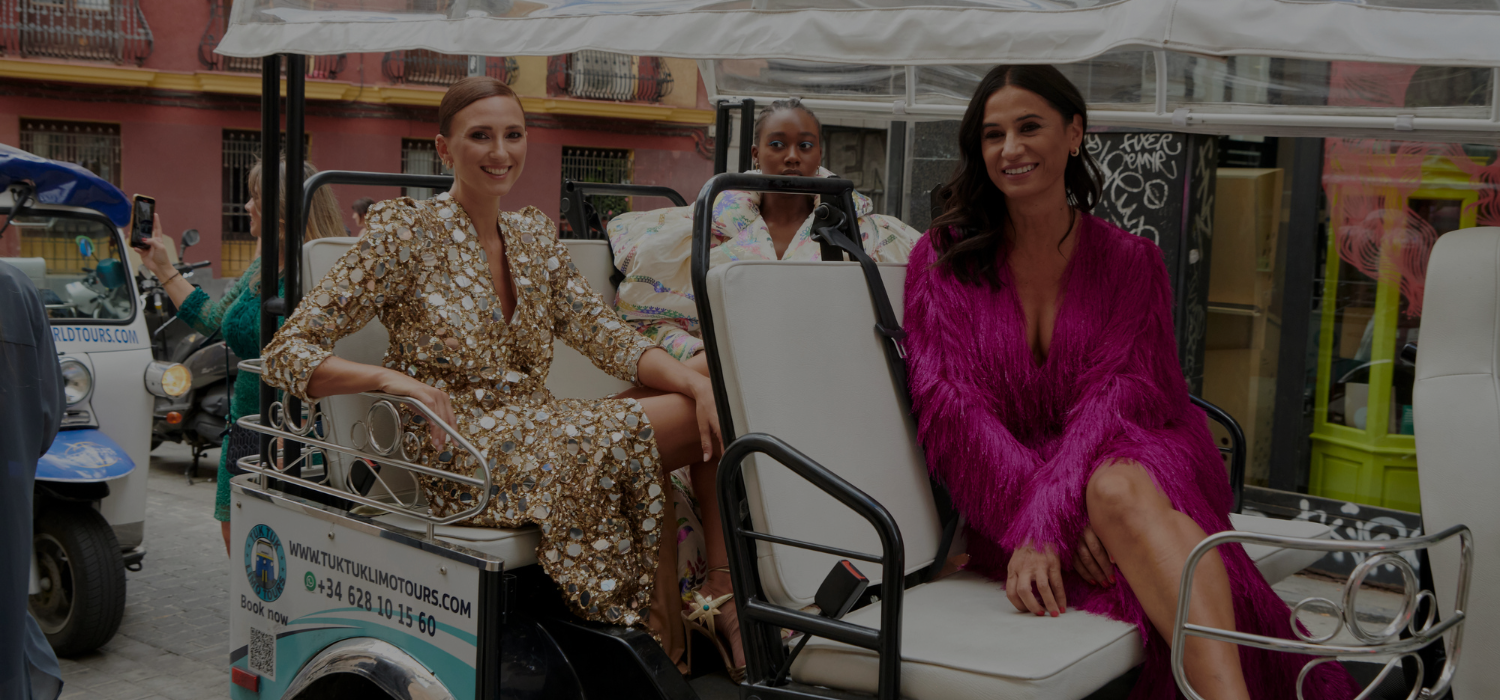 Organized by the Association of Fashion Creators of Spain (ACME) together with the Madrid City Council, through the Madrid Capital de Moda project, this event returns once again, bringing Spanish fashion to the streets. Madrid Es Moda continues to be firmly committed to Made in Spain design through the Slow Fashion movement, always seeking to promote local consumption.
From February 9 to 13, you can enjoy this unique event, which will be part of Madrid Fashion Week together with Mercedes Benz Fashion Week Madrid. Through the channels of Madrid Capital de Moda, on our website and social media we will tell you everything that this new edition of this urban fashion festival brings you that is lived in the streets of the city and in some of its most emblematic points.
In this new edition it is called'Manos de plata, corazón de oro. El arte de los oficios españoles' (Hands of silver, heart of gold. The art of Spanish trades), which shows the claim that this initiative always makes for Spanish author fashion and the crafts that are developed in our country.