Joana Biarnés | Madrid / Moda a pie de calle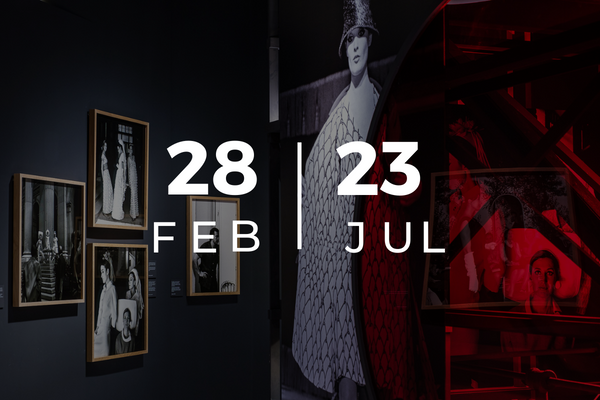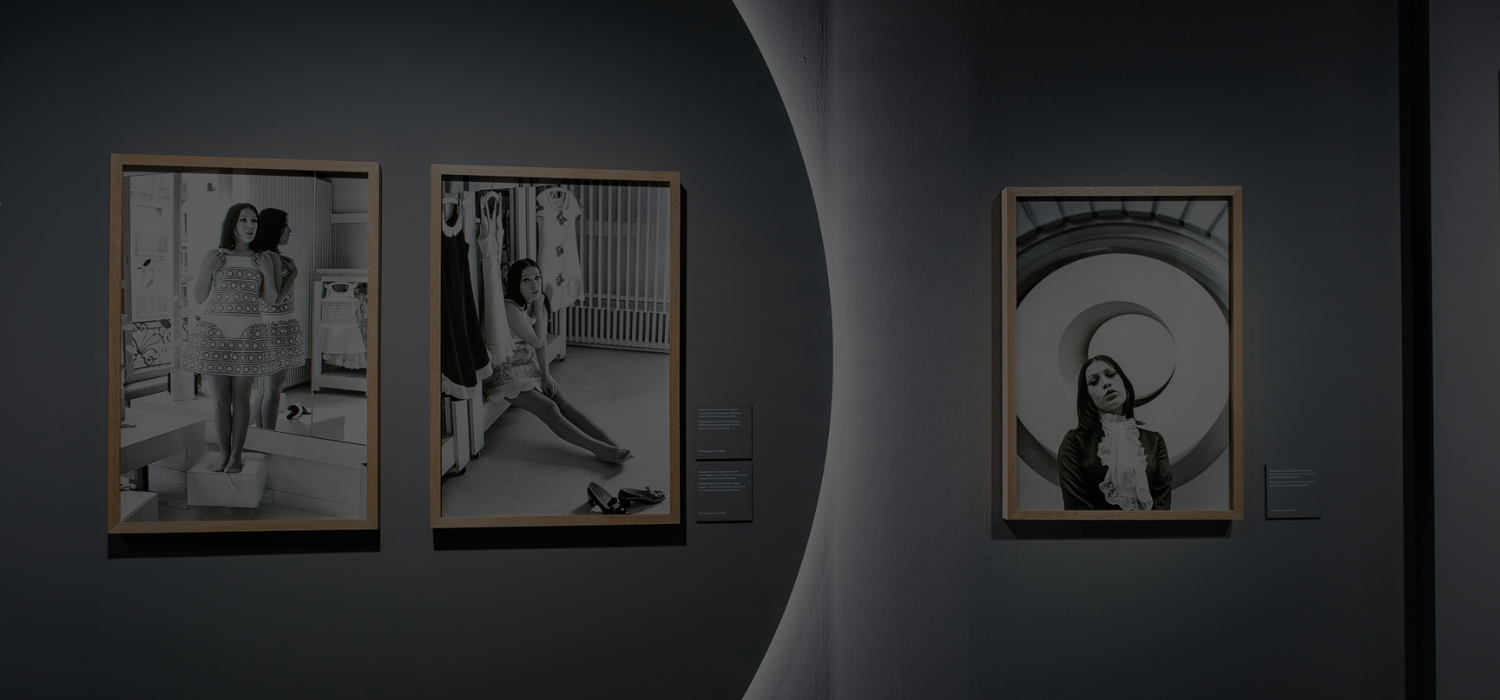 The Sala Canal de Isabel II presents the exhibition Madrid / Moda a pie de calle (Madrid / Fashion on the streets) which pays tribute to the photographer and photojournalist Joana Biarnés. The exhibition that can be seen until June 23 invites you to discover the work she did in Madrid between 1962 and 1972.
In its more than a hundred photographs exhibited together with some of the dresses that Joana portrayed, you can take a trip to that eclectic era that was the sixties and the first seventies that were in charge of changing the idea of ​​fashion reviews for the following decades.
In the exhibition Joana Biarnés | Madrid / Moda a pie de calle you can see portraits of some of the celebrities of the moment such as Massiel, Karina, Tita Cervera or Carmen Sevilla since all of them went through the lens of Joana, one of the most relevant figures in fashion photography whose work you can discover in the Sala Canal de Isabel II.
You have until June 23 to enjoy this beautiful exhibition. Do not miss it!