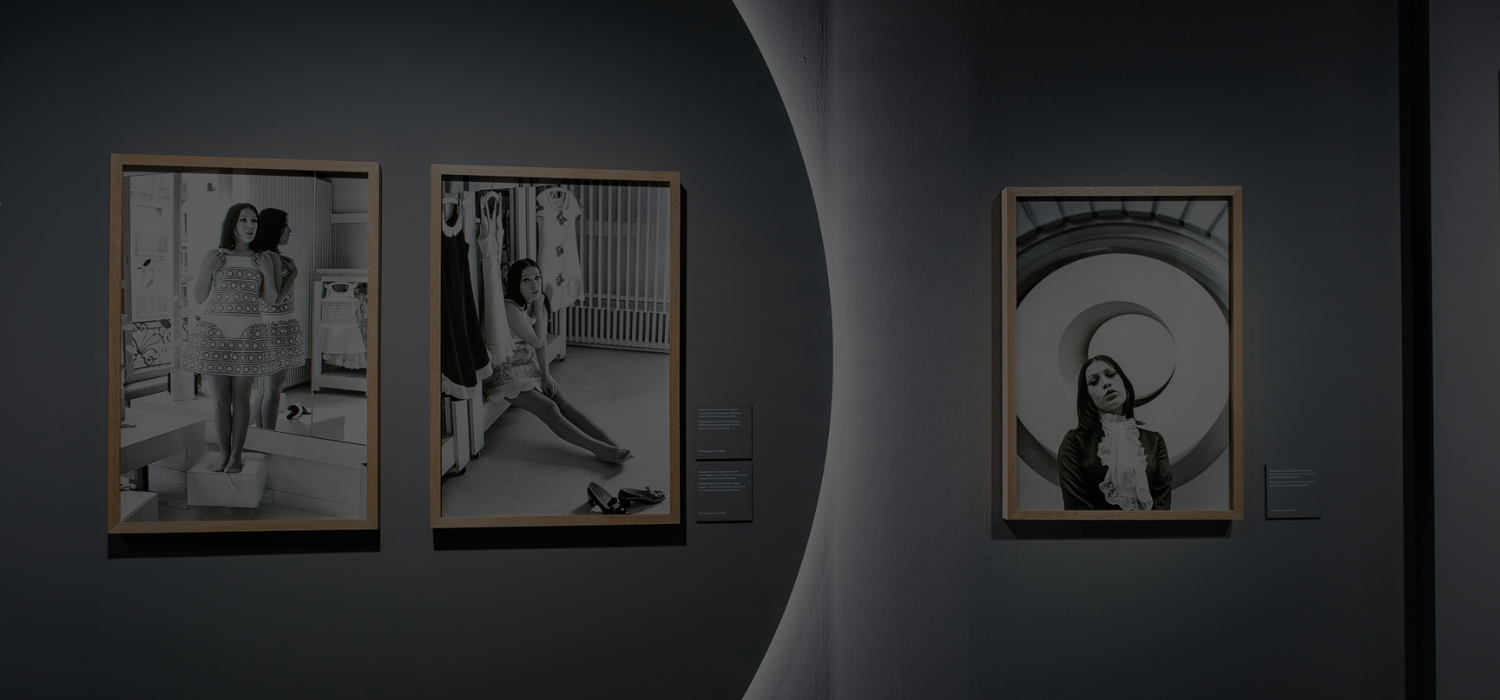 Madrid has always been the capital of fashion and during the sixties and the first part of the seventies, the photographer Joana Biarnés (1935 -2018) was in charge of portraying it in her snapshots. From February 28 to June 23, the Sala Canal Isabel II hosts the exhibition "Madrid / Moda a pie de calle" (Madrid / Fashion on the streets) in which, through more than a hundred photographs taken by the photojournalist, it will be possible to a visual journey to the decade between 1962 and 1972.
Curated by Josep Casamartina i Parassols, this review, which also serves as a tribute to this great professional photographer, shows us the evolution of fashion and fashion reporting in a time as eclectic as the 60s and 70s.
Madrid is yet another protagonist of the photos by Joana Biarnés since its streets, neighborhoods and inhabitants were captured in these works, which are also accompanied by some of the dresses that Joana herself portrayed, such as Antonio Nieto's light blue dress that Karina wore in her participation in the Eurovision Song Contest in 1971, among other iconic pieces of the time.
Divided into seven chapters, the exhibition Madrid / Moda a pie de calle (Madrid / Fashion on the streets) takes us from the catwalk to the boulevard, passing through the portraits of some of the great celebrities of that time, such as Carmen Sevilla or Massiel, without forgetting the classic Madrid boutiques and the new designers who were beginning to stand out at that time, such as Paco Rabanne or Elio Berhanyer, who would revolutionize Spanish designer fashion forever.
Are you going to miss it? Enjoy fashion in Madrid!