Gastrofestival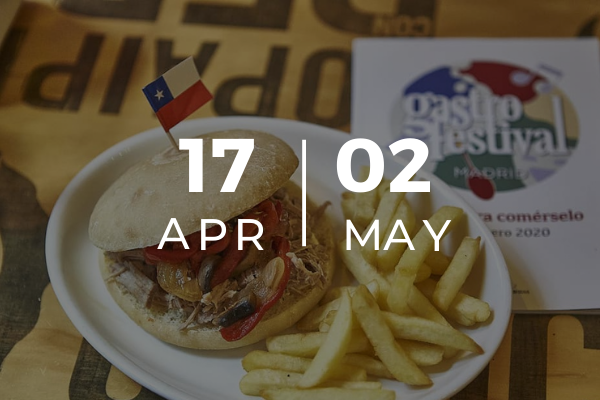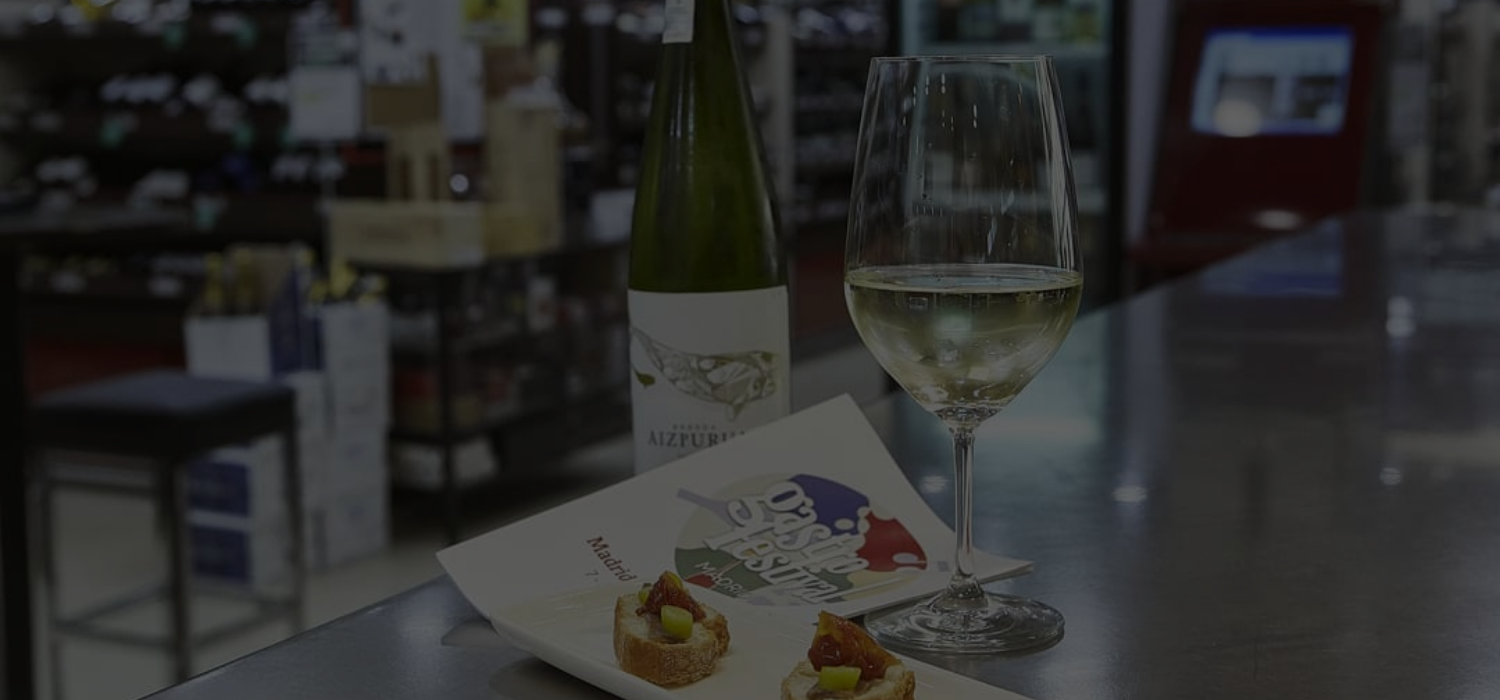 *** The Gastrofestival organizers have decided to postpone the event as a precaution, so that when the health situation improves, they will choose a new date so that the public can enjoy the event.
The Gastrofestival is an event that makes Madrid the most delicious spot on the map.
From April 17 to May 2, you can once again enjoy a unique occasion that is celebrated in Madrid for another year. Gastrofestival is one of the most special festivals in the city, since it has the participation of around 450 Madrid establishments from restaurants, markets, taverns, museums, shops and cultural spaces.
All these spaces are added to this initiative of the Madrid City Council and Madrid Fusión with the offer of special menus or a large program of activities, these proposals can be enjoyed during the fifteen days of the event.
The public will be able to experience through their five senses all the alternatives that Gastrofestival offers in this 2021 edition, from guided tours, workshops and conferences.
Soon we will update the information on this appetizing event that gives the opportunity, both to Madrid citiziens and Madrid visitors to discover the city through the palate.
You already know, put it on your agenda, because very soon, you will be able to enjoy Gastrofestival 2021.