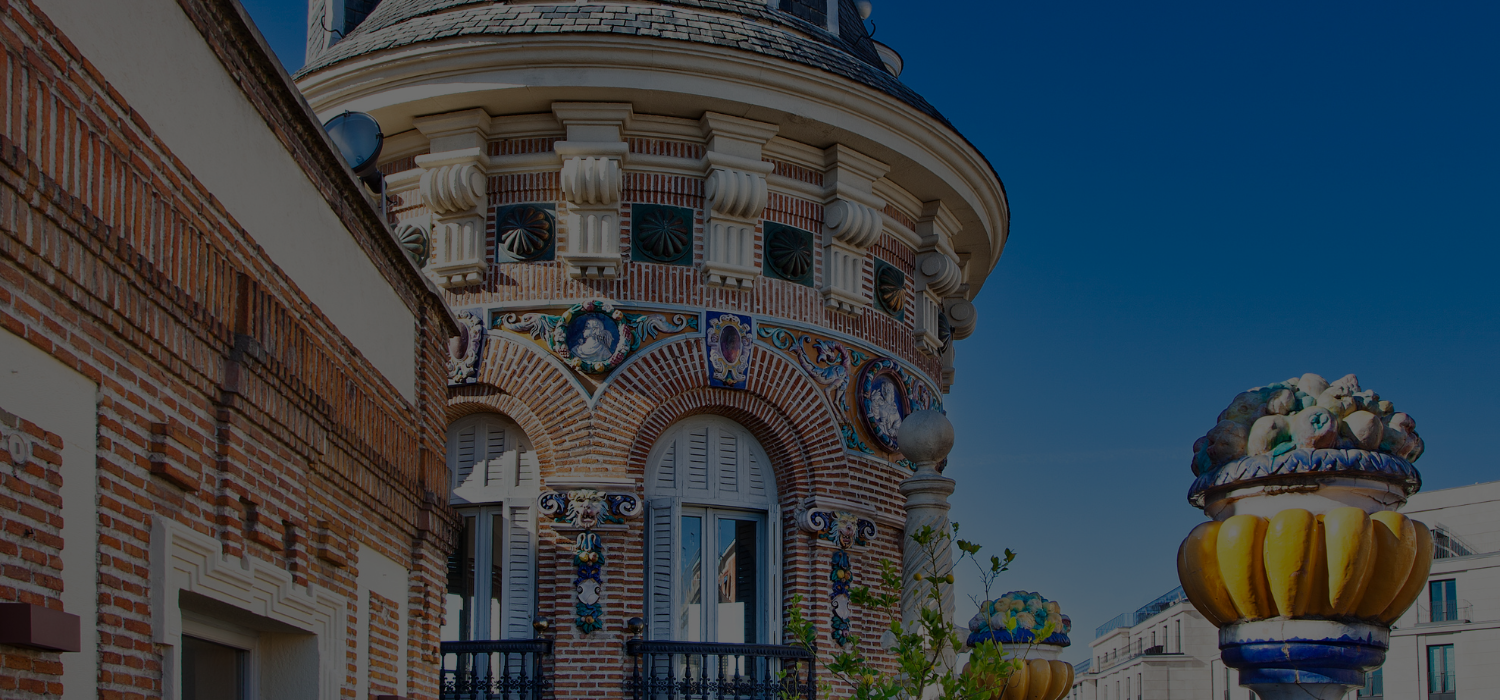 From Madrid Capital de Moda we have the honor to announce that next year 2021 we will once again enjoy one of the key interior design and decoration events for the capital: Casa Decor.
From May 13 to June 27, this exhibition will take place, which will once again share with experts and the general public the new trends in decoration and art. In its new edition, Casa Decor will be located in one of the most emblematic buildings in Madrid, the well-known "Casa de Tomás Allende" which is located at number 3 of the Plaza de Canalejas, a few meters from Puerta del Sol, in the corner with Carrera de San Jerónimo.
The building itself is a true work of art, as it has a regionalist style decoration, it was projected by the Cantabrian architect Leonardo Rucabado, built between 1916 and 1920 and completed by the architects Ramiro Saiz Martínez and Pedro Cabello Maíz.
How could it be otherwise, the next edition of Casa Decor 2021 will have all the security measures: capacity control, online ticket sales, visits by time slots, signposted routes, safety distance and sanitizing products in all floors .
Soon from Madrid Capital de Moda, both from our website and from our social networks, we will be communicating all the news of Casa Decor 2021, but so that the wait does not become too long, we want you to enjoy some of the spaces that are they could see in the last edition of 2020. Enjoy the photographic gallery by entering here.