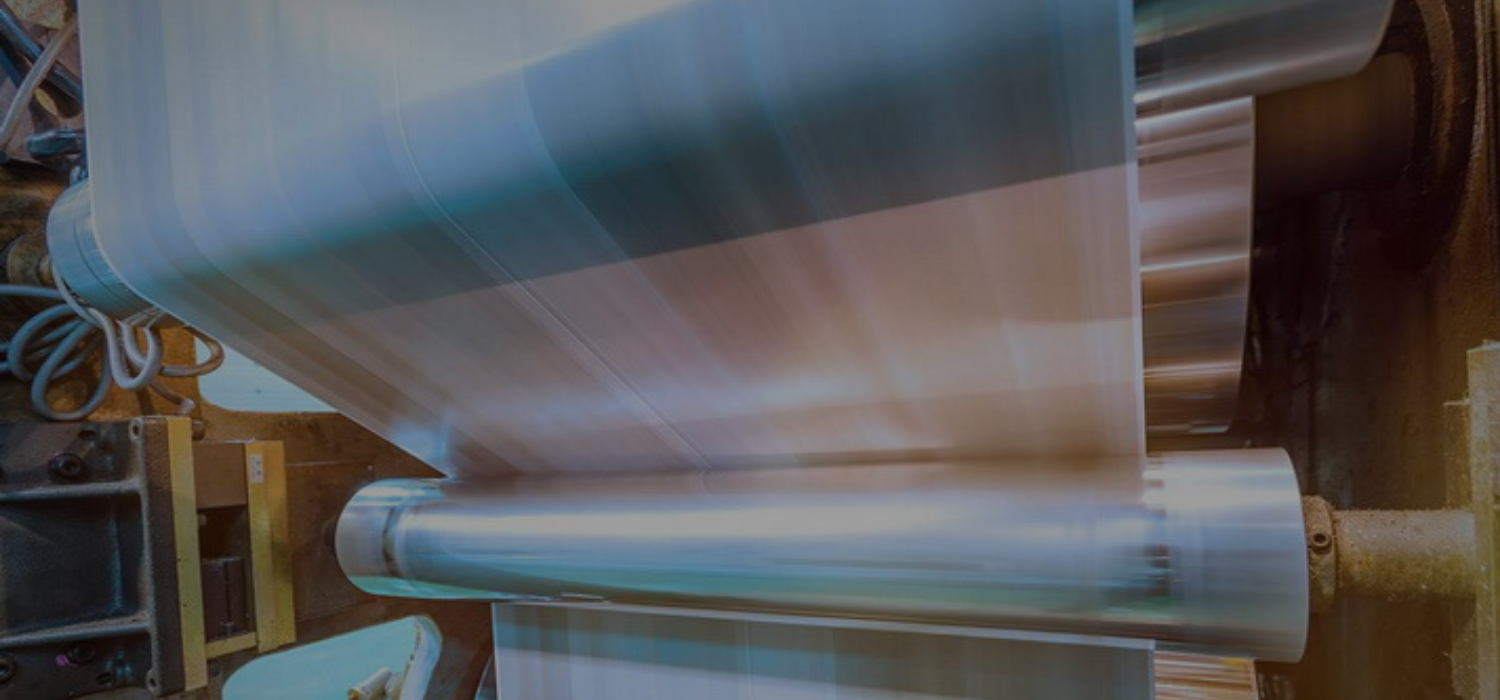 From ACME they want to send us good news, such as the great collaboration that in a disinterested and altruistic way of different entrepreneurs and fashion firms.
Since last April 2, the Association of Fashion Creators of Spain is distributing 350 kg of approved fabric among the workshops with which the Spanish designers work and which will serve to make 70,000 hygienic masks, following the manufacturing and sterilization recommendations set by the Ministry of Industry and the Spanish Agency for Medicines and Health Products.
ACME has also announced that they will donate 50% of these masks to 50% to IFEMA, which these days is hosting the largest field hospital in our country. Also, ACME will send part of the maks made to reception space for the homeless, and to Caritas, whose volunteers have been working very poorly for weeks.
This initiative joins all the gestures that been developed individually by some of the associated firms of this organization, which from the first moments of this terrible crisis put their workshops at the service of solidarity.
From ACME believe that it is important to focus attention on the positve moments that this difficult health crisis can leave, such as the great capacity for work of Spanish fashion, as well as reaching the conclusion that if we are united, we are capable of facing any situation. 
Both from Madrid  Capital de Moda  and from ACME, we want to convey our joint thanks to the brands and institutions that are contributing generously and altruistically:
Sontara Asturias (tejido homologado)
ASINTEC, Centro Tecnológico de Confección (corte de mascarillas)
IONISOS (esterilización)
Repuestos Reynasa y Serca Auto Recambios Gijón (transporte y logística)
Familia Cascales & Llorente. Elda (Alicante) (gomas elásticas)
CSDMM
Devota & Lomba y Confecciones Hortensia
Dolores Cortés
Fely Campo
Isabel Nuñez
IES Leonardo da Vinci
Magrit
Maya Hansen
Miguel Marinero y los talleres Ágape y Antonio Fernandini
The Extreme Collection
Ulises Mérida y APRAMP
 #YoMeQuedoEnCasa.