Primavera en los Mercados

-

First edition of the music festival that also reaches the Madrid Markets. Between March 25 and April 22 in the municipal markets.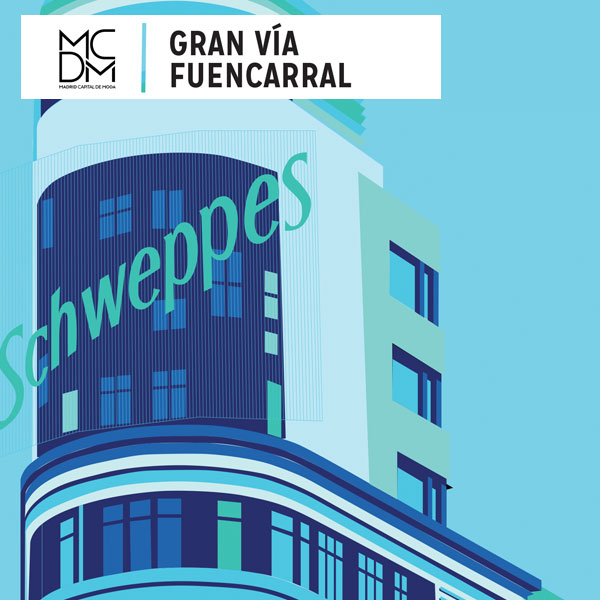 Gran Vía – Fuencarral
-
The Gran Vía Zone includes from the Puerta de Alcalá to the Puerta de Alcalá and its street. Theaters and fashion stores are the protagonists, the INDITEX group stores and the new Primark store prevail.
Antonio Alvarado | Baja Costura

The exhibition Antonio Alvarado | Baja Costare: a retrospective appointment at the Costume Museum.

1 December, 2022

26 March, 2023
Fashion Made In Spain Route
Fórmate
Lista de Centros Formativos