Mercado de Diseño
29 February.12:00 am
1 March.7:00 pm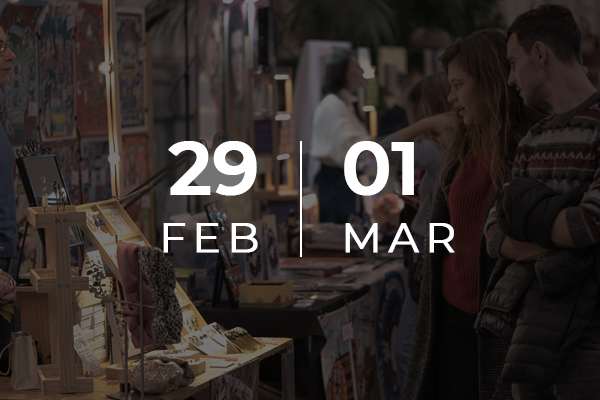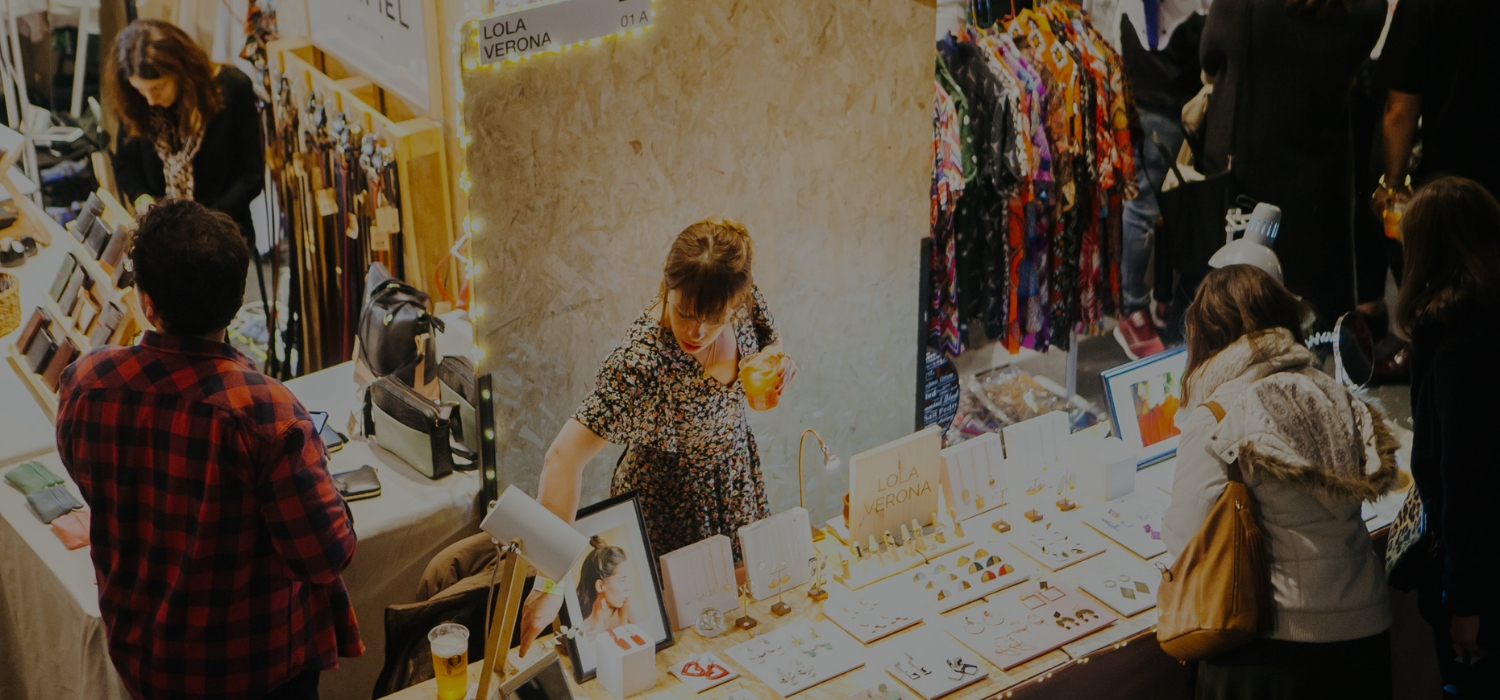 Mercado de Diseño is one of the main design, culture, gastronomy and entertainment events in Spain.
Since its first edition, in October 2013, it has been a showcase for veteran and emerging designers to make their new creations known to the general public and also to professionals in the retail sector.
The first weekend of each month, a new edition is celebrated, in which you can enjoy different activities such as concerts, exhibitions, food-trucks and much more in the two different spaces enabled in the Matadero: outdoor and indoor.
ADDRESS: Matadero Madrid: Paseo de la Chopera, 14
SCHEDULES:
Indoor area: Sat 11:00 a.m. to 10:00 p.m. / Sun 11:00 a.m. to 9:00 p.m.
Outdoor area: Sat 11:00 a.m. to 7:30 p.m. / Sun 11:00 a.m. to 6:00 p.m.
TRANSPORT:
EMT bus: 6/8/18/15/20/19/45/78/148
Metro Madrid: Legazpi Line 3/6