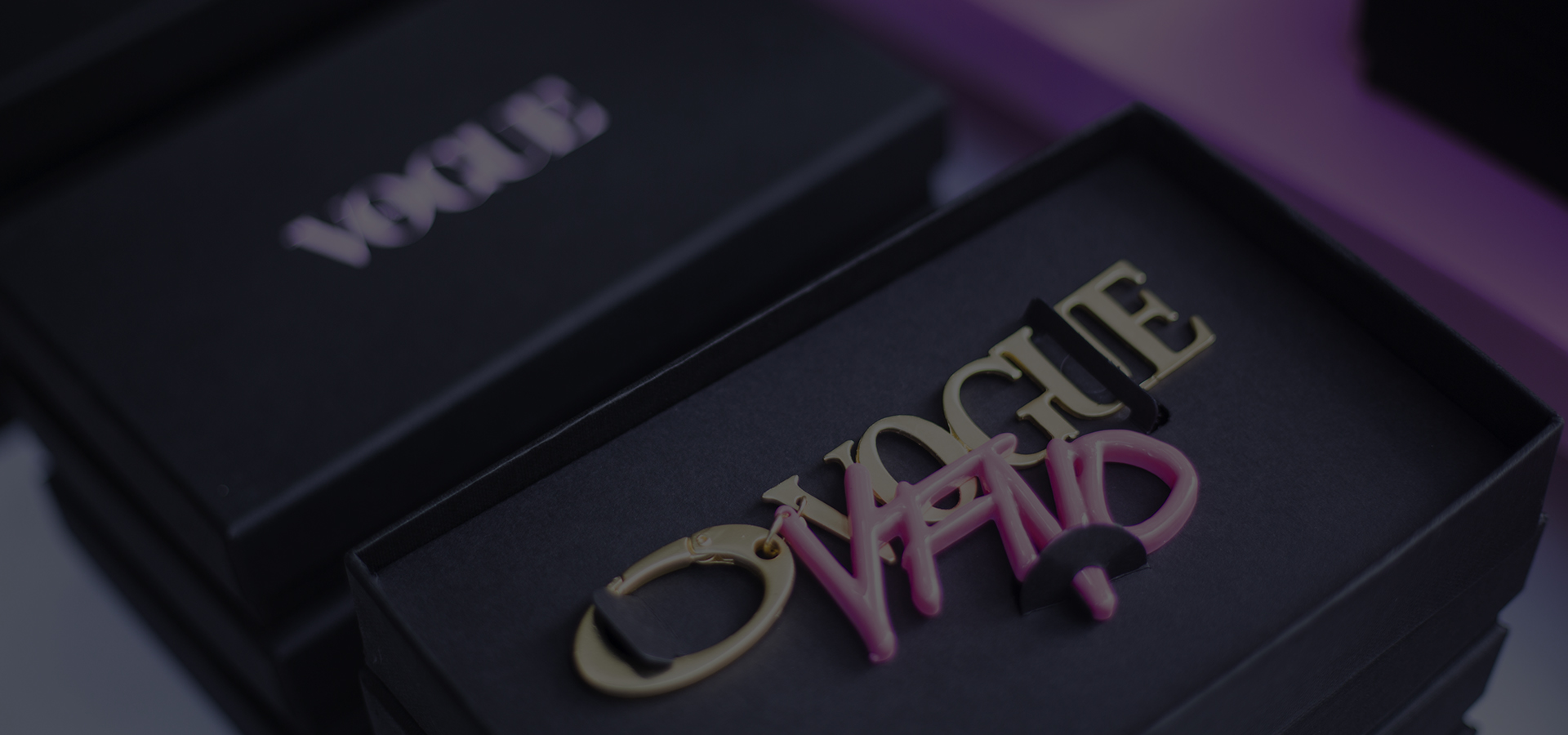 Vogue Fashion's Night Out is a global celebration of fashion to promote the playful spirit where fashion approaches the streets and favors traffic to the stores through the hands of Vogue.
It is a commercial action that took place for the first time in 2009 with the aim of boosting the sales of fashion and accessories, and where the absolute protagonists are all the people who come to participate in this initiative.
During this special journey you can find shops open until midnight, special purchase promotions, events and fun in each of the stores and the presence of celebrities, models, designers and more than 50,000 attendees from previous editions who do not want to miss a peculiar and unique experience in any of the nearly 300 participating stores.
Also, since the 2014 edition, the stores have the opportunity to participate online and be a showcase for all Vogue.es users so they can publicize their collections and increase their sales during that day.
Photo credits: Elena Olay and Esmeralda Álvarez.