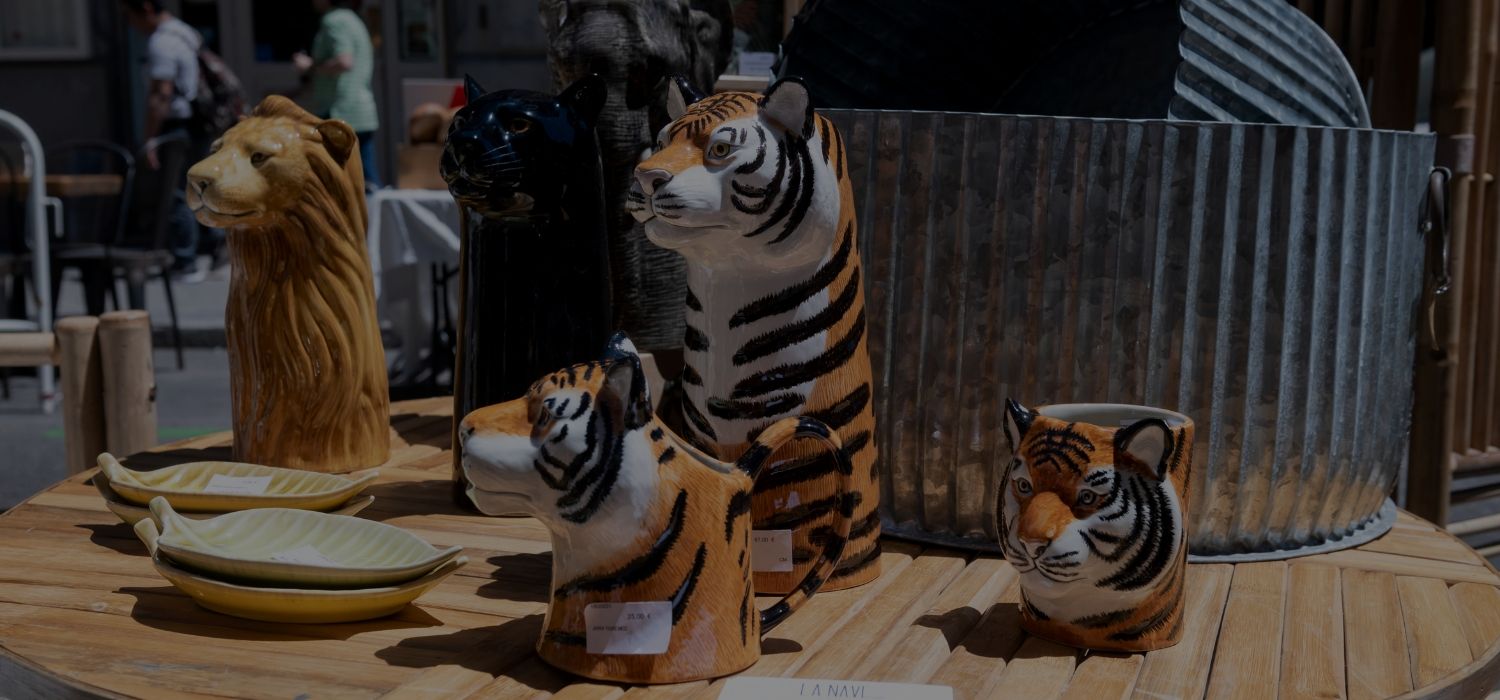 Salesas Village [The Festival], the street market of Salesas, returns next Saturday, October 5.
Organized by ACOTEX and the Madrid City Council through the Madrid Capital de Moda project, this event, whose epicenter is Campoamor Street, is held every first Saturday of each month in the central neighborhood of Las Salesas that gives it its name.
For some time now, Salesas Village [The Festival] has become one of the unavoidable events within the Madrid calendar. The traditional neighborhood hosts, in addition to Campoamor Street, in Fernando VI and Argensola, different positions in which emerging designers show their work.
On this occasion, the urban festival wants to celebrate the arrival of autumn, preparing a very special occasion in which the latest trends are present thanks to the diversity of proposals presented by all creators that are part of this event.
In addition, culture plays a fundamental role in Salesas Village, since the galleries and shops specialized in this area also open their doors so that all who approach can enjoy the different creations.
How could it be otherwise, the street market held in one of the most emblematic neighborhoods of the city, also accommodates gastronomy, presenting different options, from foodtrucks to restaurants in the neighborhood.
On the first Saturdays of each month, from 11:30 a.m. to 9:00 p.m., Salesas Village [The Festival] becomes the most cosmopolitan point on the map of Madrid, allowing Madrid and visitors to enjoy the work of young artists, since As in every edition, in this street market, shopping is much more than shopping, because it transforms the street into a moving showcase full of life and experiences.
Write it down on your agenda and don't miss this wonderful occasion.