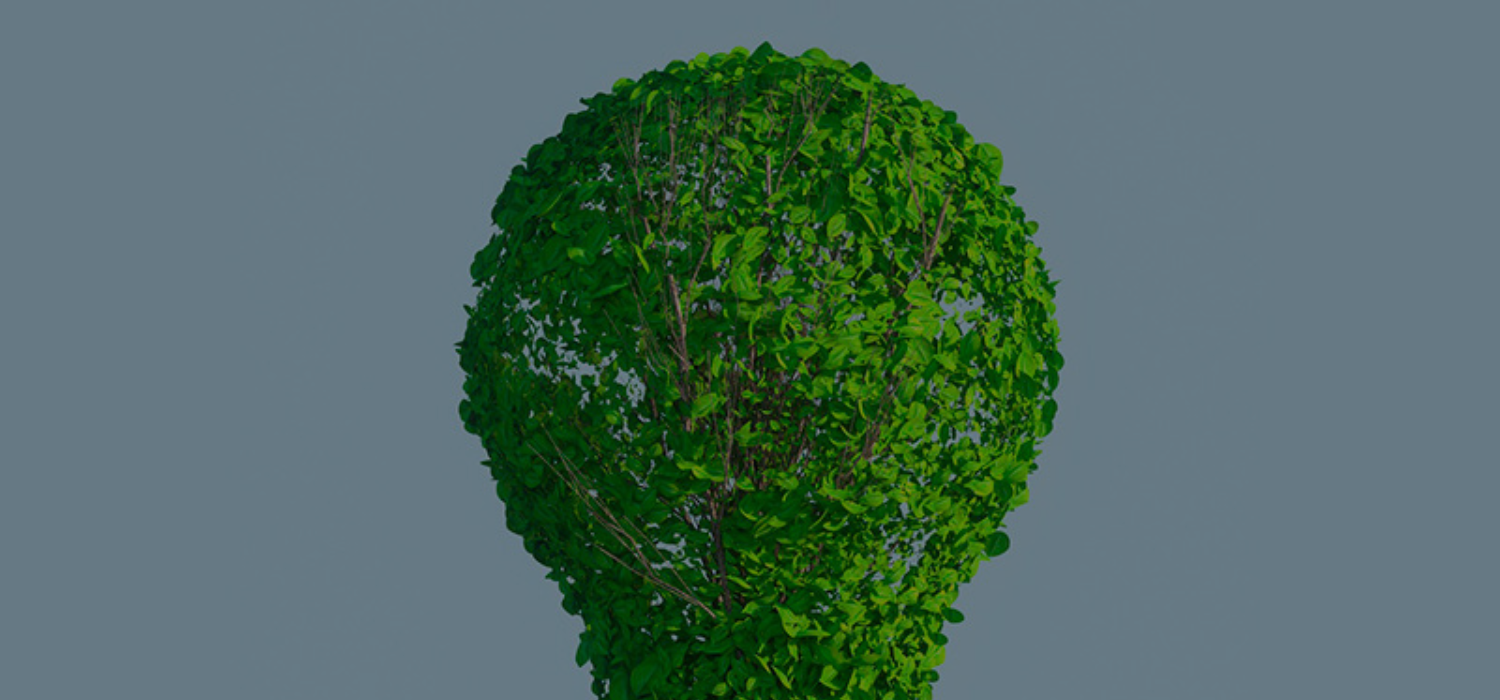 6 Months
online
A master's degree that will help you take the definitive step to focus your professional career towards the new paradigm in the fashion industry: sustainability and social impact in the DNA and as an opportunity for growth and differentiation.
Certification: Private at the end of the course will be delivered a certificate accrediting having completed and satisfactorily passed it.
intended for: Professionals or students from the fashion and design sectors, People who are starting or thinking of starting their business within the fashion sector or the creative industries, Professionals with roles in departments connected with purchasing, logistics, marketing and commercial who are looking for expand their skills and incorporate sustainability as a fundamental axis within their processes and business model.
Technical details
DURAtioN:  6 months (March 2023 – August 2023)
qualification:  Master in Sustainability and Entrepreneurship for the fashion industry
FORMAT: Online
SCHEDULE: Flexible
admission process: Personal interview.
course fee:  7.920 €
LAnguage:  Spanish