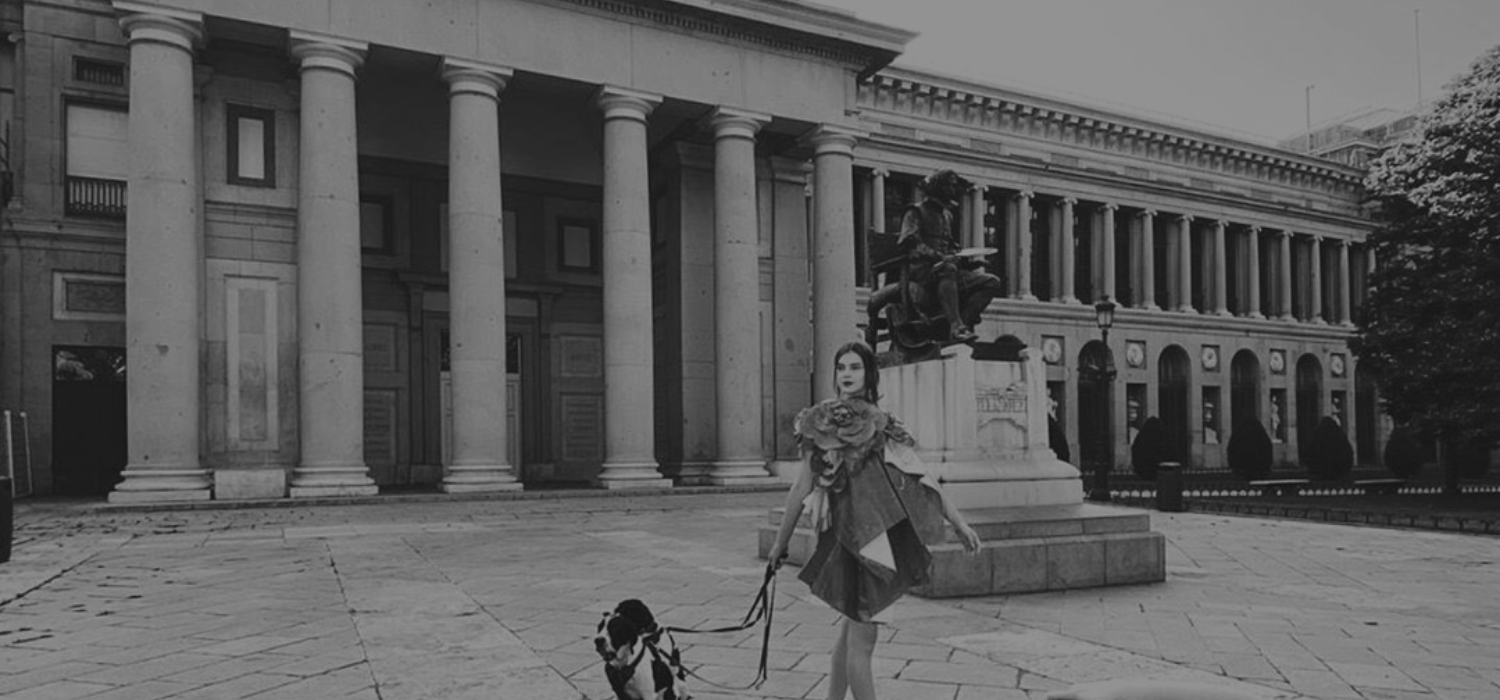 Madrid is always the capital of fashion, but from April 7 to April 15 it becomes the international fashion epicenter with the celebration of Madrid Fashion Week.
The health crisis derived from Covid 19 has united Spanish fashion more than ever, which has sought different alternatives to be able to bring the new proposals of the designers of our country closer to the general public.
The Madrid City Council, through the Madrid Capital de Moda project, wants to highlight the great importance of the world of design, through the celebration of Madrid Fashion Week, which will feature two major events: Madrid es Moda and Mercedes Benz Fashion Week Madrid.
The Madrid Capital de Moda website will become, as of April 8, an authentic showcase that will show, on the one hand, everything that takes place at IFEMA, broadcasting through a player, all the fashion shows held in the pavilions of the fairgrounds, live and via streaming.
In addition, madridcapitaldemoda.com will be the window open to everything that happens during the Madrid Es Moda celebration, that is, from April 10 to 15. Through the web player, the public will be able to see different contents from designers' testimonies and their presentation of the new collections.
The initiative, organized by the Association of Fashion Creators of Spain (ACME), with the support of Madrid Capital de Moda, will once again have a hybrid format that will combine interviews with the designers who have participated in this new edition, and the presentation of its collections, in which Slow Fashion, will continue to have an important relevance. Within this mixed format, there will also be a series of face-to-face proposals, such as small-format meetings, organized in streets and emblematic places of Madrid, in which designers will have the opportunity to interact with clients.                                                            
All the information about the new edition of Madrid es Moda can be found by clicking here.
On the other hand, the couturier Roberto Verino will also participate in Madrid Fashion Week, hand in hand with Madrid Capital de Moda. In addition to presenting its new collection in its store located at Serrano 33, it will develop a fashion action in the street through 15 billboards that will be installed on Serrano Street itself, which will serve to present its "Essentialism" collection to the general public.
Once again, Madrid Capital de Moda wants you to experience Spanish fashion like never before. Follow everything that happens during these days on our website and our social networks. Happy Madrid Fashion Week!