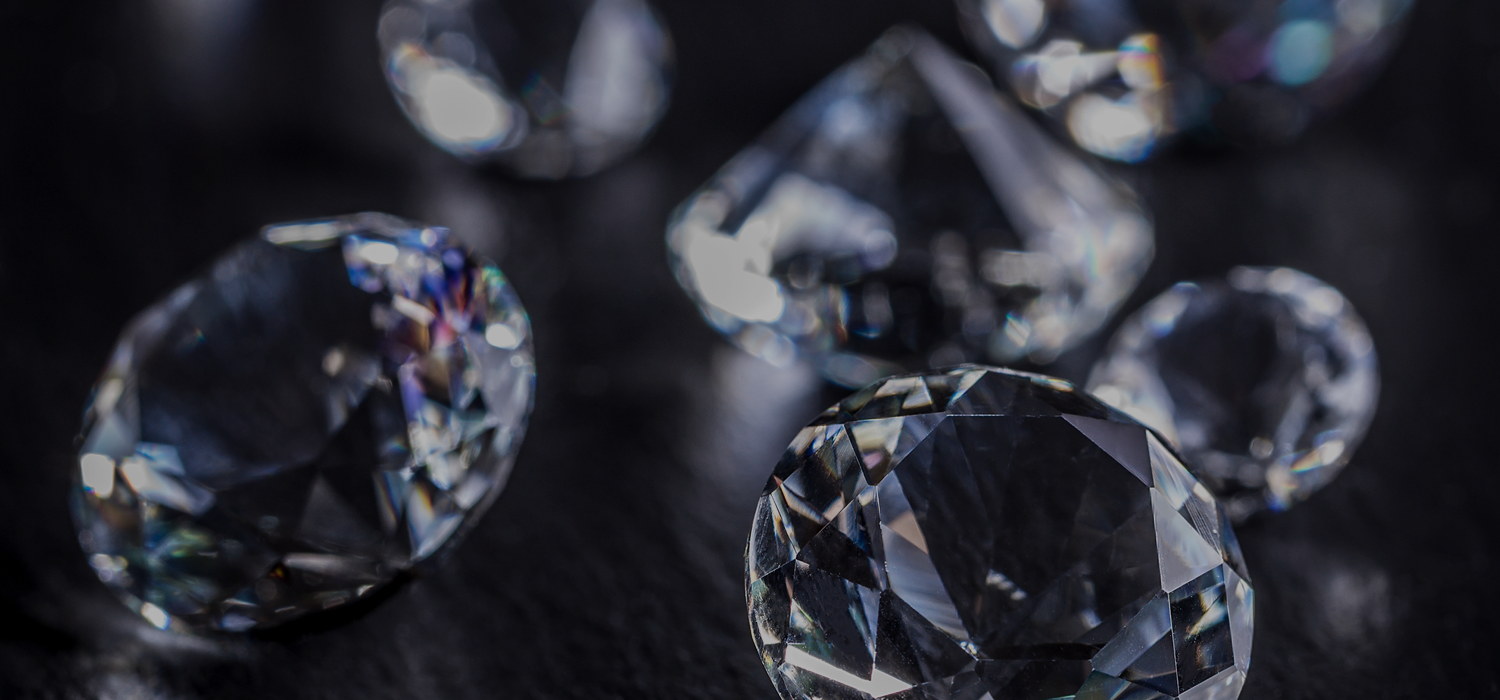 Morning and Afternoon shifts
The Jewelry Studies Center of Madrid was born in 1991 as part of the Guild of Jewelers, Silversmiths and Watchmakers of Madrid in order to respond to the training needs that the sector manifested.
It aims to perpetuate the art of jewelry preparing professionals to continue this unique activity.
This institution has the best teachers, recognized throughout the sector and known as masters of the art of jewelry.
The jeweler who is certified by this school, is a jeweler who knows all the processes of jewelry making, traditional or computer design, wax modeling, casting, handmade crafting, gemology and who will be able to access to the reality of this profession through the practical information provided by the guild on how to create a company or know the rules that bind them.
Both the guild and the Jewelry Center of Madrid are non-profit institutions.
Since 1998, it has been a center registered by the Community of Madrid for the specialization in the Training Plans for Employment. And since 2012 it is an approved center for the delivery of Professionalism Certificates from the State Employment Service in the Specialties of Jewelry and Watch Repair.
Academic programs
Double Degree on Jewelry:
Private Diploma + Certificate of Professionalism in Jewelry Repair. Level 2
· Duration and Schedules
· 3 academic years. From Monday to Friday from 9:00am to 3:00pm
Double Degree on Watchmaking:
Private Diploma + Certificate of Professionalism in Replacement, Assembly and Maintenance of elements of fine Watchmaking. Level 2
· Duration and Schedules
· 640 hours. From Monday to Friday from 9:30am to 2:30pm
Initiation to jewelry-Mod.Wax:
· This course is aimed at those who want to start exploring the world of jewelry making and have little availability.
· Duration and Schedules
Tuesday and Thursday from 4:00pm to 7:00pm. From October to June.
Saturdays from 9:00am to 3:00pm. From of October to June.
Jewelry-watchmaking shop assistant:
Aimed at Jewelry shop assistants without knowledge in the field of jewelry and watches manufacturing. The objective is for the student to acquire the necessary knowledge and resources to increase his selling skills. It provides an approach in the elaboration processes detailed enough to facilitate their work on the technical services of jewelry and watchmaking.
· Duration and Schedules
80 hours (compatible with commercial activity). Ask for scheduling options.
Specialties:
· Técnico de engastado: 400 hours. Tuesdays and Wednesdays from 9:00am to 3:00pm
· Engastado de chatones: 48 hours
· Engastado de garras: 20 hours
· Wax Modeling: 150 hours. Mondays and Wednesdays from 9:00am to 3:00pm or Fridays from 9:00am to 3:00pm
· Computer Assisted Design (Rhinoceros)
· Composturas
· Enfilado
· Fire enameling
· Basic jewelry techniques
· Welding techniques