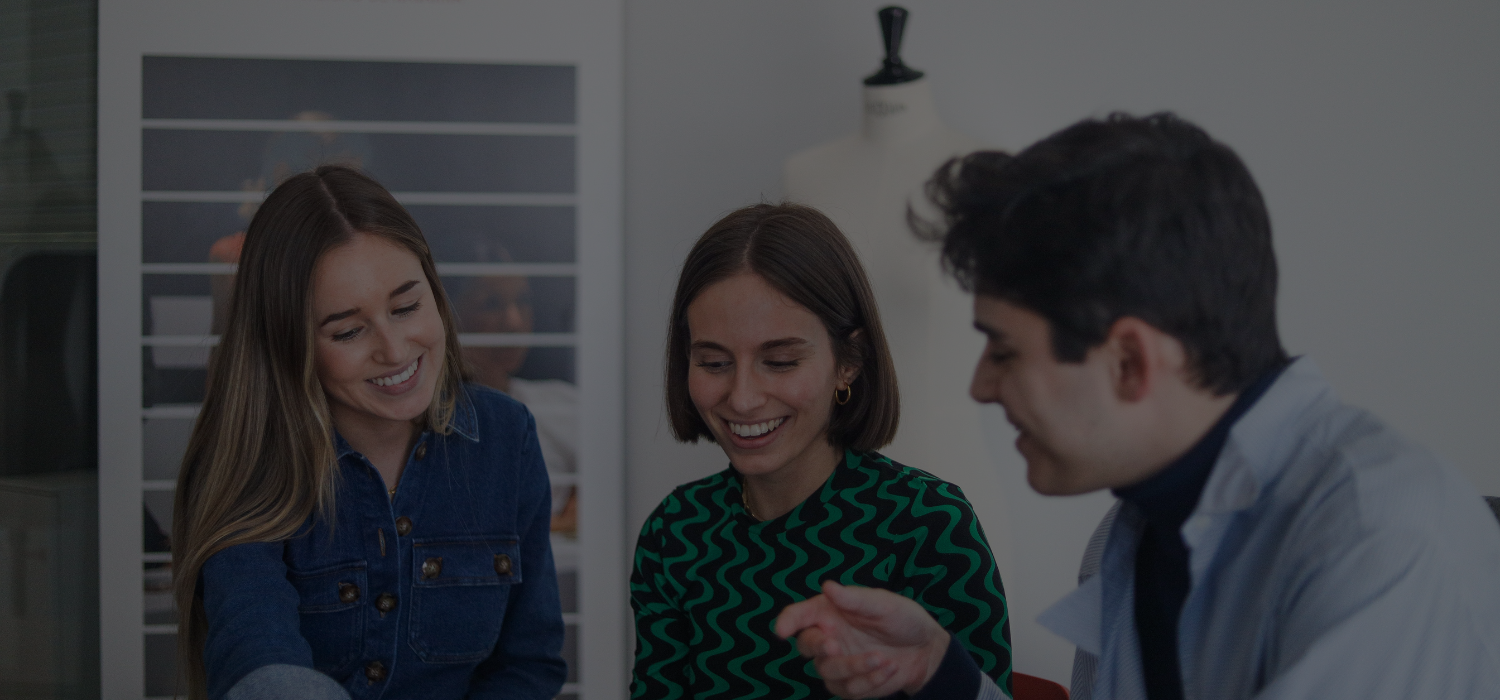 10 months (6 face-to-face classes + 3 curricular practices)
Full time from Monday to Thursday
presenTial Classes
International stays: Amsterdam / London
The Master in Fashion Management is a full-time program for recent graduates who want to work in the fashion industry, both in the most creative part and in management. This master's degree will allow them to enter the fashion sector, learn about the business and understand the product.
Through different modules, students will have a 360º vision of the value chain of fashion companies and will learn management skills necessary to work in the sector, with a special focus on sustainability and digital transformation. In addition, they will develop a sensitivity towards the consumer, which allows them to understand fashion as a phenomenon, not only commercial, but also sociological and cultural.
The study plan combines theoretical teaching with curricular practices in fashion companies, which provide essential practical training for employability.
 Technical details
DURAtioN: 10 months (september-june)
qualification:  Máster (60ECTS)
FORMAT: Presential
SCHEDULE: Full time from Mondays to Thursday
LAnguage:  Spanish (70%) & English (30%)
LOCAtioN: ISEM Fashion Business School (Marquesado de Santa Marta, 3 Madrid)