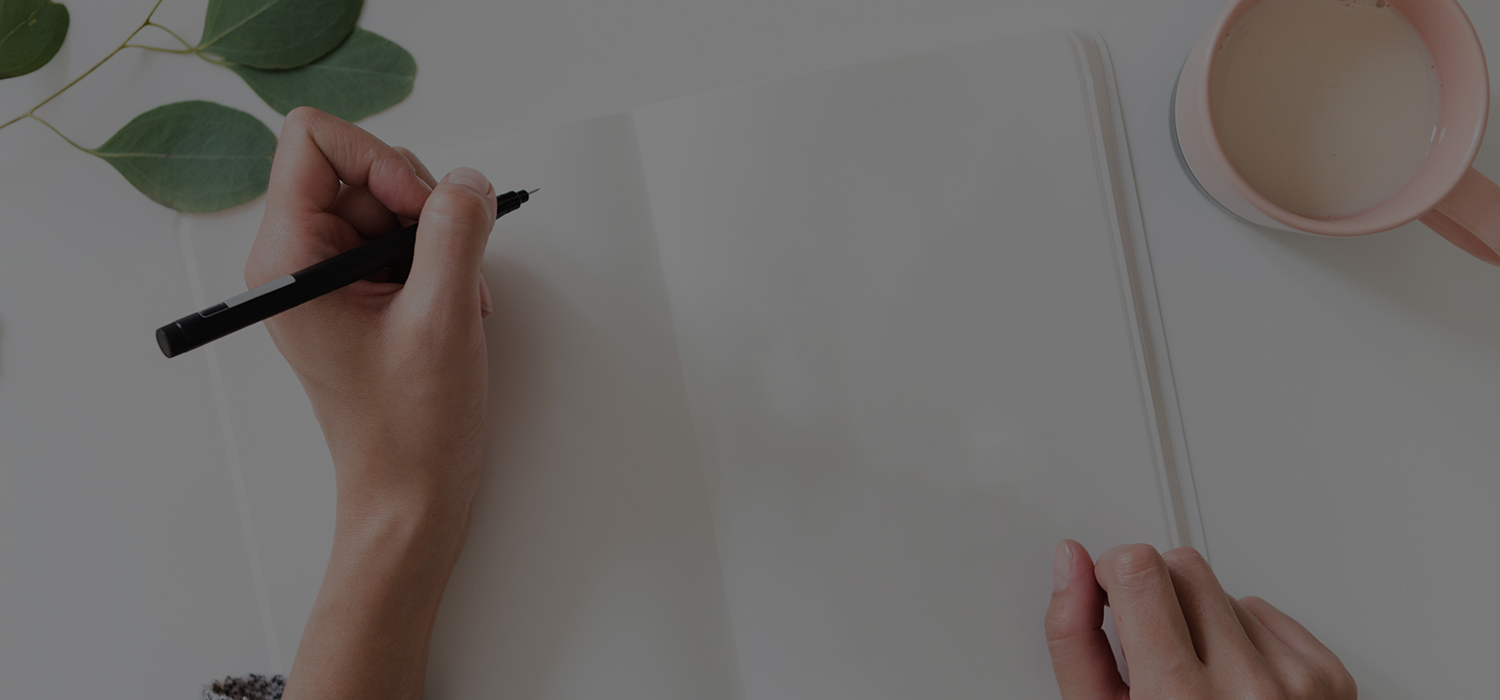 From September to June
EXECUTIVE FACE-TO-FACE CLASSES
60 ECTS
Executive Master's in Fashion Business Management
ISEM offers the only executive master's in business management of Official Fashion that exists in Spain. This postgraduate degree is approved by the Ministry of Education and is valid throughout the European Union, in accordance with the new European Higher Education Area (EHEA).
The MEDEM combines the subjects of an MBA, taught by professors of the IESE Business School and the University of Navarra through the case-method study, with other specific subjects from the fashion industry, developed by prestigious executives, and businessmen too, as guest professors.
The general objective of the executive master's in business management of Fashion (MEDEM) is the professional improvement in the performance of the directive tasks of the people who study this program. To do this, the student is expected to acquire:
– The knowledge necessary to perform the managerial tasks in the fashion sector with professional competence.
– Key skills to perform the managerial tasks.
–  Management and direction attitudes, such as the desire for achievement, the integrating capacity, the prospective, the sense of change, the promotion of innovation, the imagination, the sense of action, etc.
– Awareness of the need to integrate the legitimate interests of all their individuals into the current globalized and complex societies.