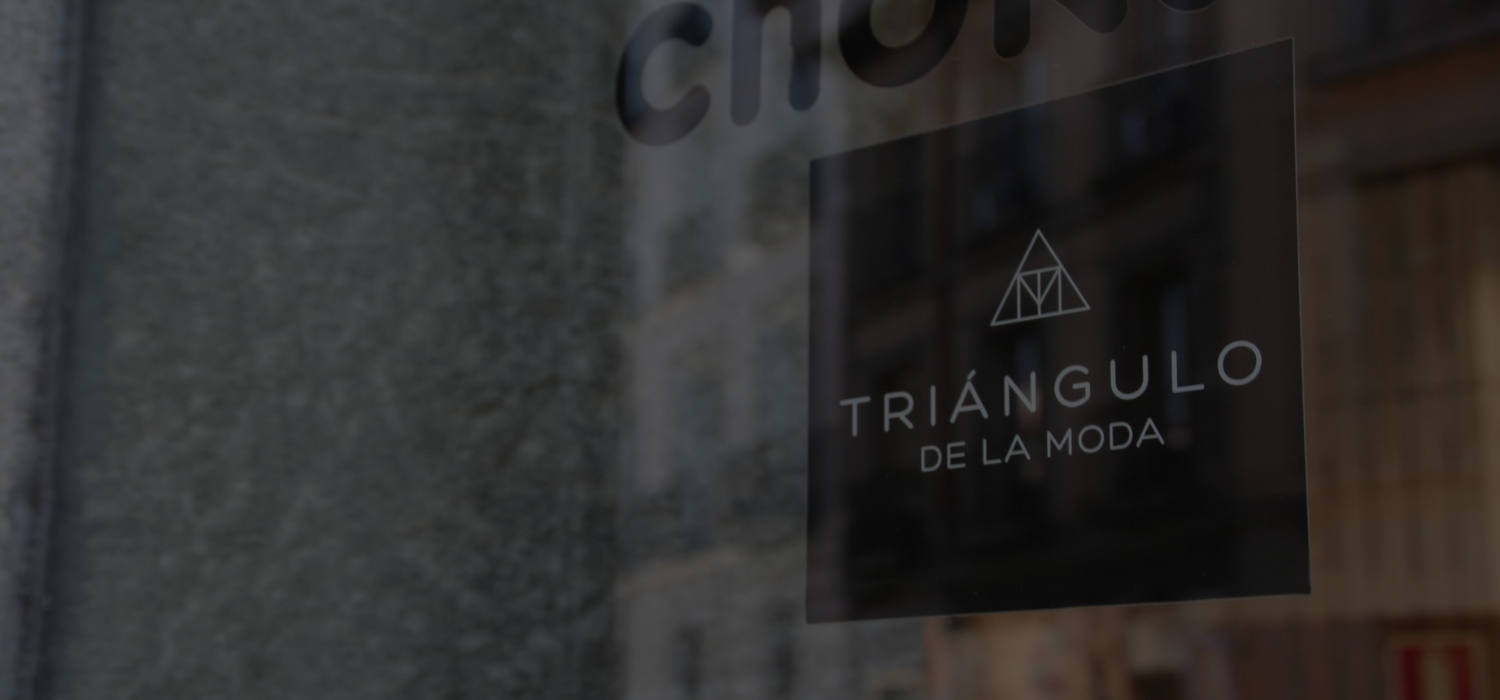 The Triángulo de Moda, located near the Plaza de Tirso de Molina, is a project formed by the group made up of fashion and accessory manufacturers and wholesalers who have been working for 10 years to promote the wholesale circuit belonging to the neighborhood 'Barrio de las Letras'. The brands that are part of the Triángulo de la Moda have a history of more than 40 years at the service of retail trade, both nationally and internationally, and in 2017 they started this initiative that has the collaboration of MOMAD, the Madrid City Council and its General Directorate trade; and with ASECOM (Association of Clothing and Fashion Companies of the Community of Madrid).
QUALITY & VARIETY
Both the direct treatment and the quality and wide variety of products are some of the ingredients of this project that advocates remaining at the forefront of the Made In Spain textile sector.
The great variety of products offered by the Triángulo de la Moda is due to the large number of stores and firms that have joined in this interesting project in order to offer retailers an unbeatable service in the heart of the capital of our country.
Children's clothing, women's and men's clothing, sportswear, lingerie, large sizes, costume jewellery, silver and accessories are some of the offers that customers can find in these wholesale stores, all of them concentrated within a radius of 500m. In addition, since 2021, the Triángulo de la Moda has had its own market place, an online platform that allows the purchase of products from the different stores that are part of the group in the same order.
triángulo de la moda awards
In order to thank personalities and institutions for their support of the group, the group decided to hold the first edition of the Fashion Triangle Awards in 2019. In turn, the celebration of these awards is aimed at reinforcing the position of the Triángulo as one of the most relevant groups related to the fashion sector in the Community of Madrid.
Both editions have been held at the Palacio de los Duques de Santoña, headquarters of the Chamber of Commerce of the Community of Madrid and have had sponsors such as The Original Tonic, Madrid&Darracott, Cervezas La Cibeles or SIKKIMGIN gins.