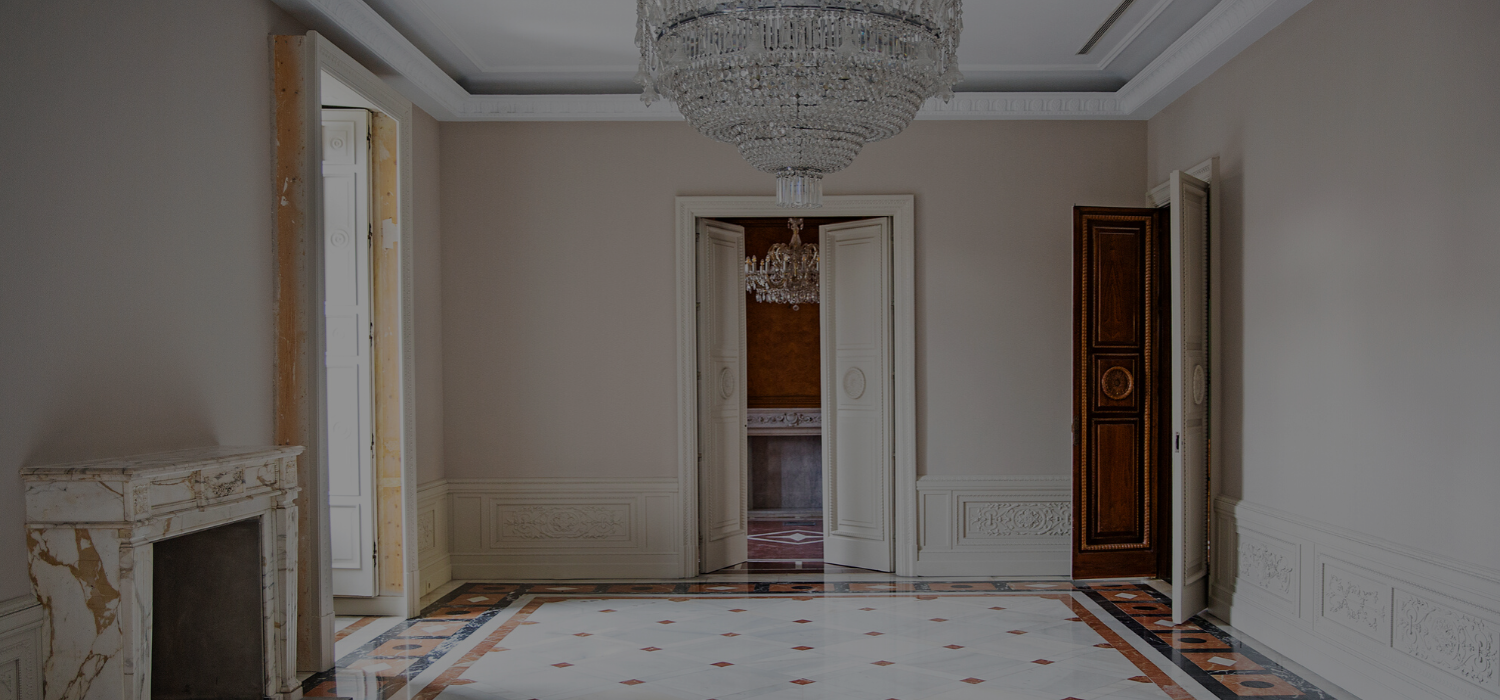 From February 20 to March 1, Elle Decoration, the design and interior design magazine of the famous ELLE publication, presents an initiative in which design and luxury are the real protagonists: HotElle Decoration.
Thanks to the work done by Lázaro Rosa Violán, Tomás Alía, the landscape architect Álvaro Sampedro, the architects DavideDavid and the interior design studio ROOM 1804, the López-Dóriga palace will be transformed in a spectacular way. This palace house located at number 15 of the Paseo de Recoletos Madrid, will go from being a nineteenth-century building emerged from the hand of the architect Francisco de Cubas, to a modern and comfortable hotel in the purest style of the 21st century.
The interior design and landscaping projects that encompass HotElle Decoration will bring to the public the exquisite spaces of a luxury hotel of the 21st century thanks to their magnificent work.
The Madrid City Council supports this initiative, due to the interest it always shows in projects that make available to everyone a meeting point and a space for reflection and inspiration for professionals in the sector.
During the ten days of the exhibition, round tables and talks related to the exclusive universe surrounding a luxury hotel will be held.
If you want to enjoy an exclusive and unforgettable experience, discover HotElle Decoration from February 20 to March 1.
More information on its website.