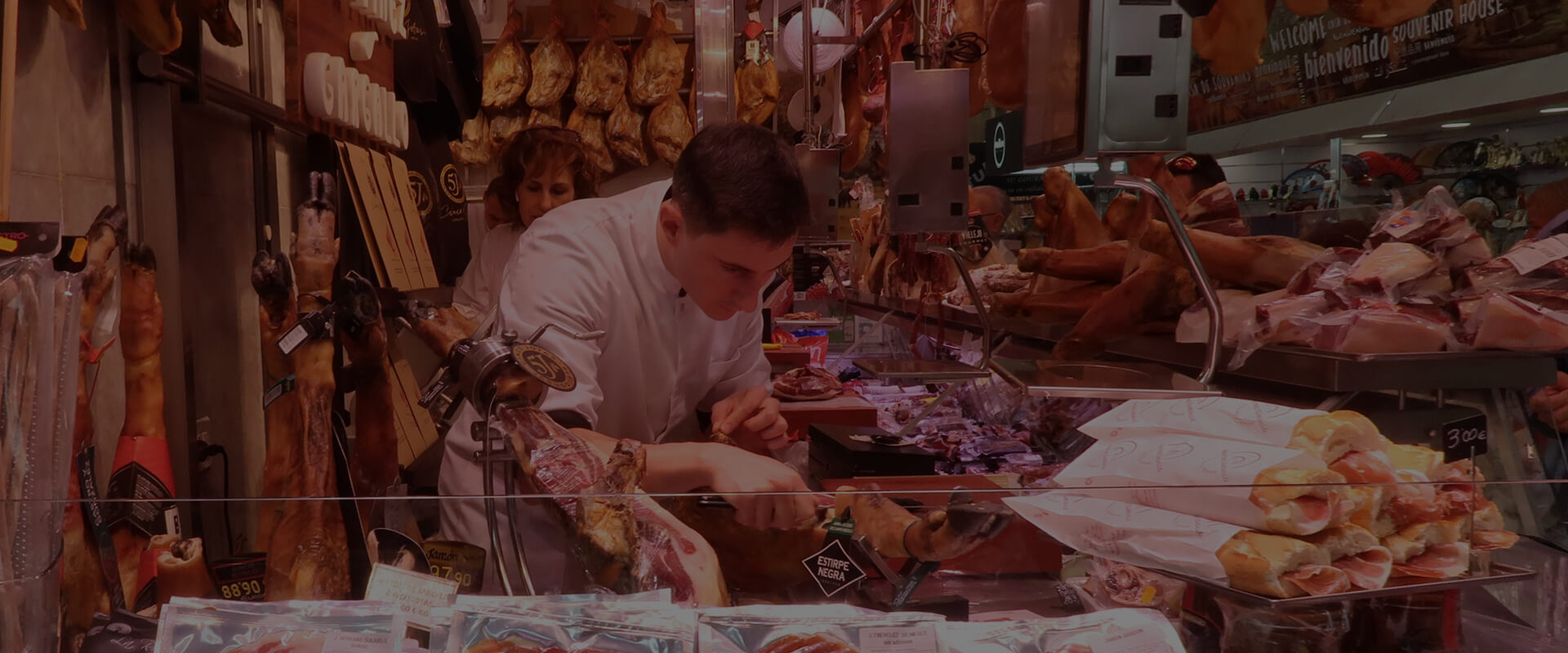 This article analyzes the importance of the food markets as tourist spaces in the promotional approach of the city and its consequences on it.
The cases of Barcelona and Madrid serve to illustrate this reality.
Specifically, in Madrid, the markets of San Miguel, San Antón, La Cebada, Barceló, San Fernando, Antón Martín and Los Mostenses. And in these, what we are witnessing is that the supply markets have different physiognomies depending on the degree of tourism that can be observed in them.
Thus, we propose to establish a typology of markets, based on different variables that determine the current evolution of these spaces from being public facilities and services to being properly commercial and consumer equipment, and the consequences that each of the cities report to the city.
If you want to know more about the food markets and tourist cities, do not hesitate to consult this publication, by clicking on the top button.