Mercado de las Ranas
2 December.10:30 am
3:00 pm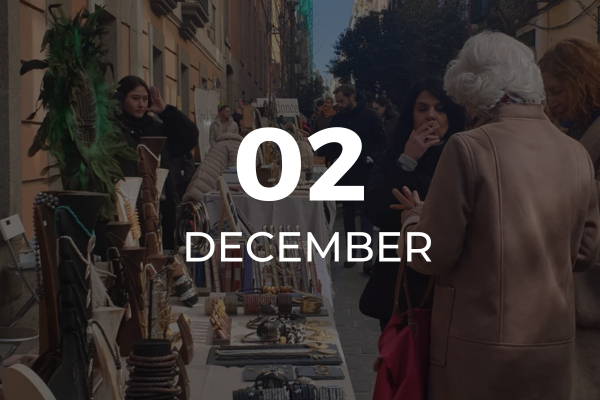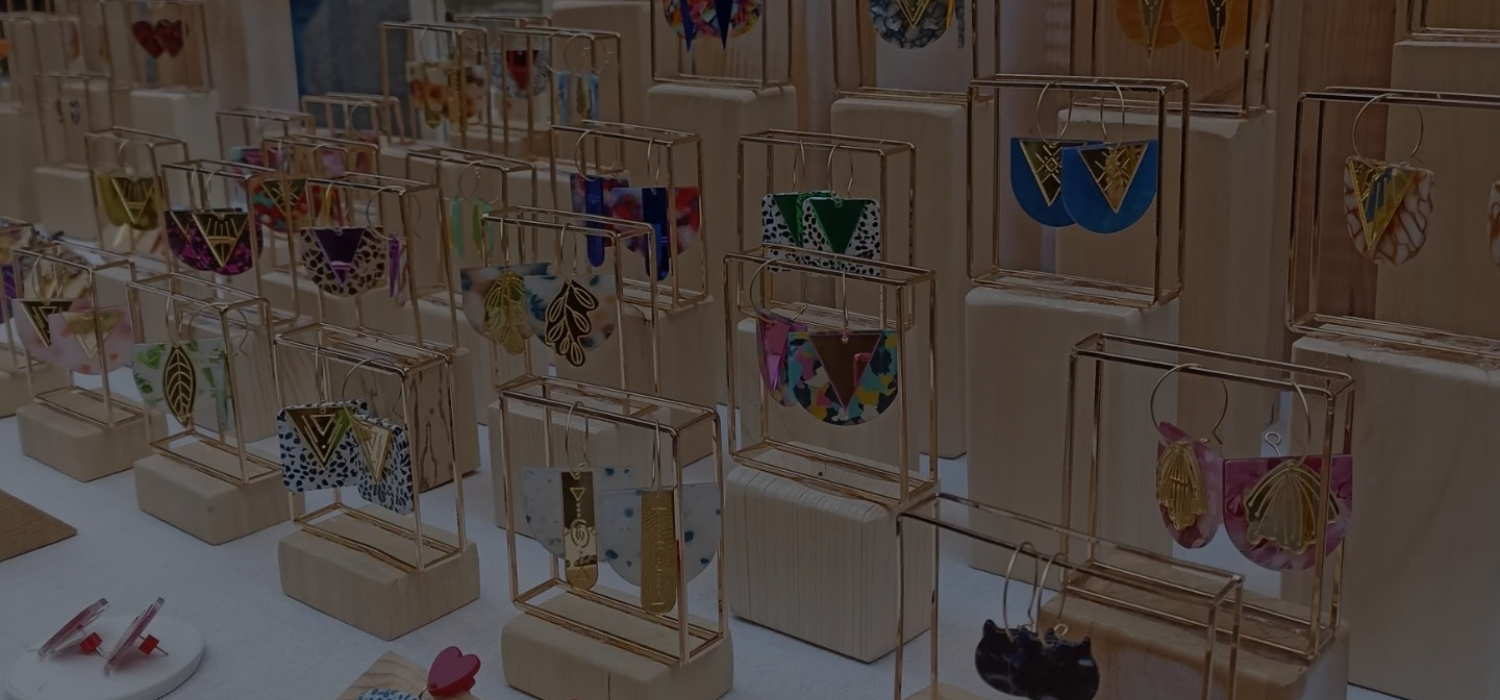 On the first and third Saturday of each month, the establishments of the Barrio de las Letras take their commercial, cultural, artistic and gastronomic offer to the streets! Mercado de las Ranas emulates other markets known around the world, such as Portobello Road, Camden Town (London) or the Flea Market of Saint-Ouen (Paris).
The street market in the Barrio de Las Letras is now expanding with more stalls and more artisans participating. The central street market will be located from Calle Huertas corner Calle San Sebastián (next to Plaza del Ángel) to Calle Huertas corner Calle Príncipe, but all visitors will still be able to enjoy the usual stalls (from Calle Huertas corner Calle León to Calle Huertas corner Costanilla de las Trinitarias).
More than 200 commercial establishments in the Barrio de las Letras open their doors uninterruptedly on the first Saturday of every month to show and share with all visitors (national and international) the commercial, tourist, cultural and gastronomic offer of the Barrio, through the "Mercado de las Ranas / Frogs'Market".
HOW TO GET THERE?
Metro
Antón Martín (L1), Estación del Arte (Old Atocha) (L1), Sol (L1, L2, L3)
Bus
M1, 6, 26, 32, 50, 65
Cercanías
Madrid-Atocha, Madrid-Sol
Bike Rental (BiciMAD)
Check the station map.
Price
Free