Día de la Hostelería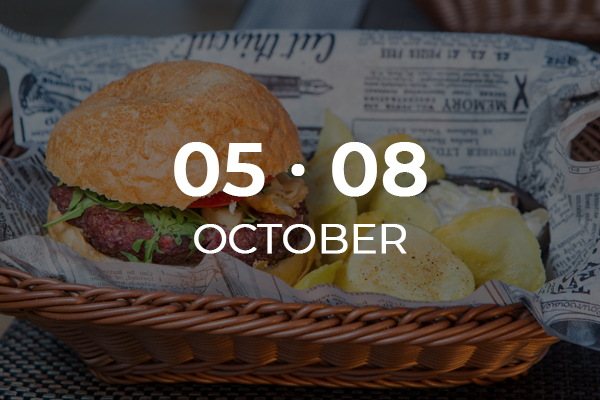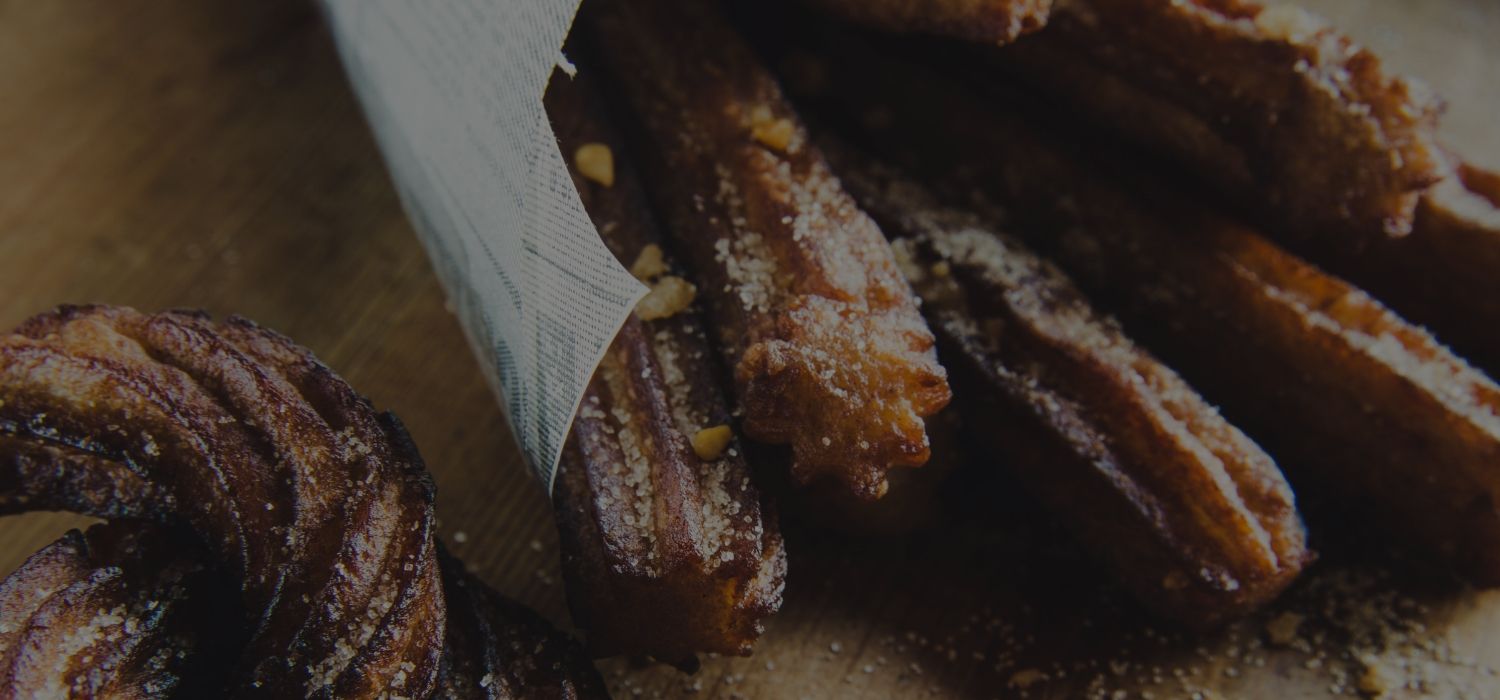 Hospitality Day arrives in the Barrio de Las Letras. From Saturday 5 to Tuesday 8 October you can enjoy the most delicious activities in its streets and shops.
At the scheduled time, from 12 noon to 11pm, it will lead to different proposals that are held both inside and outside the restaurants and bars in the area.
HOW TO GET THERE?
Metro
Antón Martín (L1), Estación del Arte (Old Atocha) (L1), Sol (L1, L2, L3)
Bus
M1, 6, 26, 32, 50, 65
Cercanías
Madrid-Atocha, Madrid-Sol
Bike Rental (BiciMAD)
Check the station map.
Price
Free