#FIRETALKWITHME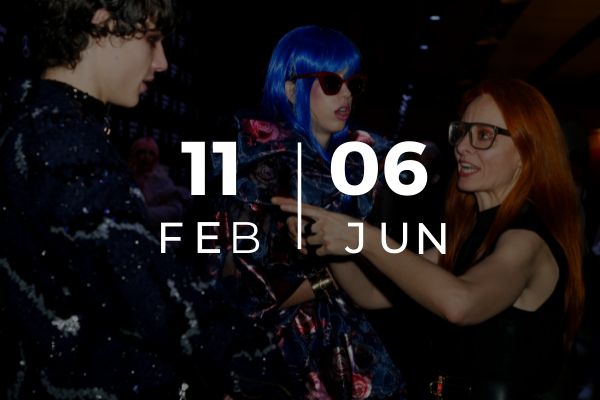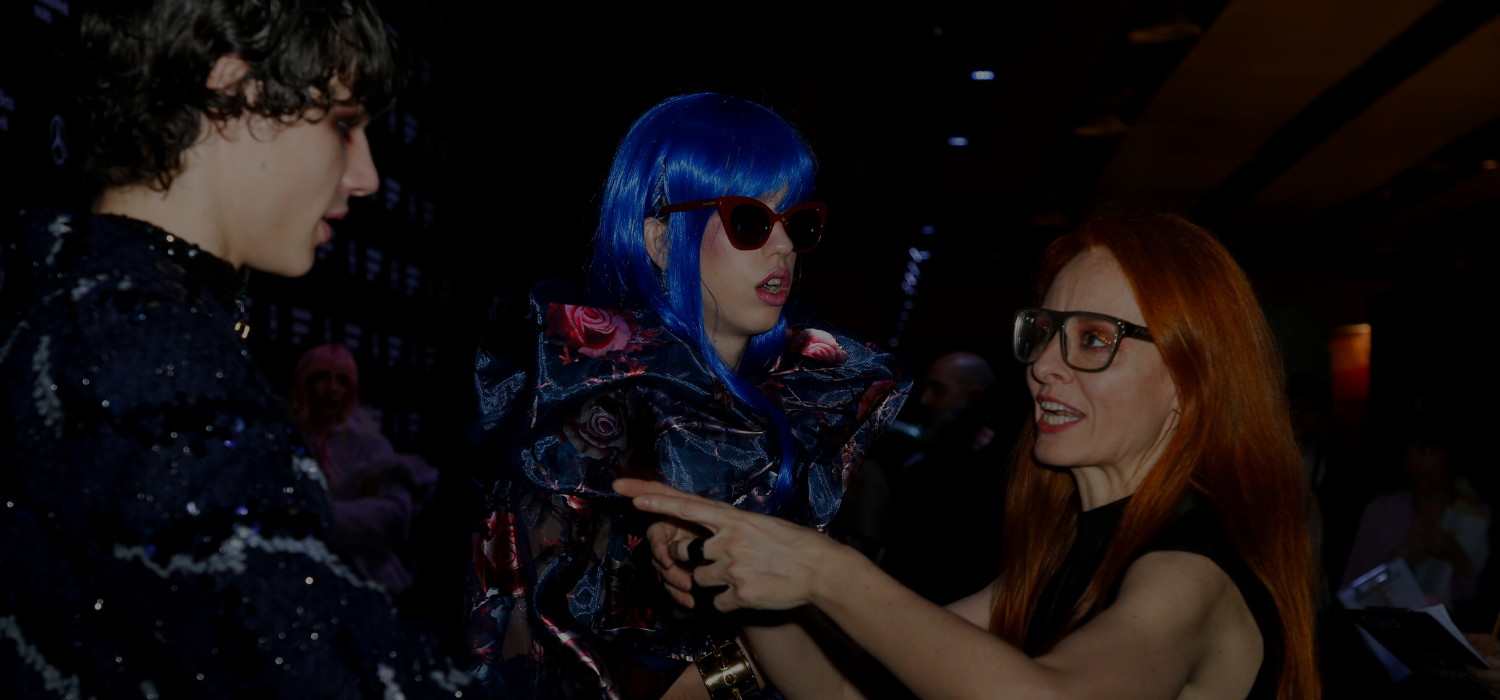 Located within the Madrid Design Festival 2021 program, #FireTalkWithMe arrives, an exhibition created by the eclectic designer Ana Locking.
The objective of this exhibition is to offer the general public a new way of feeling, transmitting and communicating fashion, since it constantly raises its demands, demanding honesty, coherence and talent from the creators.
Ana Locking, acts as curator of this exhibition and has declared that "fashion has to sophisticate reality", and for this she has made a selection of the most committed and thoughtful fashion campaigns launched during the past year 2020, among which are You can find the proposals of Balenciaga, Vivienne Westwood, Moschino, Simone Rocha or this one by Cecilie Bahnsen that shows a journey inspired by nature, hope and unity among women.
Are you going to miss it? Put it on your agenda now and enjoy this exhibition developed by one of the most personal voices on the current Spanish fashion scene.
More information on the official websites of Madrid Design Festival & Centro Centro.