¡EXTRA MODA!
22 November, 2019
1 March, 2020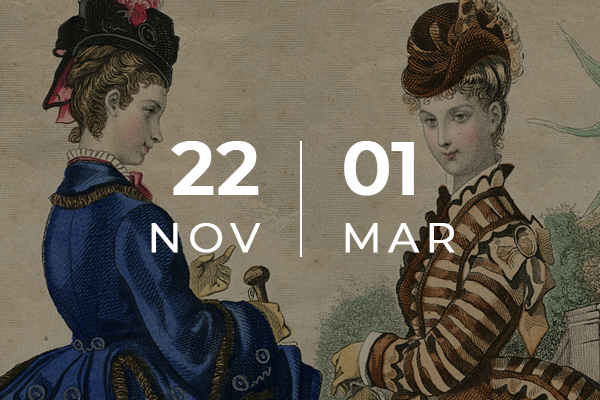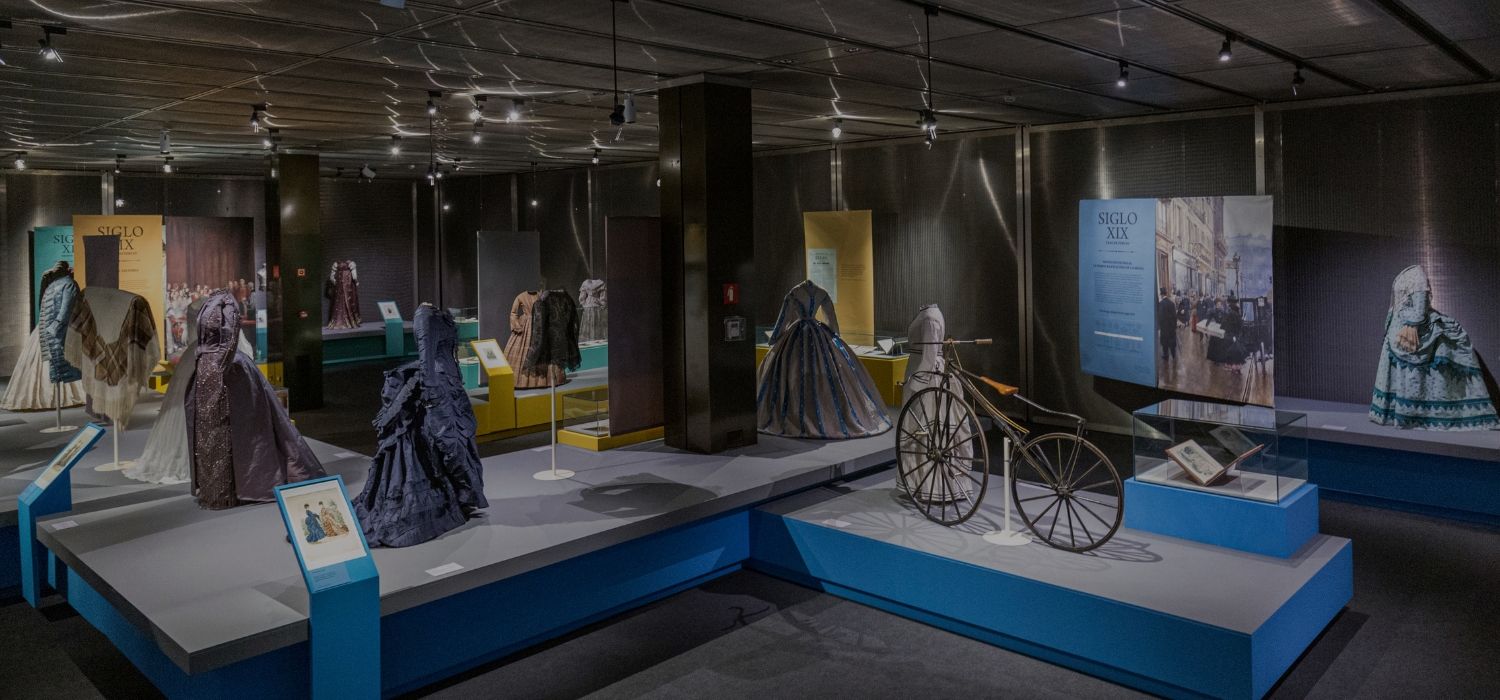 Museo Del Traje (Costume Museum) and Acción Cultural Española presents ¡Extra, Moda!  (Extra, Fashion! The birth of the fashion press in Spain), an exhibition that will take us through the time of the fashion press in Spain.
The objects and garments that can be seen in this fabulous exhibition range from the end of the 18th century to the end of the 19th century thanks to the collaboration of the Municipal Hemeroteca of Madrid, the National Museum of Romanticism, the Museum of Disseny of Barcelona and private providers.
If you want to immerse yourself in the history of the fashion press, stop by Museo del Traje and discover the more than 100 objects, including 32 sets of clothing, 20 publications and 28 figurines, which make up Extra, Fashion!
ADDRESS: Museo del Traje: Av. Juan de Herrera, 2, 28040 Madrid
SCHEDULES:
Monday – Saturday: 09h30 – 19h
TRANSPORT: 
EMT bus: 46/83/133 / F / G / I / U
Metro Madrid: Ciudad Universitaria – Line 6 – Moncloa Lines 3 and 6.