BISUTEX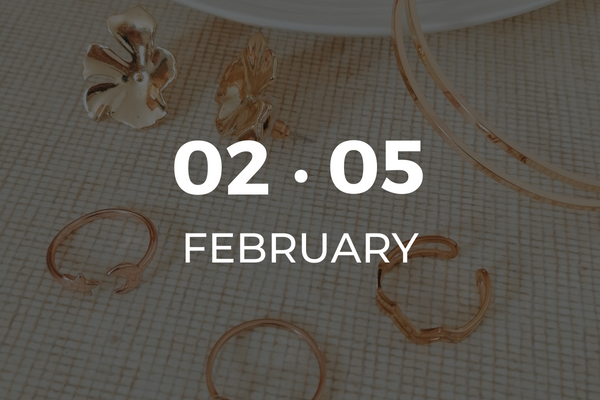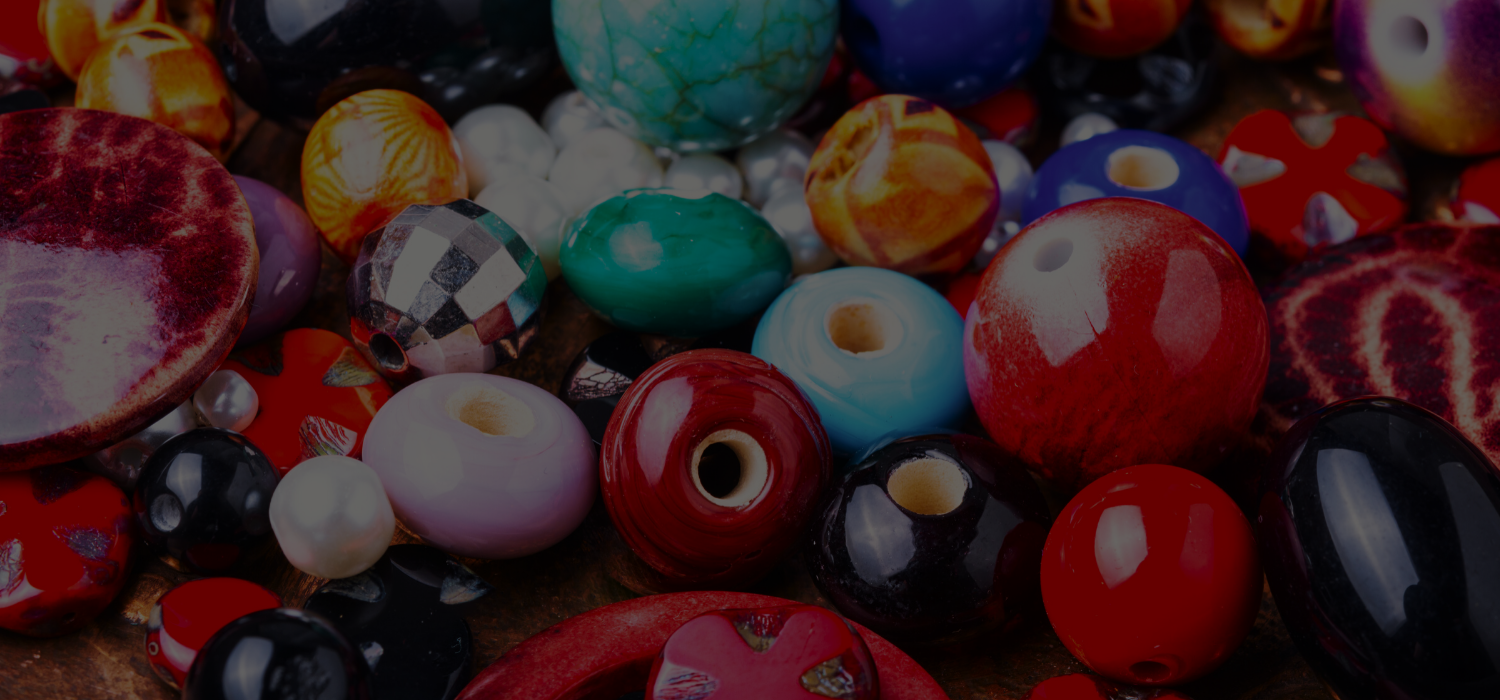 BISUTEX is a unique event that takes place every year in Hall 4 of IFEMA- Feria de Madrid.
Coinciding, for a few days, with the MOMAD fashion fair, the International Jewelery and Accessories Show, it is held to bring together professionals from the sector and also the general public. About 550 companies and brands of costume jewelery and accessories, both national and international, from 20 countries, come together in Bisutex to present the news of the sector.
Within the different brands that participate in Bisutex you can see through their work a wide range of novelties in the latest collections of costume jewelry, glasses, bags, leather goods, or travel items, among other products.