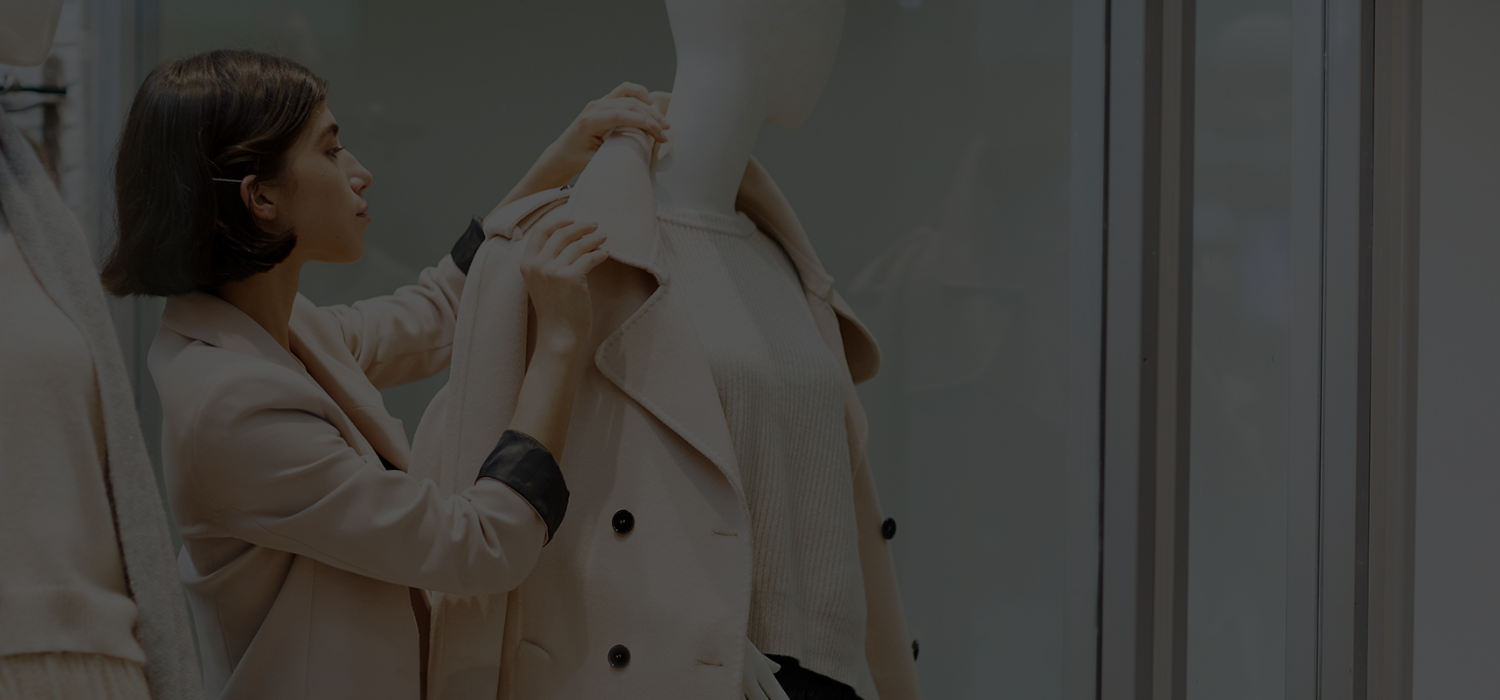 6 MONTHS
SemipresenTial OR online
presentials courses: friday & saturday
40 ects
ELLE Education & UCM – Visual Merchandising and Styling Diploma
program SUMMaRY: 
Guiados por la experiencia de grandes profesionales del sector aprenderás a realizar técnicas y estrategias de visual merchandising y escaparatismo y conocerás las diferentes aplicaciones del estilismo para todo tipo de producciones de moda: e-Commerce, editoriales, televisión y publicidad.
 Official Website
agenda items: 
▶ Introduction to the universe of fashion.
▶Visual merchandising
▶ Window dressing
▶ Fundamentals of Styling
▶ Fields of application of styling
▶ Image Consulting and Coolhunting
modality: Online: 1950€   | Half presential: 2400€ (Possibility of financing)
qualification:  Diploma issued by the Complutense University of Madrid with European recognition.
internships in companies.
language: Spanish
contAct: 695 414 072 // consulta@mindway.education