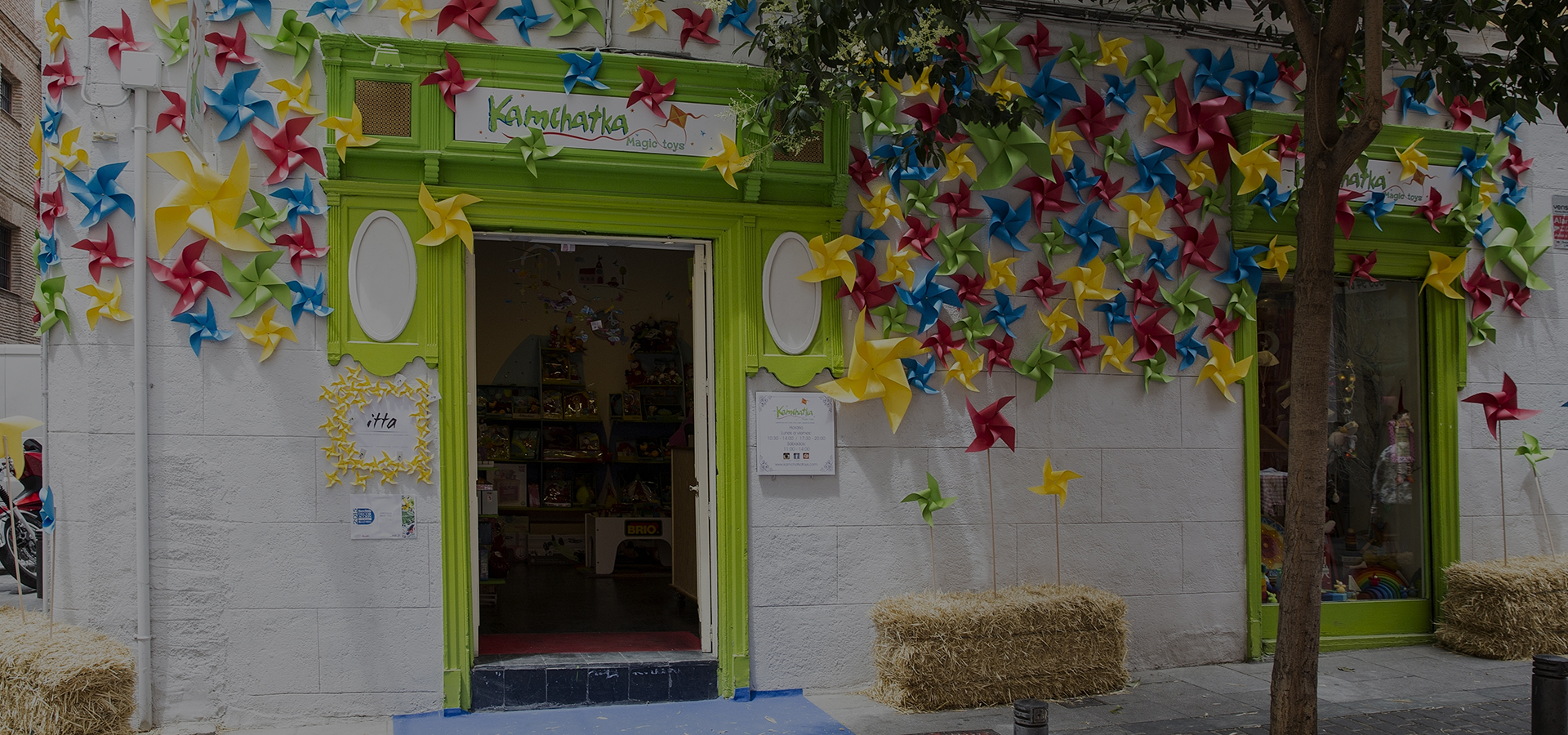 DecorAcción is the largest urban event of interior design and decoration in Spain that aims to bring the interior design and work of the great Spanish decorators and young designers to the public and highlight the international projection of the Spanish interior designers' talent beyond our borders. DecorAcción is celebrated in the Barrio de las Letras of Madrid for being the headquarters of many of the Spanish interior designers, for gathering tradition and innovation in an environment of great cultural and artistic interest and for having a great touristic attraction. It has already become a must in our agendas and as the best way to get people to talk about Spanish interior design, because in our country there are many and very good professionals.
It is the best time to take the talent to the street. With an experience of 9 editions, DecorAcción has become the largest showcase of interior design in our country. This one is a sector that is beginning to see the fruits of the work of the best designers nationwide, and many of them emerged in the neighborhood of the Barrio de las Letras and year after year they support the DecorAcción party.
DecorAcción is organized by the Association of Merchants of the Barrio de las Letras, the Nuevo Estilo magazine and the Madrid City Council.