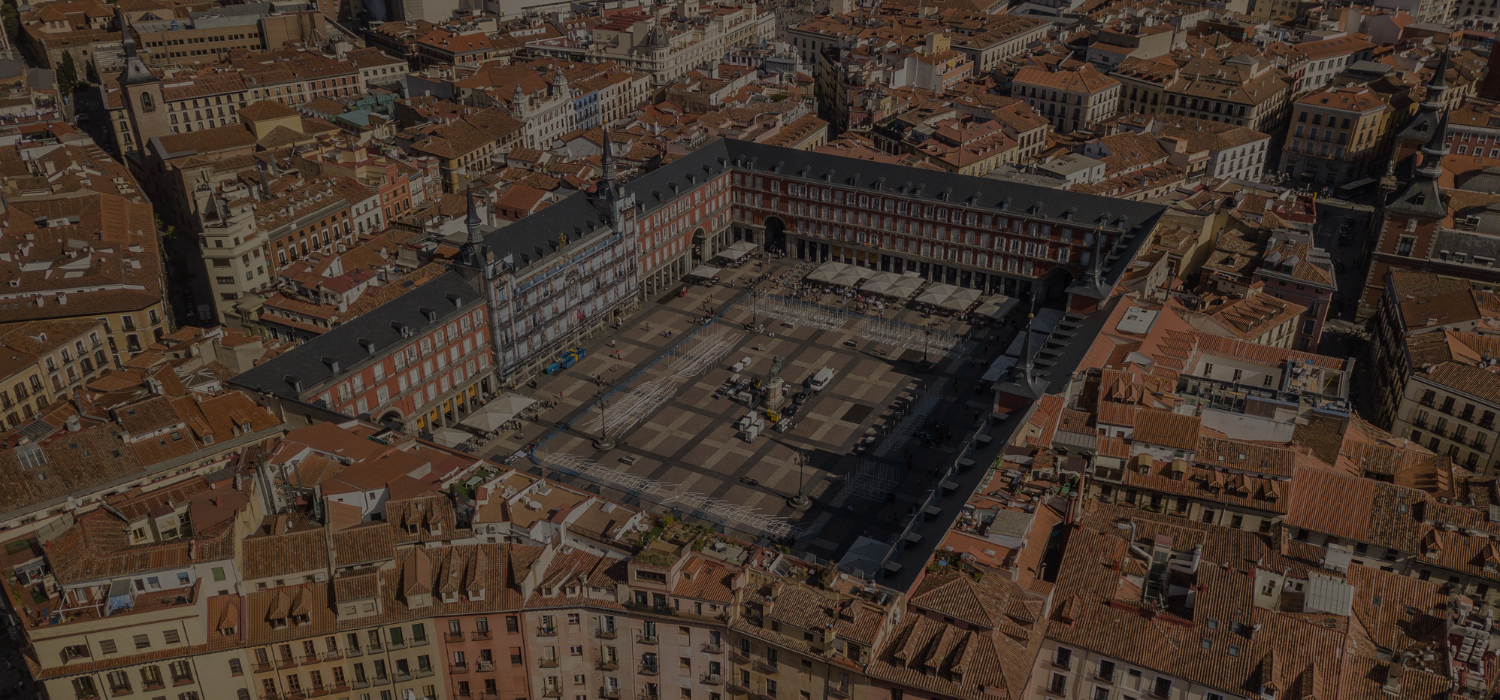 Through the collaboration with Cabalgando entre Costuras, Madrid Capital de Moda wants to bring fashion to the streets of the city so that both Madrid residents and visitors can enjoy the different proposals created by Spanish fashion designers.
On Saturday, March 25, starting at 5:00 p.m., a fashion show will take place in the Plaza Mayor that is part of the 2023 tour of Cabalgando entre Costuras, a catwalk that unites fashion with equestrian art and live music, creating a unique fusion with a 100% Spanish flavor and enormous artistic quality that has been selected by Unesco for its Contemporary Art and Cultural Tourism Salons worldwide.
Maison Mesa, Félix Ramiro, María Lafuente, Eduardo Navarrete, Otrura, Isabel Gomila, Alejandro Resta, García Madrid,  Calzados Franjul, Pepe Millán Zapatos they are the different designers, present at Madrid Fashion Week, who will parade with their creations in the Plaza Mayor.
Andalusia, the place of origin of the project Cabalgando entre costuras, will also have an excellent representation since creators such as Lola Laumar, Guillermo Peralta, Ajolí 58, Adriana Basol and Antonio Bernal will also be part of the event.
FAMA will be the participating model agency and ALBERTO DUGARTE will create the hairdressing and makeup looks for the different designers. In this beautiful presentation you can enjoy live music thanks to the participation of the guitarists Alberto Espejo and Pablo Nicasio and the pianist Alba Taverna.
Jesús Chozas (singer), Eva Kerloch (soprano), Julio Cancio (tenor) will be in charge of interpreting different pieces for the enjoyment of the attendees.
The Picadero Morillo will participate with five horses and three riders that will offer the public that comes to the Plaza Mayor, on Saturday, March 25 (5:00 p.m.), an impressive equestrian dance show with live music and Spanish fashion as the protagonist. Are you going to miss it?