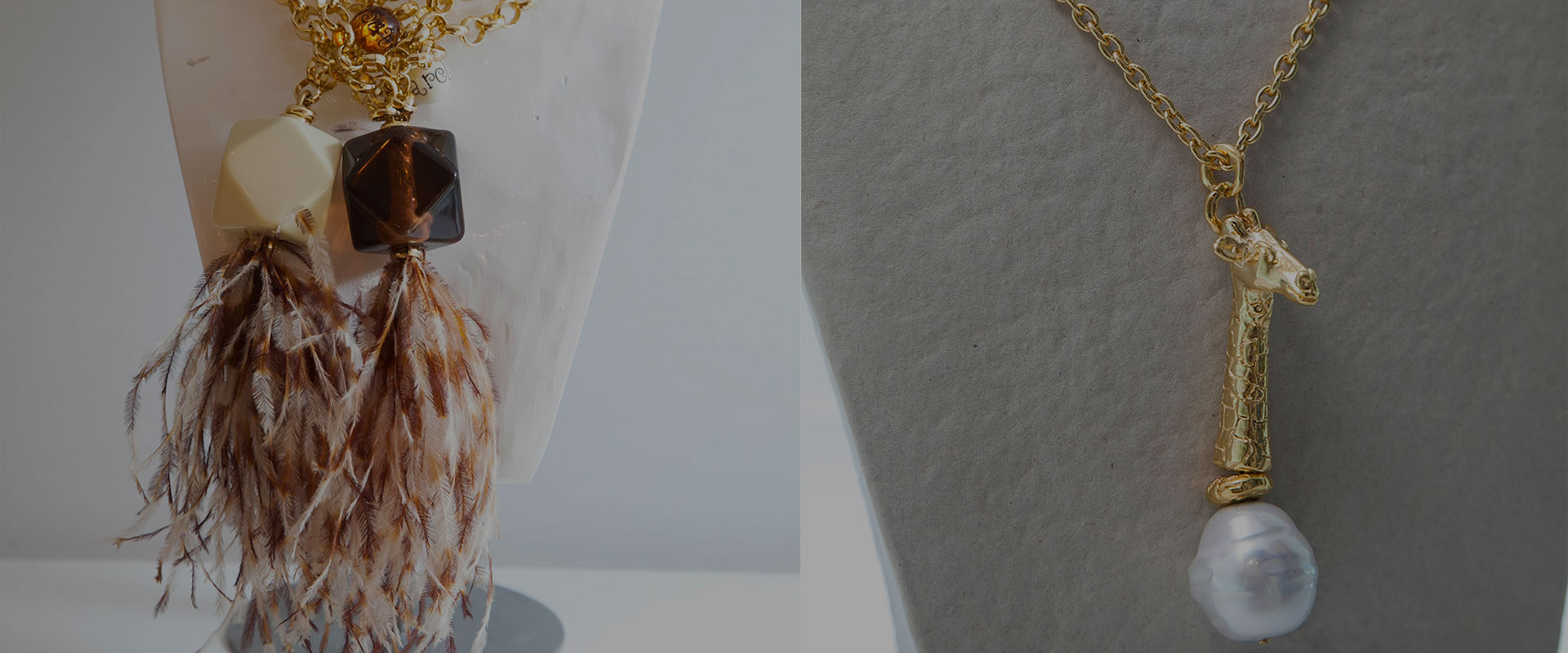 Each edition of Bisutex presents a different and innovative content, especially featuring the latest trends in costume jewelry and accessories.
The essence of this salon, organized by IFEMA twice a year, is precisely the permanent renewal of the collections that, guided by the fashion trends of each season, the more than 300 participating companies present. This contributes to create a dynamic space that is very attractive for professionals and for the commerce.
In addition to the creativity, and the variety of materials and topcoats, there is a huge direct impact of this offer in the world of fashion, where both costume jewelry and accessories have become indispensable accessories in a perfect fusion towards clothing and footwear.