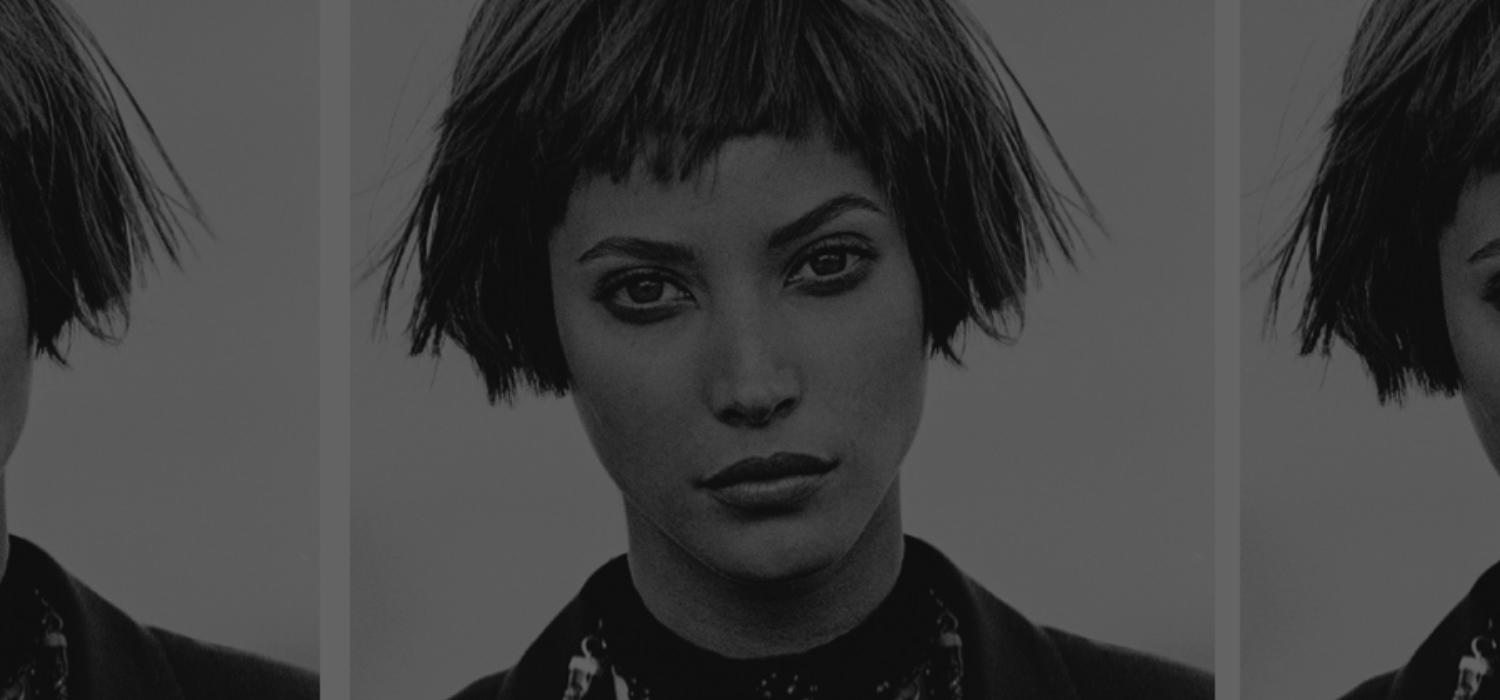 Between March 17 and April 10, 40+1, the audiovisual exhibition by Roberto Verino that can be seen at the Cultural Center of the Villa, Fernán Gómez, which has the support of the Madrid City Council through the Madrid Capital de Fashion and the Area of ​​Culture, Tourism and Sports and the Downtown District of the city.
THE EXHIBITION
Composed of photos and audiovisual materials, '40+1′ brings us closer to the essence of the verino style whose fundamental pillars are the creation of quality garments that are wardrobe essentials and that make fashion sustainable.
During the tour of the exhibition you will be able to see photographs starring important top models such as Christie Turlington, or Helena Christensen and photos taken by great photography professionals such as Eloy Lozano, Paco Navarro, Jacques Olivar, Javier Salas, Javier Márquez, among others.
YOUNG TALENT
Roberto Verino is a brand that respects sewing processes and advocates the care and professionalism of the Spanish designer fashion tradition, but at the same time knows how to adapt to everything that is happening in the field of design, which is why in the exhibition '40+1′ deals with technology in its most artistic aspect in the world of fashion image, to highlight a new vision of photography in this sector.
Fine Arts, Graphic Design and Fashion students, under the coordination and advice of expert tutors in the field of artistic creation, will intervene in the photographic archive of the exhibition in a transversal and multidisciplinary way. The Canon brand joins this part of Roberto Verino's collaboration with IED Madrid with the transfer of equipment to carry out creation, video and photography work.
A NOURISHED PROGRAM 
The exhibition serves to present this tribute to the Galician designer and is completed with two talks in which fashion will be the absolute protagonist, which will have the participation of different professionals from the sector and which can be enjoyed at the Emilia Pardo Bazán Cultural Center in the Salamanca district.
▶ "Reflexiones sobre Retail & Moda" | March 23th | 10:30am – 5:30pm
▶"Reflexiones sobre fotografía y moda"| March 30th|10:30am – 2pm