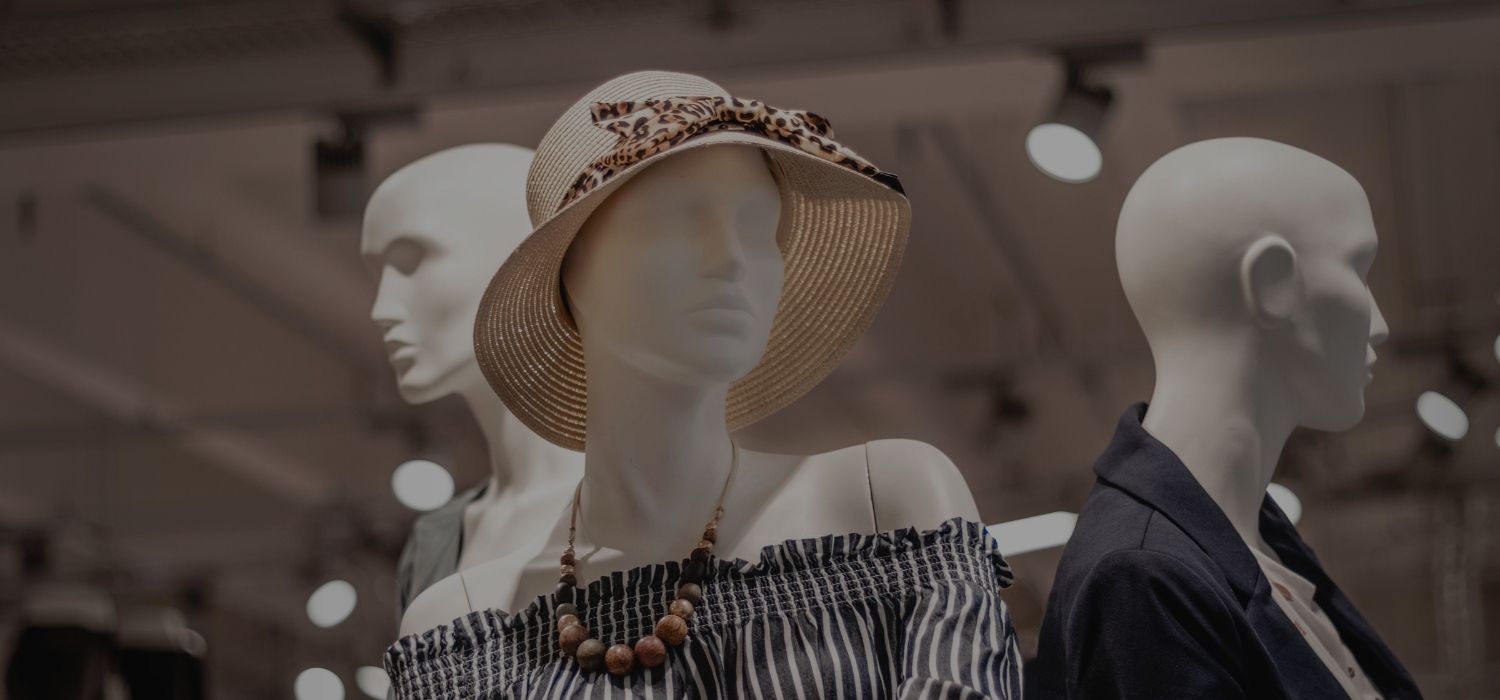 After the success of last January edition, MOMAD (Fashion in Madrid) returns to Hall 2, 12 and 14 of Feria de Madrid to present the new trends that will be seen in the next Spring-Summer 2020 season.You can also discover some of the pieces of the season that is just around the corner: Fall / Winter 2019-2020.
As on each occasion, Bath, Lingerie and Party, they will also have their presence throughout the 3 days of the event so that all attendees, both brands and public, can take note of everything that will come during the coming months.
Again, sustainable fashion will have a special role, since eco-design is gaining more and more weight, and incorporating its criteria into global fashion. Numerous international brands will also be present at MOMAD, since the exchange is essential in an area such as fashion.
In this new edition, MOMAD brings together the professionals of the textile industry, and fashion. Thanks to the facilities offered by the fair, at the Professional Meeting Point the exchange between suppliers and potential investors will be enhanced, with entrepreneurship being one of the main objectives of Fashion in Madrid.
Of course, how could it be otherwise, in MOMAD, fashion is the fundamental ingredient, so those who have the opportunity to go through IFEMA can discover the latest trends in fashion, footwear and much more.
If you don't want to miss anything, you know, from September 12 to 14, stop by IFEMA- Feria de Madrid and enjoy Fashion in Madrid.