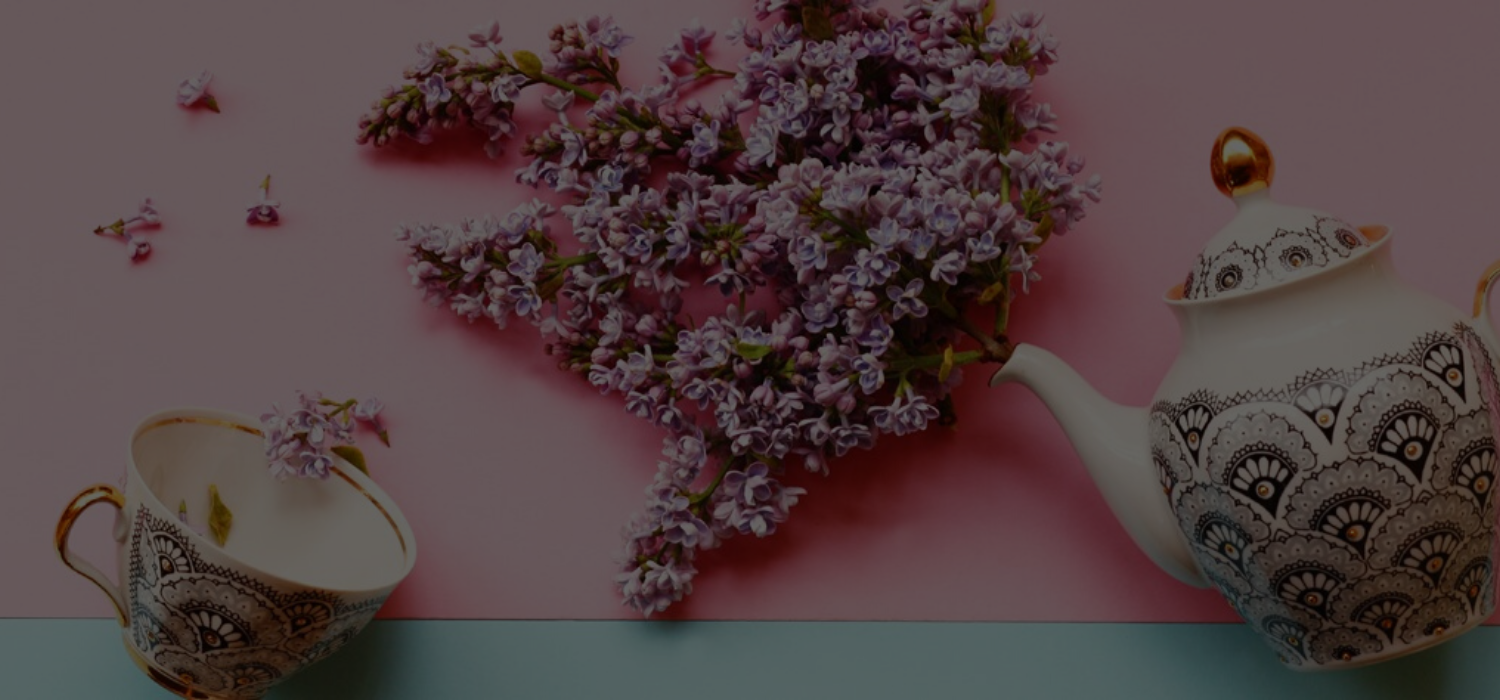 New edition of one of the city's craft events: Madrid Craft Week Summer Edition. From July 13 to 19, 2020, Madrid becomes the capital of crafts, and the manual processes that give rise to products that become unique experiences.
Do you remember what the last edition was like? Check out!
This year, Madrid Craft Week once again has Madrid's shops and restaurants, and this time this collaboration is more important than ever after the special circumstances we have experienced, as part of the City Council's initiative, Volveremos Si Tú Vuelves.
The event has as one of its main objectives, to support shops, workshops, signature hospitality businesses and market cuisine, to boost the local economy of the city.
In this new edition, more than 50 creators will participate, including designers, brands, restaurants and shops that with their participation will celebrate Crafts Week in Madrid, attracting the public, who will witness great creativity, artistic skills and a taste for well done work of the participants. In addition, Madrid Craft Week is in charge of highlighting handmade artisan products in Madrid and Spain, giving them the visibility they deserve.
The program of activities of the event is developed by the different commercial areas of the city such as the Barrio de Salamanca, Salesas or the center. In addition, they will carry out a special activation in the main streets of the Barrio de las Letras, in collaboration with the LAS LETRAS STREET Association, the Streets of Lope de Vega, Cervantes, León, Almadén, San Pedro and Moratín among others, will constitute an axis backbone of the entire neighborhood.
Its objective is to reactivate and return to trade, reinforcing the image of Madrid, through optimistic messages after the Covid 19 health crisis. The windows will be decorated with messages from writers linked to crafts and the art of creation. The institutional messages and logos of the Madrid City Council will be present in all the windows.
In addition, we have joined the residents of the Barrio de las Letras in a beautiful contest to decorate their balconies and thus join efforts in the common goal of beautifying Las Letras. Citizens will be able to enjoy different workshops, activities and events in a selection of establishments linked to the artisan world, following the protocol of safety and social distancing that is in force according to health regulations, at the time of said celebration.
This year, enjoy Madrid Craft Week again!