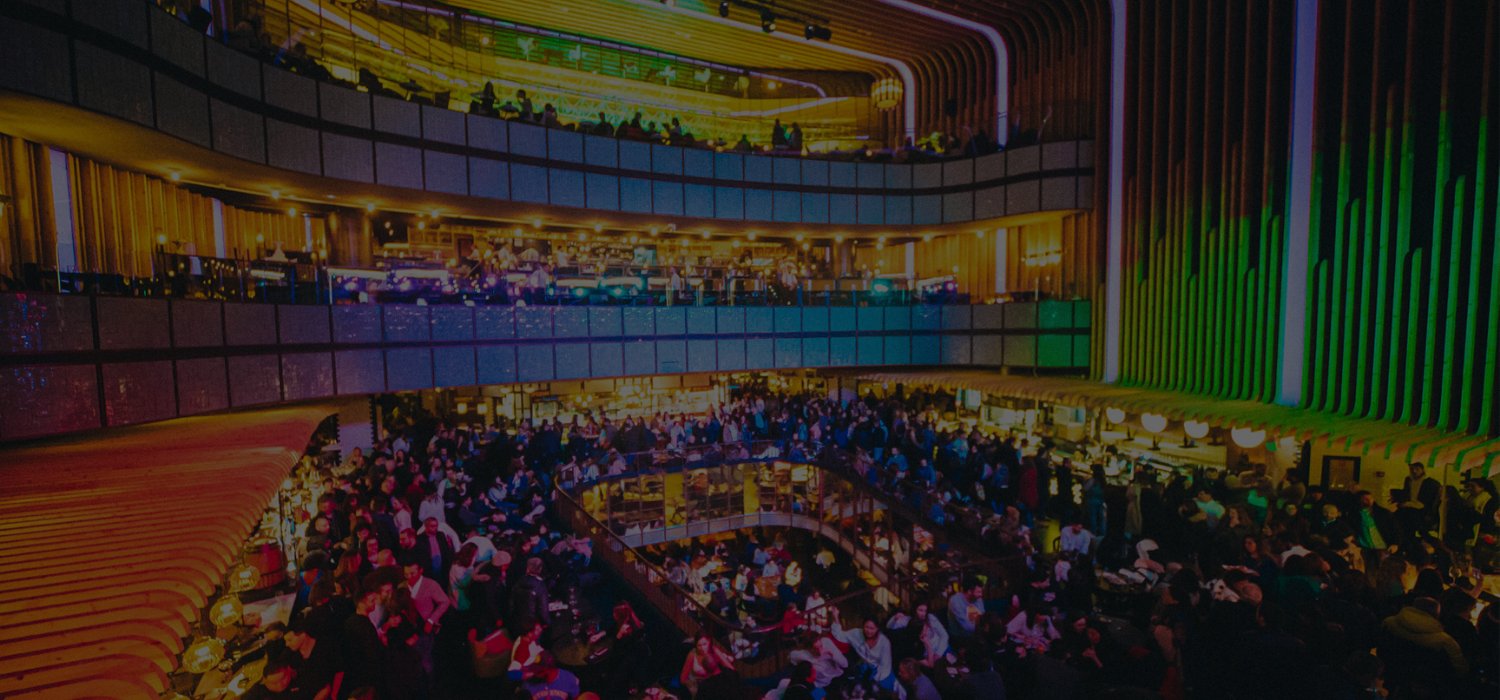 Surely you already know Volveremos Si Tu Vuelves, the initiative of the Madrid City Council that through the Government Area of ​​Economy, Innovation and Employment and the Directorate of Commerce and Hospitality, supports the hospitality and commerce of the city of Madrid.
One of the sectors most affected by this health crisis has been the hospitality industry. In Madrid, bars and restaurants are the soul of the city, places where you can not only taste different gastronomic proposals, but also those that bustle the social life of the city made up of people from Madrid, people from Madrid and visitors.
From Volveremos Si Tú Vuelves, they have wanted to bring together within their Gastronomy area different restaurants, bars and other gastronomic establishments such as patisseries, ice cream parlors or food stores to support all of them, so that when we can return, we can enjoy everything again. what they have to offer us.
Within this initiative there are places with different gastronomic proposals, and of course, with different stories behind.
Centennial restaurants have witnessed the different events that have taken place in Madrid, authentic pillars of the city's history, so it is essential that they also resist a situation like this. Establishments such as Casa Alberto, founded in 1827, famous among other dishes for its caracoles a la madrileña, or the Taberna de La Bola, famous for its cocido since 1870, are some of those that have been included in this project.
In Volveremos Si Tú Vuelves, there are also entertainment bars that are in charge of animating Madrid nights such as Platea or Que labora Rita, to which we will certainly return to celebrate our return.
With two Michelin stars in his possession, chef Mario Sandoval has also wanted to be part of Volveremos Si Tú Vuelves, and his restaurant Coque is also part of the initiative.
Other gastronomic establishments have also done so, such as the numerous patisseries that also belong to Volveremos Si Tú Vuelves, among which are Motteau, El Horno, Sweet 36 and Luzón.
Volveremos Si Tú Volveremos wants to support the numerous businesses located in the city of Madrid and that belong to different areas of activity such as fashion, beauty or leisure. Get to know the different establishments that are already part of the gastronomy area of ​​Volveremos Si Tú Vuelves, and to which we hope many more will join:
Café del Jardín
Toma Jamón Ópera
Platea
La Mordida de Belén
Cervercería Plaza Mayor
Gustos Madrid
La Mordida Fuentes
La Rebelión de los Mandiles
Toma Jamón Vergara
Coque
El Patio Vertical
La Clave
Pastelería Luzón
Que trabaje Rita
Toma Jamón Chueca
Toma Jamón Narváez
La taberna El Mollete
Taberna La bola
San Wich
Ganz Bistró
Casa Alberto
Motteau
La Mordida Retiro
El Bombín Quintería
Centro Experiencias del Vino
La Mordida Bernabéu
Bibi e Bibo
La Mordida Princesa
Con Dos Fogones
Matilda Café Cantina
Cinco Jotas Serrano
Cinco Jotas Jorge Juan
Cinco Jotas Padre Damián
La Marita
Nostrum
99 Sushi Bar
La Verónica
La Dolce Vita Heladería Cafetería
Heladería Livorno
Tiradito & Pisco bar
Crustó
Cofradía m.a.d
Sweet 36
Restaurante Ganzo
Chocolates La Colonial de Eureka
Baco y Beto
Support small business.
Support neighborhood stores.
Support your market and your usual bars.
And remember what they mean: "We will return, if you return"