Madrid Craft Week
11 November, 2019
17 November, 2019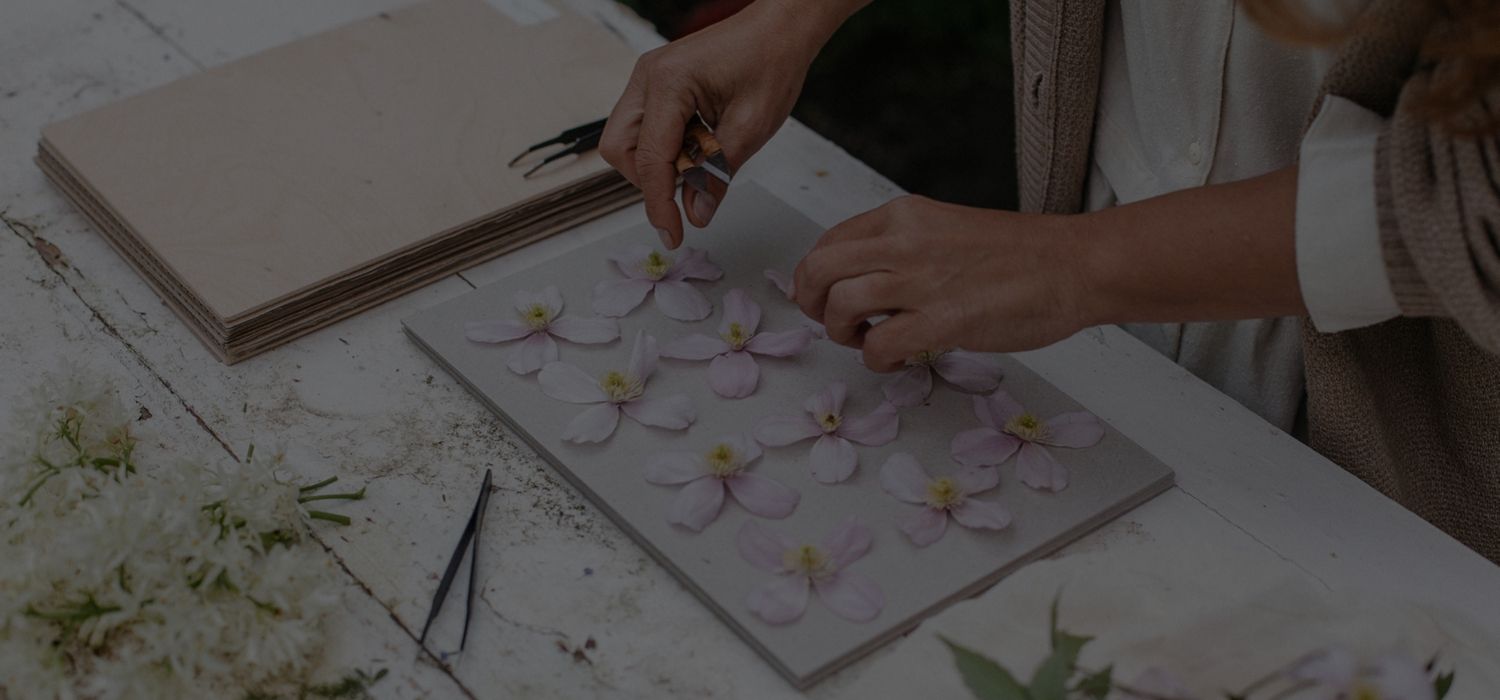 Madrid Craft Week, will take place from November 11 to 17, a week in which we celebrate creativity, authenticity and luxury like never before in Madrid, attracting a large number of people united by their passion to create and discover.
Following in the wake of London Craft Week, it will give us the opportunity to meet artists, artisans, works, products, brands and the trends of the craft world within the national and international scene. A way to explore new territories together with the avant-garde and premiumness.
The event, led by the marketing agency La Fórmula de Comunicación, will have the participation of more than 50 stores in Madrid, which will offer an offer of plans and activities relevant to a demanding public. With the city as the protagonist, each day will shine thanks to the presence of artists, creators, stores, brands … Celebrating and highlighting the craft trend, creative talent and the prestige world.