FITUR 2020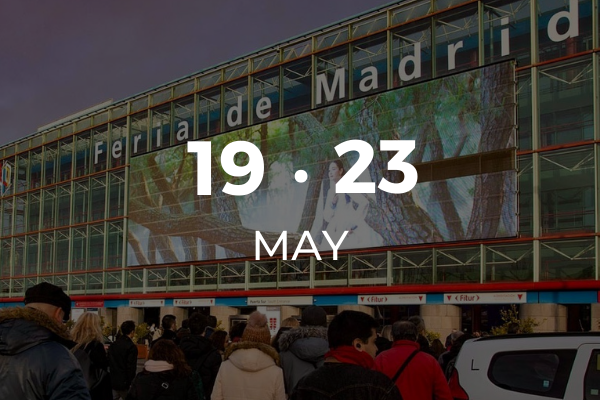 For yet another year, FITUR has once again become the global meeting point for both tourism professionals and travel lovers.
In FITUR you will find: a unique forum to promote brands, present new products, learn about the latest trends and fill the agendas of contacts and prospects, because FITUR once again accommodates all travel styles, paying special attention in this edition in a more diverse and sustainable tourism panorama.
During this occasion, FITUR will have all the sanitary measures so that both participants and visitors can enjoy safe days, promoting the tourism sector that has suffered so much during the last year due to the consequences derived from the Covid 19 crisis.
Remember that from May 19 to 23, you have an appointment at IFEMA to discover all the tourist options that it proposes to you in 2021, so take a look at everything that happened in the last 2020 edition.