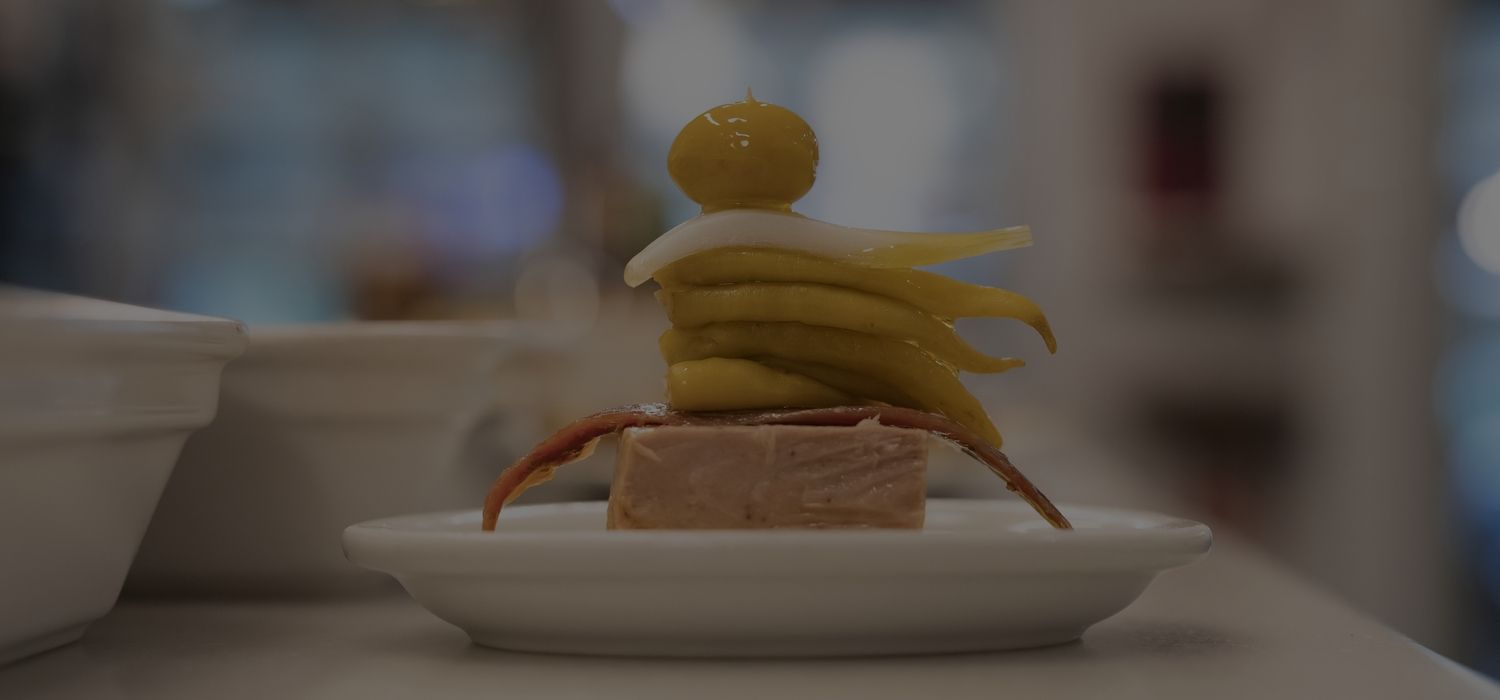 For the ninth consecutive year, Lavapiés becomes the most appetizing point of the Madrid map because one of its biggest events returns: Tapapiés!
From Thursday 17 to Sunday 27 October, enjoy Tapapiés, a route that will take you through the most delicious snacks in the world. In this 9th edition you can taste 30 tapas from around the world: Ecuador, China, Italy, Morocco, Spain, among others.
More than 90 bars and restaurants in the neighborhood will participate in this event that this year turns 9, since it will begin in 2010. In addition, this time, about twenty gourmet stores and shops in the San Fernando and Antón Martín markets will also participate in This delicious occasion.
Its organizers, the Association of Merchants of Lavapiés District 12, has wanted that one more year all those attending the event have a great time, so in this Tapapiés you will not only enjoy the best international cuisine but also 68 concerts and performances Theatrical street level that will take place on the two weekends that the event lasts, that is, from 18 to 20 and from 25 to 27 October.
If you decide to take a tour of one of the most traditional neighborhoods in Madrid to try the most suggestive tapas, remember that this year, the organizers of the event want to highlight the role of women as a fundamental piece of the neighborhood's hospitality industry. Tapapiés 2019 wants to praise the work of owners and cooks of the hospitality of one of the most multicultural neighborhoods in the world.
Thanks to the enthusiasm and professionalism of the hoteliers participating in this edition, Tapapiés hopes to beat the record of tapas and participating venues again. If you want to enjoy this event like never before, follow the Tapapiés route in the app that you can download for free on your mobile or tablet. In it you can also vote your favorite cover, in addition to the street performance that you liked the most.
Do not miss this delicious event from 17 to 27 in Lavapies!
Enjoy TAPAPIÉS 2019!