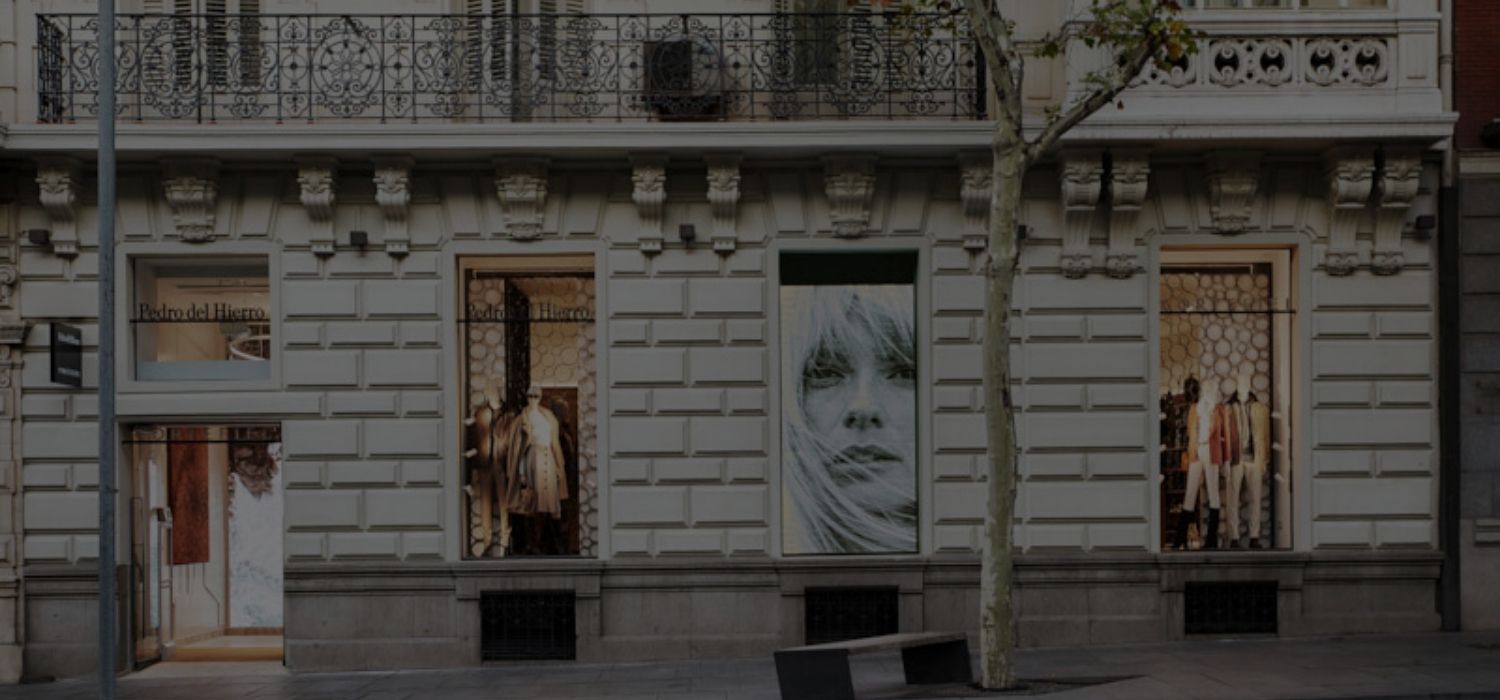 Pedro del Hierro has lived since 2018 a return in style. Last year, the Spanish fashion firm once again climbed onto the MBFW Madrid catwalk presenting its women's and men's collections.
Now, he once again flaunts the good health he enjoys, with his return to the golden mile of the capital, opening its doors at No. 29 of Serrano Street. In his elegant place, you can find his designs, both for men and women, as well as a space dedicated to the selected creations of Cortefiel.
Pedro de Hierro has always been committed to quality and sophistication, and that philosophy can be seen in the decoration and details of his new store in the Barrio de Salamanca, but also in his clothes.
Tendam, to which Pedro del Hierro belongs, knows how to combine the latest trends with style, and good work, so you have to go around Serrano and discover the new store of this interesting Spanish brand.