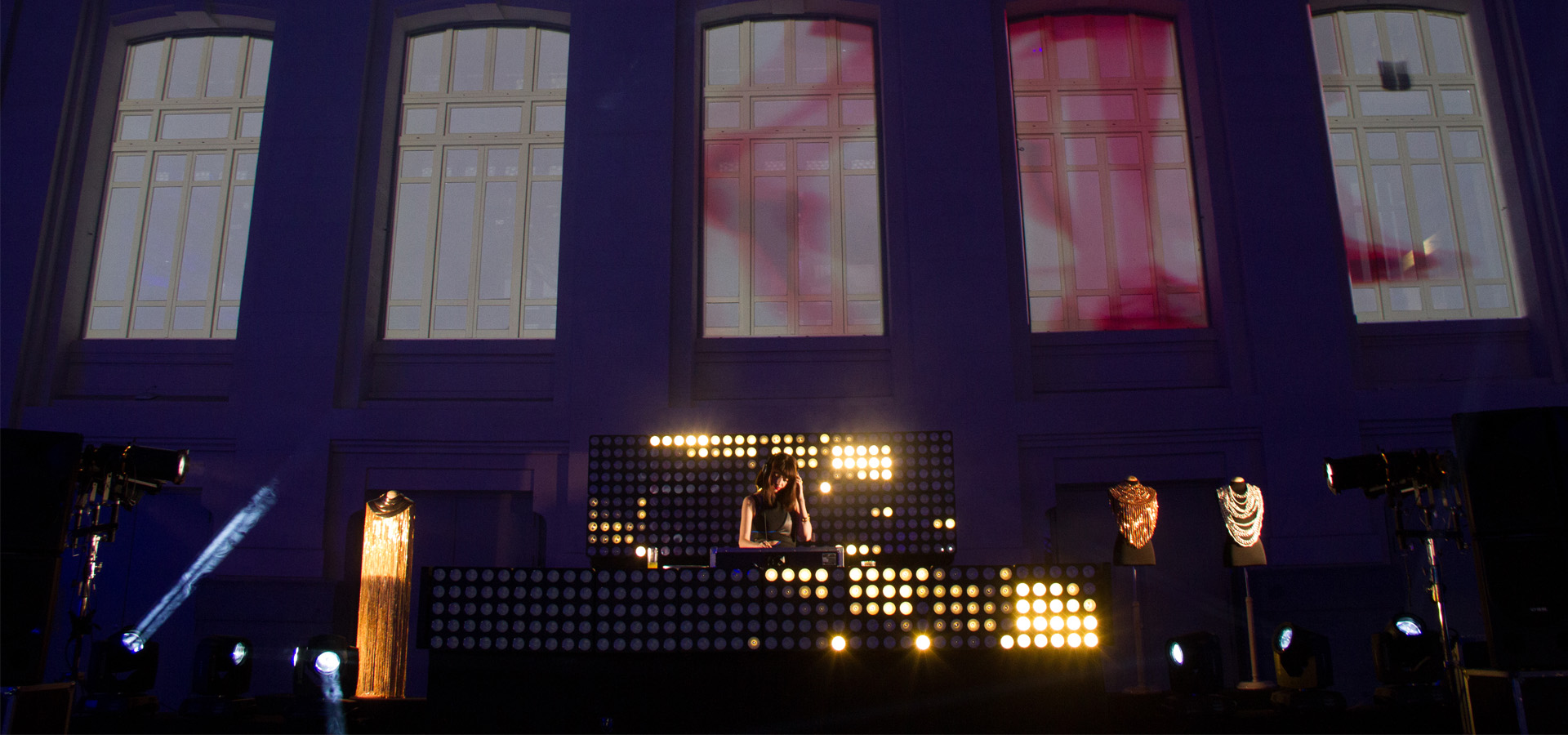 MadridFFF is a festival made from and for society that approaches the audience using the film and fashion industry as a showcase of what the public feels.
For this reason, this year we wanted to join the cultural content offered by the city in the commemoration of the designation of Madrid as the LGBT World Capital.
For them, we have created a series of contents that show a particular and different vision of the collective through the eyes of great designers and film directors.
During the days 28, 29 and 30 of June in El Paracaidista, you can enjoy exhibitions of documentary feature films, fictions and Fashion Films with a LGTB thematic thanks to a collaboration with Movistar +.