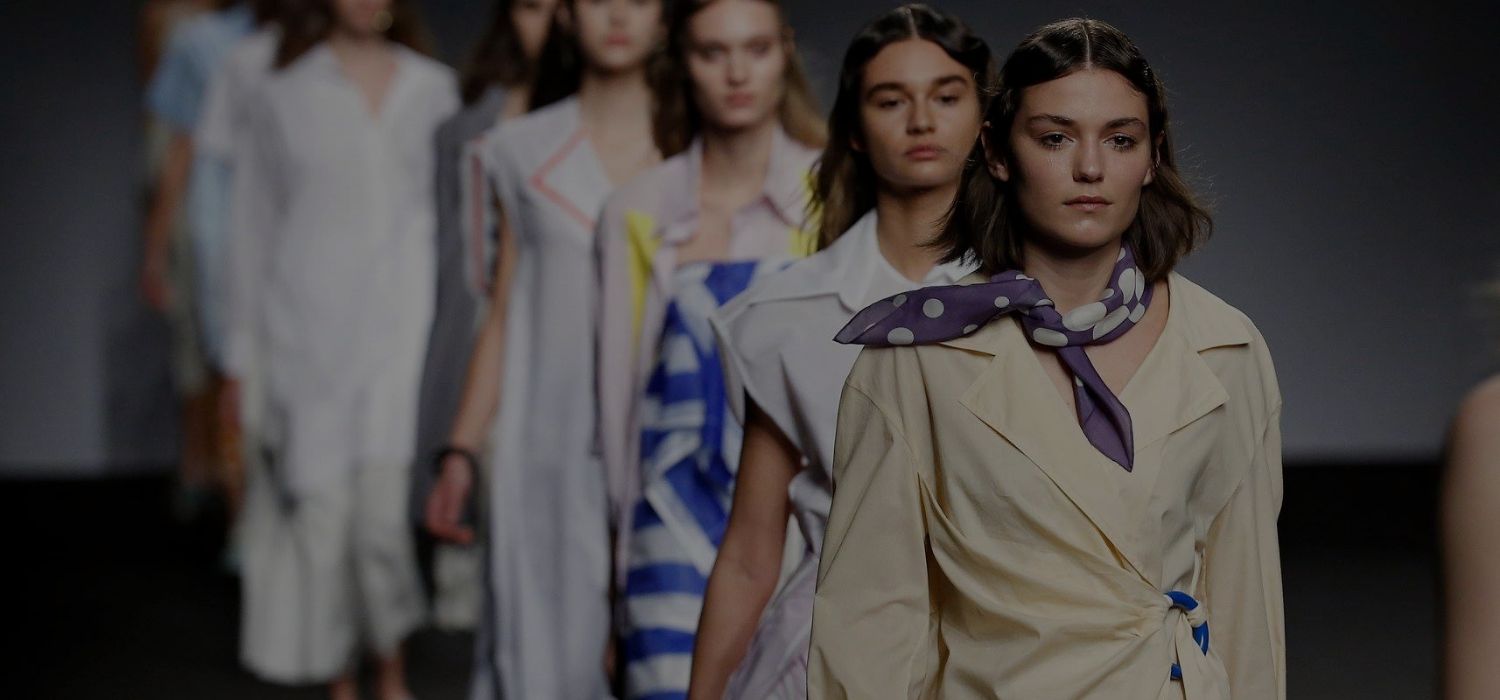 Madrid will once again become the epicenter of fashion between the 28th January and 2nd of Febraury.
As every year, Madrid Capital de Moda will offer this event to the general public through the different initiatives they support and carry out exclusively so that everyone can enjoy this unique occasion.
Starting on January 28, the Madrid CapitaL de Moda website will become a showcase for everything that happens inside IFEMA, as it will broadcast live all the parades that take place in its pavilions through online streaming.
Madrid Capital de Moda will install a giant screen in the Plaza de Colón, next to the Hotel Meliá Fénix, from January 28 and until Febraury 2nd, with a schedule from 10:00 am to 10:00 pm for both visitors and locals who want to enjoy the parades live, but at street level.
In addition to that, on this occasion, MCDM wants to get closer to all its users of different nationalities who want to enjoy first hand all the latest trends in fashion and culture, thanks to the release of the new website in English.
In this new edition of MBFW Madrid, the City Council of Madrid, which is also the main framework for Madrid Capital de Moda, will make emblematic spaces of the city available in order to host some of the fashion week shows.
Maison Mesa will celebrate his fashion show at the Pabellón de Cristal de la Casa de Campo, while Pilar Dalbatwill do it in the Sala de Bóvedas de la Casa de la Panadería, and also Moisés Nieto, who will release his new collection on the Facultad de Bellas Artes.
Once again, Madrid es Moda will accompany and participate in the MBFW Madrid, so that everyone can enjoy its wide range of activities.
Organized by the Association of Fashion Designers of Spain (ACME) and with the support of Madrid Capital de Moda, this wonderful urban festival will present fashion shows, exhibitions, or routes through different museums from January 28th to the Febraury 2nd.
In this 71th edition of MBFW Madrid, Madrid Capital de Moda, will present their most significant proposals, both from public and private entities, which make this city one of the most important spots for fashion in the international scene.