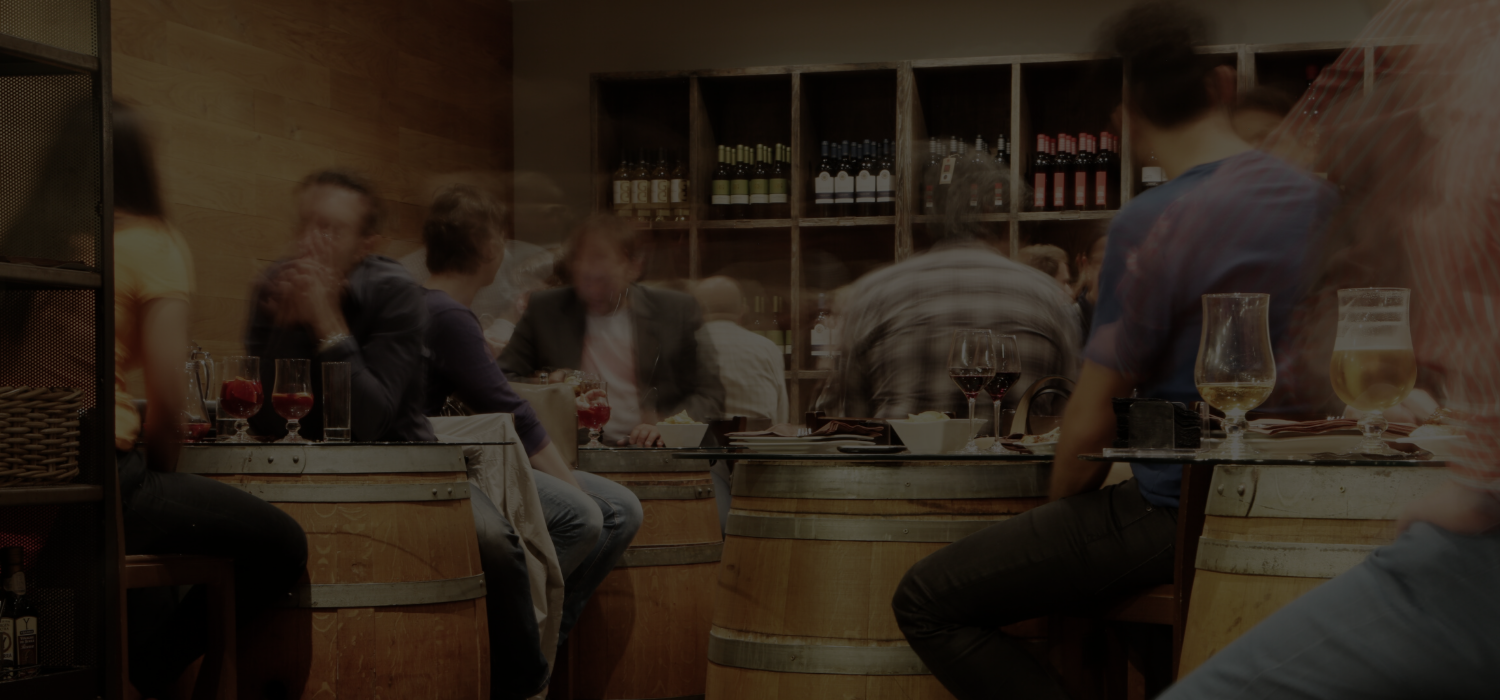 After 10 years of success, a new edition is held again, in this case number 11, of GastroFestival, an event that, together with the Madrid City Council and Madrid Fusión, promises to make the city the capital of flavor.
More than 400 establishments including bars, shops, cinemas, museums, or restaurants collaborate in this initiative, demonstrating that gastronomy is a true art. In addition to being able to taste different snacks, you can also enjoy the Gastroculture section, which this year also wants to celebrate the Galdós Year, since nobody like this writer knew how to reflect the day-to-day life of Madrid. In his honor, the Círculo de Bellas Artes will carry out an activity, in addition to other proposals included in the festival as guided tours in museums and cultural centers.
Markets will play a fundamental role in GastroFestival. These places are the basis of good gastronomy, due to the immense quality of their fresh products. They are also responsible for structuring the social life of the neighborhoods, so take note of some of the proposals, which you can enjoy from February 7 to 23.
Mercado de Antón Martín
The recipes of the grandparents of the market: Taught by the Senior Center of Antón Martín.
Mercado de Chamberí
Cooking workshop / market showcooking: Sponsored by Mercado47.
Mercado de Santa María de la Cabeza
Tapa por etapa: Degustación de productos en los puestos del mercado.
Mercado de Chamartín
Pairing with large Spanish sheep cheeses, making a journey between cures and textures.
Mercado de Guillermo de Osma
Artisan pasta workshop for children from 5 years. February 7, 14 and 21 at 6:00 p.m.