Verbena del Centenario
25 October, 2019
27 October, 2019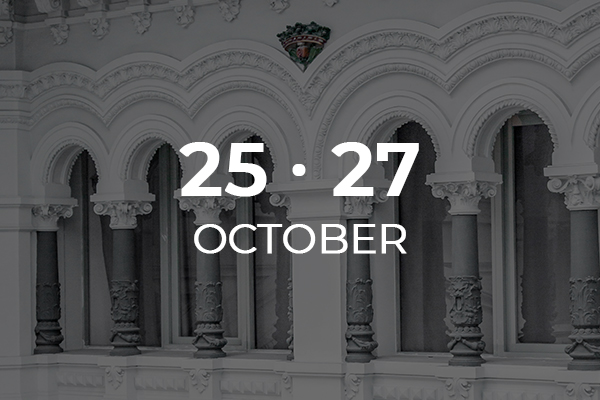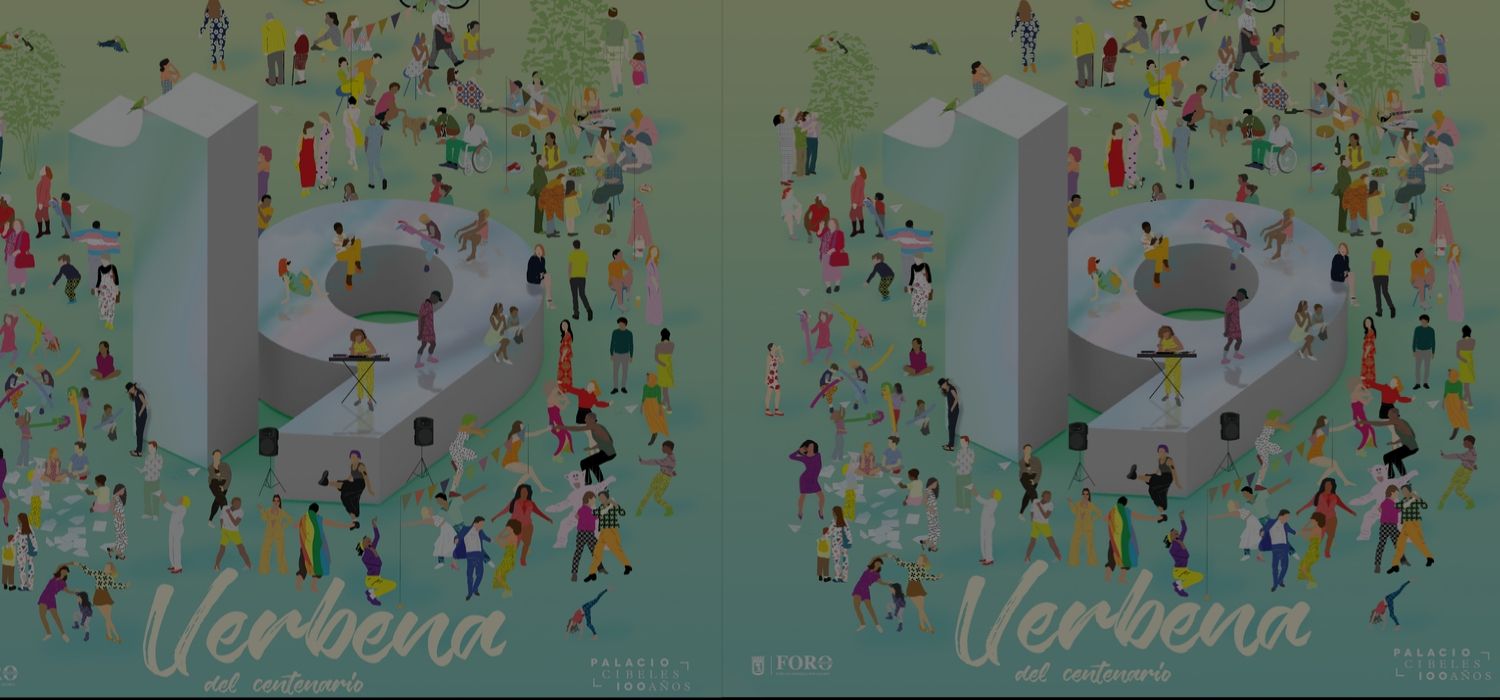 The Verbena del Centenario is celebrated from October 25 to 27 in CentroCentro, both in the Crystal Gallery and in different spaces of the Cibeles Palace.
In order to commemorate the 100th anniversary of this emblematic building in Madrid, a three-day celebration program with concerts, workshops for all audiences, and gastronomy has been organized by the Association of Centennial Restaurants and Taverns of Madrid (RCM ).
Admission to the different activities will be free. This is an event designed and produced by CentroCentro that has the collaboration of the Business Forum for Madrid.
Celebrate with us this special occasion and enjoy the Centenario Verbena!