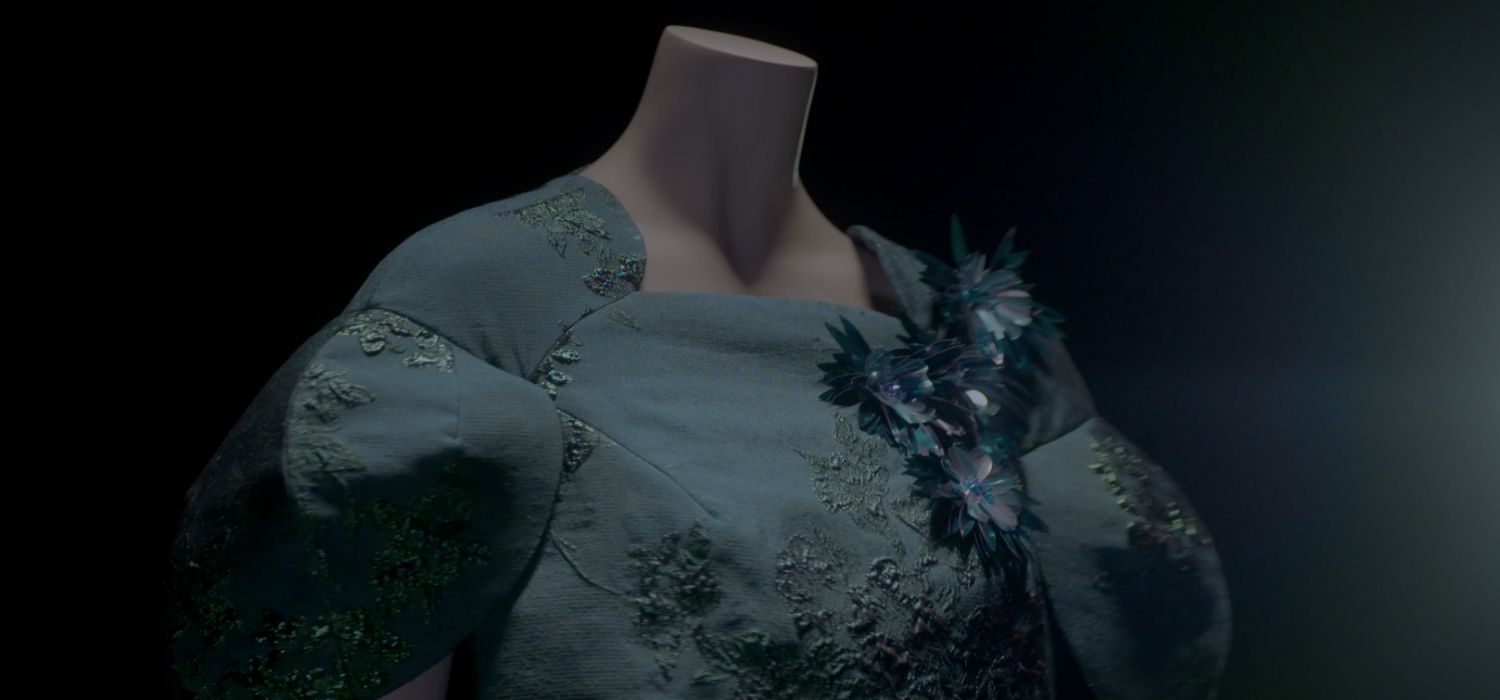 The organizers of this exhibition say that beauty is a cultural concept and that the beauty canon has changed over time due to economic, social, political and, of course, artistic factors.
All this has been transferred to the conception of the female body itself, and that is precisely the story that 'The Invented Body' wants to tell.
Located in the AZCA Room (Avda. General Perón 38-40), 'The Invented Body' is an exhibition that brings together creations of the most important designers both nationally and internationally.
Yves Saint Laurent, Chanel, Balenciaga, or Lorenzo Caprile, are some of the great designers who are present in this exhibition, through their designs.
The main objective of 'The Invented Body' is to show the relationship between fashion and the feminine silhouette through time, beginning at the beginning of the 20th century, and opening a dialogue between the body itself and trends.
The aesthetic canons, together with fashion, have been complicit in the evolution of the female body for centuries, but this exhibition focuses on the last 120 years or so.
'The Invented Body' is an exhibition that talks about the history of beauty in the language of the different silhouettes that women have been wearing over the years.
In conclusion, the exhibition invites us to make a reflection on "the tyranny of the visible", contributing a series of thoughts about the naked body and its consideration today.
The exhibition curated by Marta Blanco Carpintero and José Luis Díez-Garde can be seen until December 15 in the Azca Room. Don't miss an occasion as ideal as this one!