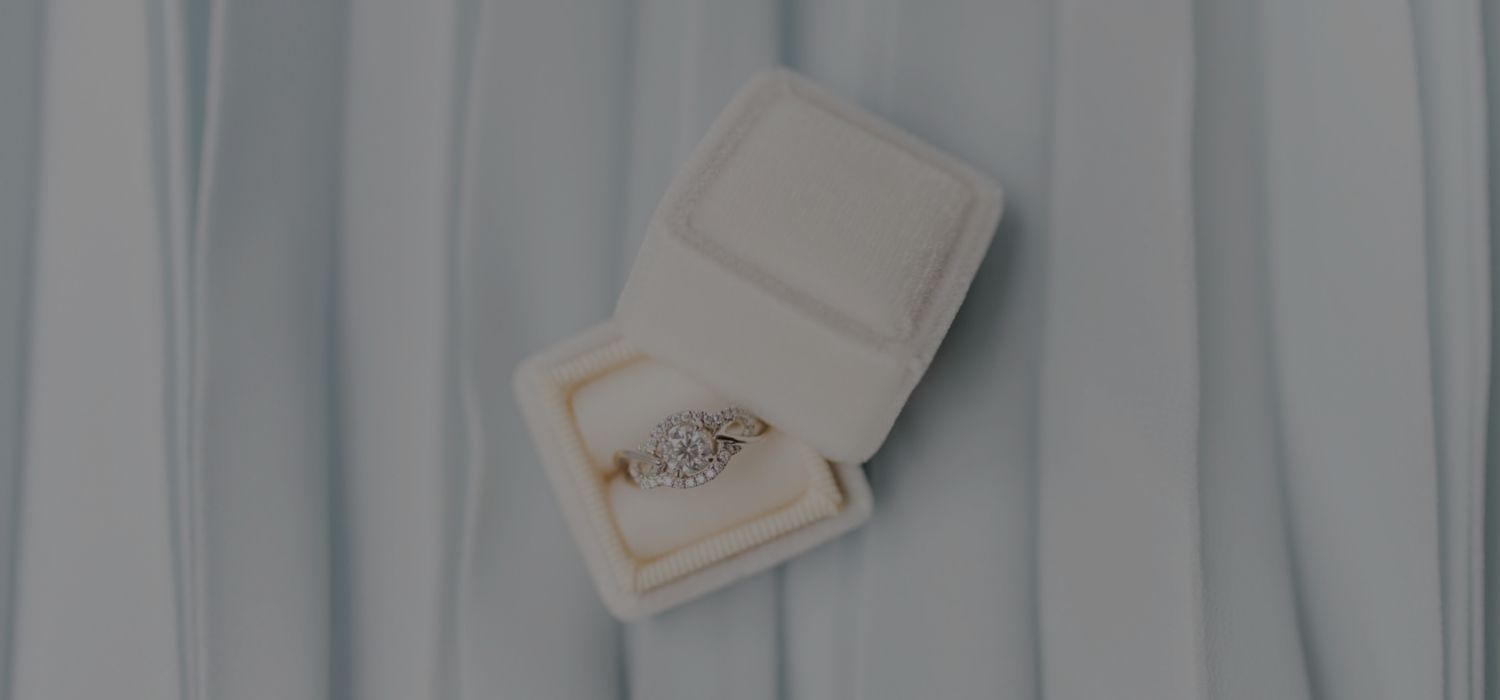 One more year, 1001 Bodas will take place at IFEMA to show the public all the trends in bridal fashion. In addition to more than 300 participants, they will also present proposals within different fields such as beauty, decoration or DIY.
From October 25 to 27, all those who approach IFEMA will be able to discover the latest news of this universe, and at the same time participate in the raffle of a very special trip: go around the world.
1001 Bodas celebrates its 21st edition this year by bringing to the audience numerous activities with hundreds of ideas that will help them bring their dream wedding to life.
Both professionals, as all those who are planning to get married, can enjoy this showcase of wedding proposals, one of the most important in our country, due to the wide variety of suggestions, from absolute innovation to more traditional inspirations.
1001 Bodas provides the opportunity to discover the latest designs for bride, groom, as well as ideas for guests, trips or restoration among other stands that are dedicated to jewelry, flowers or invitations.
In addition, another year, the event will once again include the area 1001 LGTB Weddings, a specific exhibition space, open to the public, in which a selection of specialized exhibitors will gather in the segment of LGTB weddings, as well as interested in Approach this niche market.
You know, do not miss an occasion like this, and approach IFEMA from October 25 to 27 and enjoy 1001 Bodas.