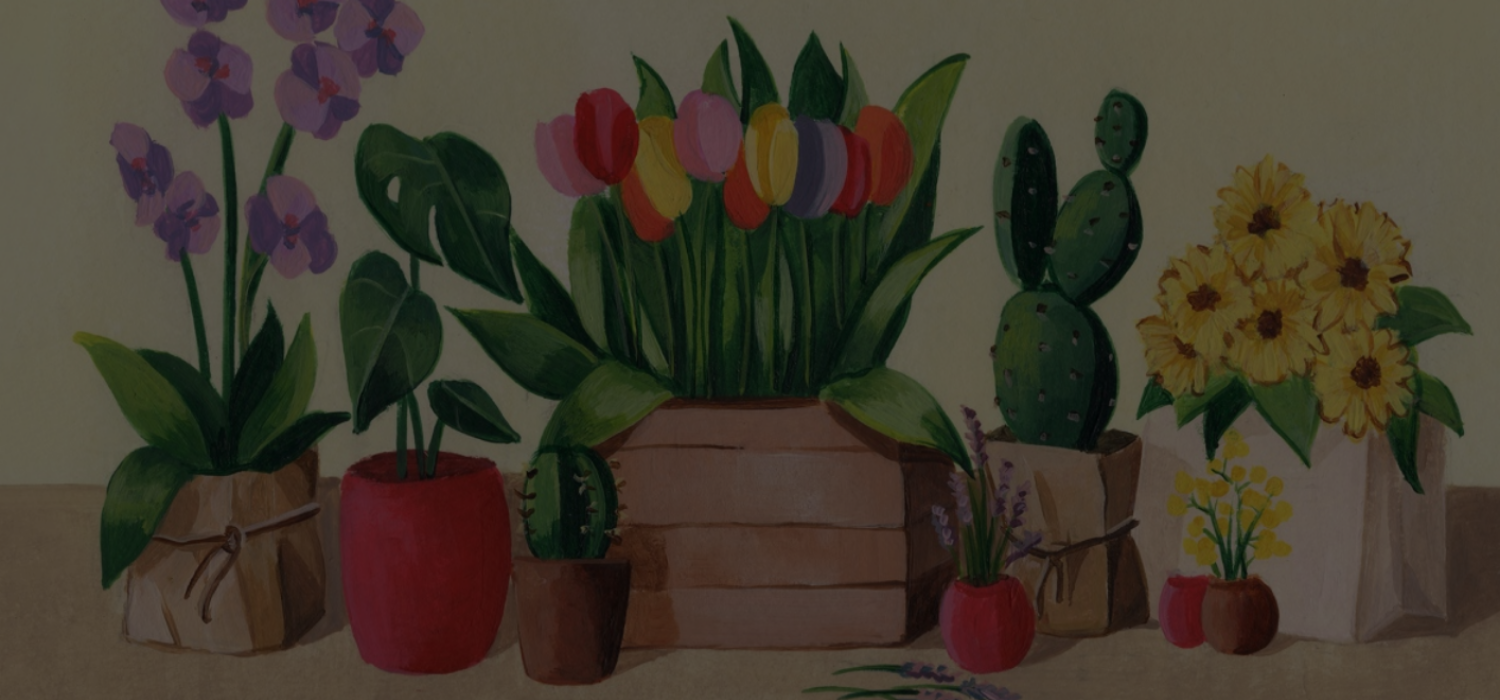 As every spring, there is an appointment that can not miss on our agenda: The Vogue Flower Market.
Every year, Madrid Capital de Moda lends its support to this very special floral market that always has its location on Jorge Juan Street in the stately Barrio de Salamanca. Counting also with a Christmas edition, the Vogue Flower Market is an ideal event to enjoy Madrid and all that the city offers, thanks to the wonderful work of some of the best Madrid florist professionals who show their excellent works and their original proposals.
This year, due to the extraordinary circumstances we are experiencing, Vogue, hand in hand with Madrid Capital de Moda and supporting another of the most important projects that the Madrid City Council is currently carrying out for the reactivation of local commerce, Volveremos Si Tú Vuelves, the Flower Market has moved into the digital environment.
From Vogue they want to share with users interesting content on the universe of flowers as an illustrated glossary of plants, tutorial videos to get started in the art of floral composition by the best experts, a review of the presence of flowers in Vogue pages throughout history. Click here!
Also in Madrid Capital de Moda,  you can enjoy a journey through time, visiting the photographic galleries of the previous editions, both spring and Christmas, so that you can relive this wonderful experience without leaving home.
Vogue Flower Market Photo Gallery: Spring Edition 2019
Vogue Flower Market Photo Gallery: Christmas Edition 2019