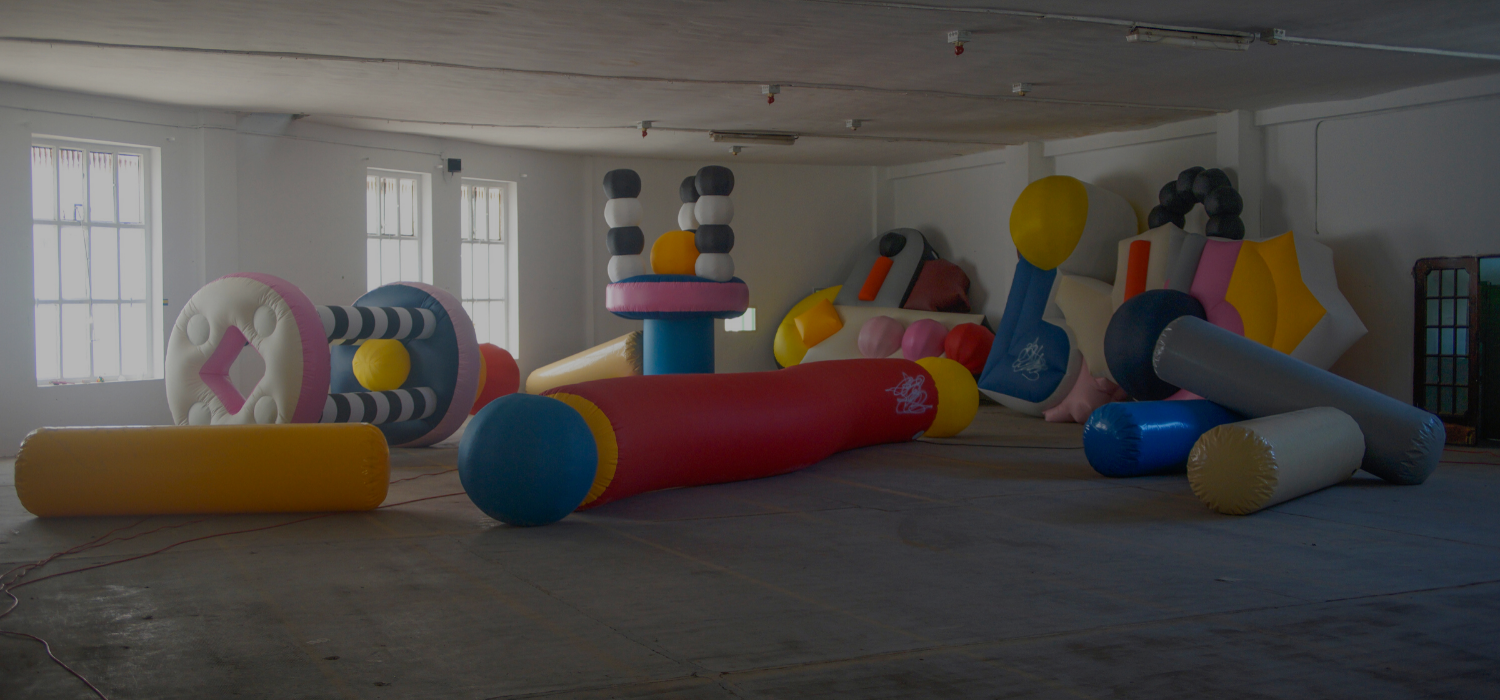 URVANTIY, the urban art festival that takes place in different parts of Madrid. From February 27 to March 1, you can enjoy the work of different artists in some of the busiest enclaves of  the capital.
URVANITY organizers want to contribute their vision during their participation in the Madrid Art Week, but in the street, taking art out of the galleries and activating the capital with facilities placed in the public space.
This 2020, URVANITY has facilities created by very different artists but who share the same goal, to share their art with the public by taking it to the street.
The Croatian Dunja Jankovic, has been formed by creating comics, collages or serigraphs and after working all over the world, has given life to an installation full of movement and color (Plaza San Ildefonso).
For his part, Laurence Vallières has based his work on large-scale sculptures on cardboard in Urvanity Art (Coam, C/Hortaleza 63). His sense of humor and his use of recycled materials has made this Canadian one of the most interesting figures on the current scene.
Abel Iglesias, participates in URVANITY reinterpreting spatiality with a futuristic vision of the established ones, as the organizers of the event say. Since its inception linked to the world of graffiti, Abel has played with the dynamism of spaces and in his proposal for URVANITY, he has done it again in Plaza de Callao.
For his part, Samuel Salcedo wants to emphasize with his creation, the masked nature of human beings, as the organizers of this exhibition comment, and that is exactly what he has done with the sculptures he has created for URVANITY (Gran Vía – Callao).
You already know it, write it on your agenda and enjoy URVANITY from February 27 to March 1 through the streets of Madrid.