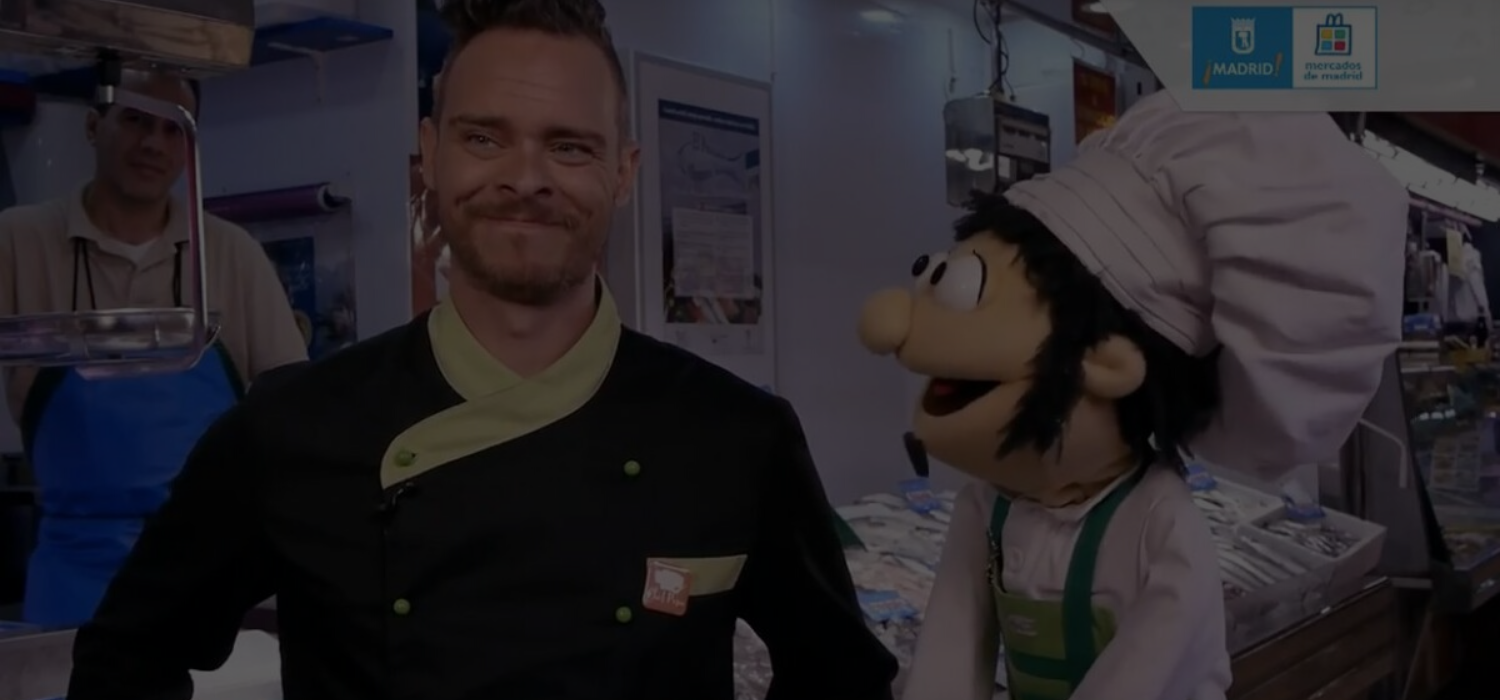 Do you know Chef Pepo? If not, we want to introduce you to a great cook and student of the best chefs of the moment, and who also knows that cooking with your family is a great idea.
The Madrid City Council, through the General Directorate of Commerce and Hospitality, offers families a series of virtual gastronomic activities to do at home.
Because all the face-to-face workshops in the municipal markets have been suspended due to the crisis of the coronavirus COVID-19, the City Council wants Chef Pepo to come home so that the little ones can learn to cook making healthy dishes.
How? Through its cuisine channel, in which this charming foam rubber puppet, together with his fellow chef Miguel, will accompany parents and children, sharing with them numerous and healthy recipes to enjoy cooking with the family.
These two fun chefs offer your varied dishes, from delicious chicken burgers to a cold lentil salad, as well as delicious desserts such as baked pears with licorice or mochis with milk and cinnamon.
We want you to enjoy with your family and make this obligatory stay at home more enjoyable, through La Compra así da gusto, a plataform linked to municipal markets that offers recipes, crafts and games through its Youtube channel, but also through the social networks of the different Madrid's markets.
In addition Acyre, the Madrid Association of Chefs and Pastry chefs, is also collaborating with this initiative. The presidente of this association, Inarejos Chef, complying with the appropriate measures, has bougth all of its ingredients in the traditional Mercado de Antón Martón and cooks with the little Carlos, his delicious recipe "Chicken 5 Estrellas". Take a look and discover this tasty dish. 
See also the interesting educational materials on family gastronomy:
La Compra así da gusto's recipes
You already know: Cooking as a family is the best recipe.