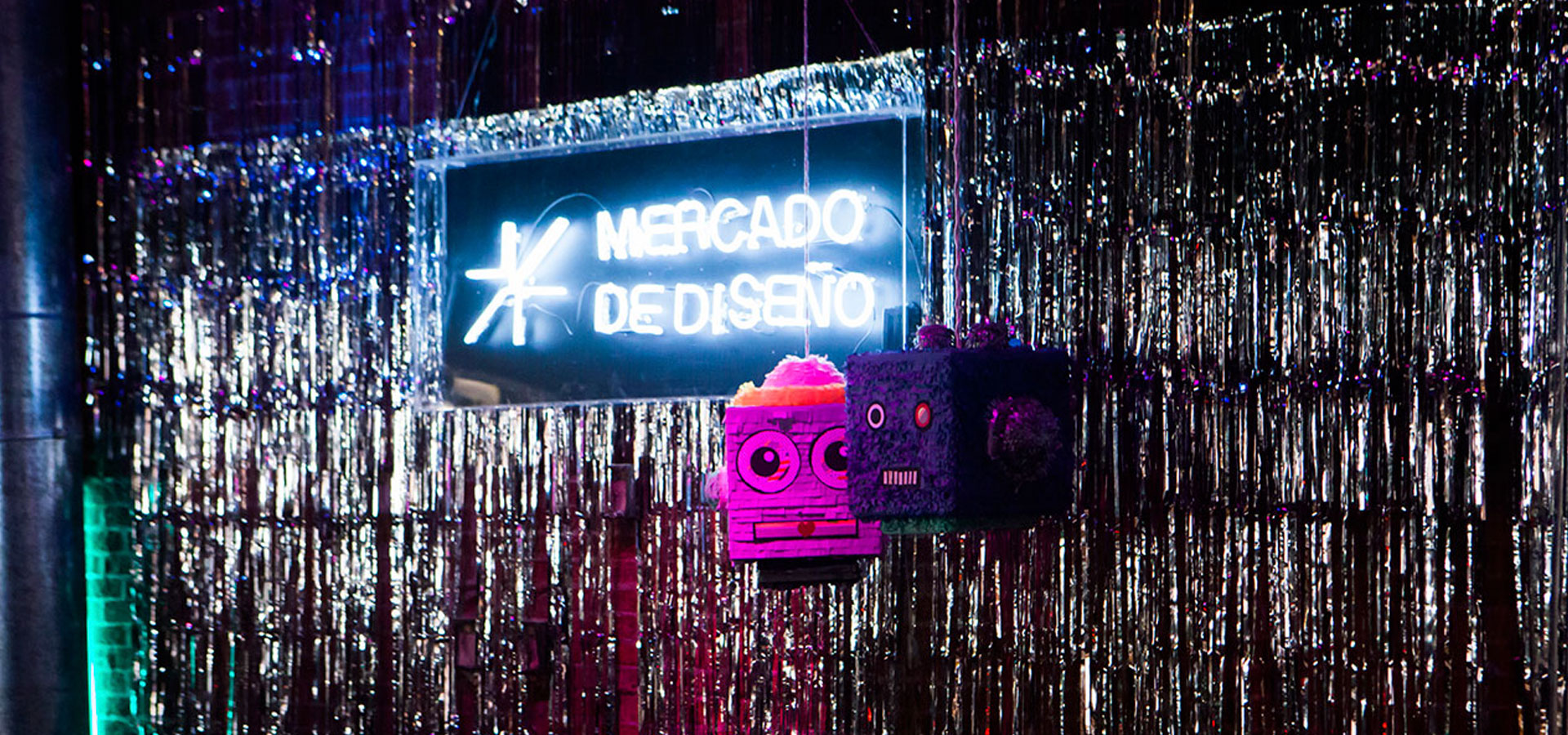 Mercado de Diseño is one of the main design, culture, gastronomy and entertainment events in Spain.
Since its first edition, in October 2013, it has been a showcase for veteran and emerging designers to make their new creations known to the general public and also to professionals in the retail sector.
Today, after more than 38 editions of experience, Mercado de Diseño has become a must for residents and visitors of Madrid by offering a unique weekend experience with an innovative design, exclusive concerts, a wide gastronomic offer and an amazing atmosphere to enjoy the weekend!