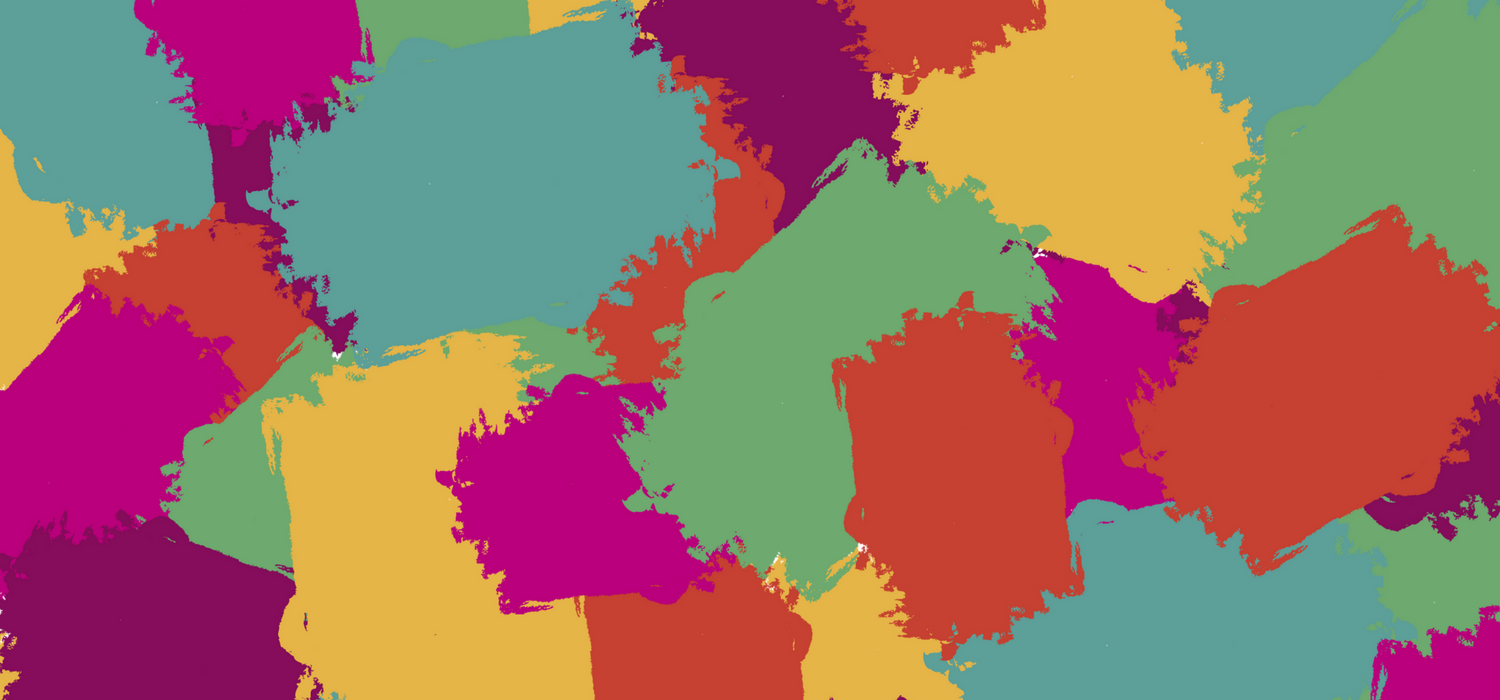 Meninas Madrid Gallery 'is an urban exhibition of more than 150 sculptures designed with the aim of turning the Velázquez's Meninas symbol into an icon of the plural identity of the city of Madrid.
The pieces, which will be installed in emblematic points of the city, have been designed and customized by artists or renowned figures from the world of culture such as the designer Agatha Ruiz de la Prada, the actor and filmmaker Jordi Mollá or the singer Carlos Baute.
The creative line of the project has the collaboration of Madrid Capital de Moda and ACOTEX, and it was designed by the Italian artist Antonio Azzato; who wanted to rediscover the figure of the Infanta Margarita Teresa of Austria through some original figures of 1.80 meters of height and 30 kilos of weight.
The project also has a solidary side, because the sculptures will be auctioned at the end of the show and the funds raised will go to two different foundations: one part will go to the Aladina Foundation, which is responsible for providing comprehensive support to children and adolescents with cancer, and the other part will go to the Créate Foundation, which contributes to the integral education of people and the development of talent.