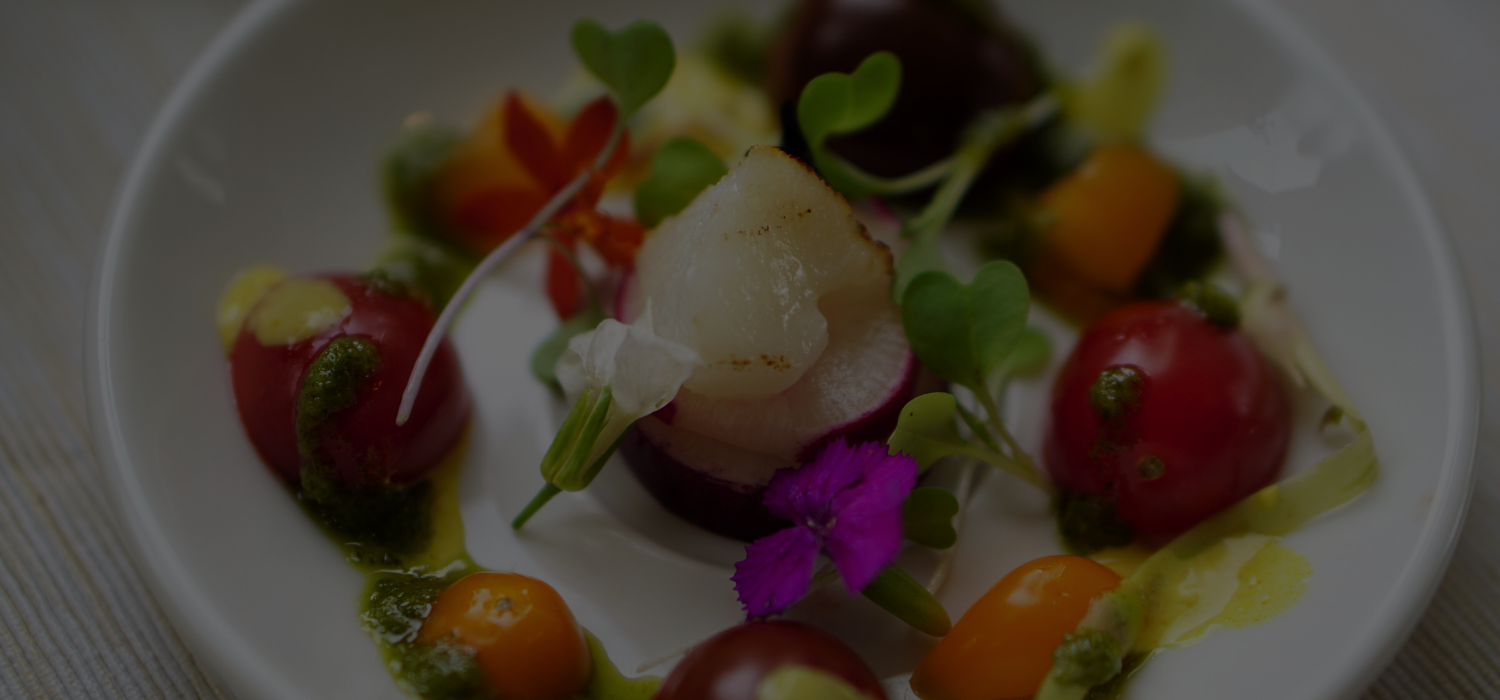 The Academia Madrileña de Gastronomía (Madrid Academy of Gastronomy)  is a non-profit cultural association whose main objective is to research, promote and disseminate the gastronomy of Madrid, its Community and its geographical environment in each and every one of its different aspects: restoration, commerce, agriculture, livestock and gourmet products of artisan elaboration.
It was born in 2005 from the hand of José María Sanz-Magallón, associating  with the Spanish Academy of Gastronomy and the rest of the regional gastronomy Academies. Gastronomic personalities as important as Teresa de la Cierva, Alfonso Carcassonne, or Carlos Maribona, were some of its founding members.
In the words of Miguel Garrido, president of the institution between 2008 – 2015, the Academy is intended to contribute to improving the gastronomic offer of the Madrid region and to publicize how much and good it is done here so that, in this way, more and more people appreciate it. The good work of chefs, waiters and restaurant owners, in recent years, have made our task much easier.
Its current president, Luis Suárez de Lezo declares that it is important to highlight the important quality gastronomic offer that we can currently enjoy in the region in all its forms and registers and that have made it a reference at the national level, being one of the most motivations important that our visitors have, both national and international, when traveling to Madrid.